After vacationing in the Adirondacks for years, Paul and Kay Knott decided in 2011 to make the mountains their full-time home. Once they retired, they settled on a scenic, secluded property right on Auger Lake.
With a large family that loves ice fishing, tubing, and water skiing, Paul and Kay planned on hosting guests year-round. But they knew they needed to make some improvements to realize their vision for a cozy family retreat.
"Insulation was at a bare minimum," Paul said. "We replaced the windows and doors, but we still found the house to be drafty. When the south wind blew hard we'd really feel it in the house. And the basement was freezing cold in the wintertime."
Ordinarily proud do-it-yourself-ers, the Knotts sought professional help. But after an expensive quote for spray foam insulation, they put the project on the backburner. Then, they got an email about Sealed from their utility company, NYSEG.
"When I saw Sealed, it piqued my interest, especially with the long-term payment program," said Paul.
Paul and Kay connected with Neekou Neekou Maghsoudi, one of Sealed's solution architects, who walked them through each step of working with Sealed.
"Usually, if it sounds too good to be true, it is. But Sealed was different. We asked a lot of questions and Neekou answered them. She was very patient."
When it was time for work to begin, Neekou matched Paul and Kay with Foster Lawrence Enterprises, a Sealed partner and Building Performance Institute (BPI) certified contractor.
We always had one draft in the front of the house, but we could never find the source.

Paul K.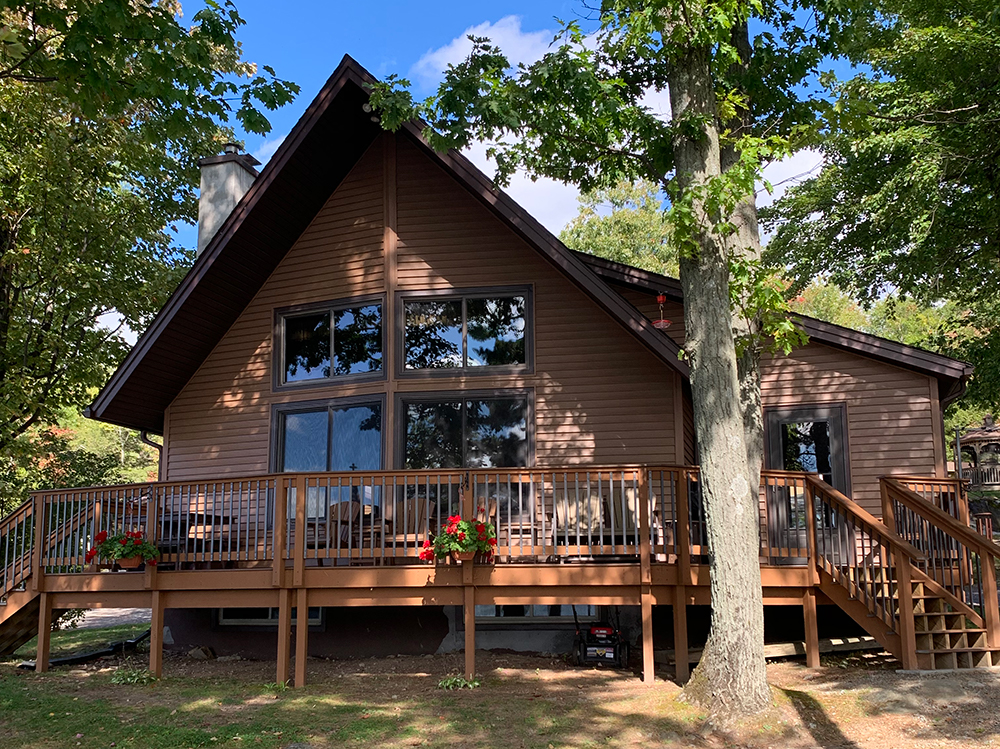 The Foster Lawrence team conducted a full energy audit and a blower door test to find the sources of the Knotts' discomfort. Recessed lights in the kitchen and a set of knee walls around the loft bedroom upstairs were two culprits. But the biggest eye-opener was air leakage found at the foundation.
"I didn't realize the basement leakage was as bad as it was—we always had one spot in the front of the house around the baseboard that we could always feel a draft but we could never find it…well the team from Foster Lawrence found it. They were fantastic."
With their house fully air sealed and insulated, Paul and Kay found they needed to run their heater less often.
"We felt a difference from day one. When the contractors came out and did the work we had to shut the heat off. Once they were finished we didn't turn the heat back on for two weeks, we just used our gas fireplace a few times."
Now the Knotts and family are staying comfortable all year long—even at the peak of ice fishing season.
"We only had the heat set to 62 degrees upstairs when the kids came to visit," said Paul, "and this time they said it was plenty warm."