Since becoming a homeowner in 2010, Scott Ricci had been methodically upgrading his home to make it more suitable for him and his young family. And when his central air conditioning unit started to need costly repairs, Scott's focus turned toward his home's heating, cooling, and weatherization.
"Having kids, and with all of us being home right now, I was beginning to get worried about the air conditioner going out in the summer," says Scott. "I was interested in using geothermal for heating and cooling, but I knew I'd have to take other steps first, like insulating my attic, before I could do that work."
Scott found Sealed through Instagram and was intrigued with the possibilities.
"I liked that Sealed would insulate and air seal my home," says Scott. "And I liked even more that they said they would cover my upfront costs. But honestly at first it felt a little too good to be true."
Scott's fears were relieved through a series of conversations with the Sealed team.
If I don't have to spend any extra money to get a huge improvement to my home, it's just a no brainer at that point.

Scott R.
"Sealed has a remote process that lets you design a plan without anyone coming into the house. We did it all over the phone. Everyone was very consultative and responsive. They talked me through it each step of the way. With things being how they are right now, this was important for me."
But it wasn't just the remote process that appealed to Scott. As someone who works in the service industry, Scott was eager to help to provide new work for people in his community. And through Sealed's Build for the Future initiative, he was able to do just that.
"Signing up for Sealed now meant I'd be first in line for the upgrades when it was safe for work to start. I liked knowing that I could help create work for others during a really complicated time. And I also liked knowing I could hopefully get the work done before the summer heat gets here."
In this company, anything that that I've talked about with them, everybody's been 100% upfront.

Scott R.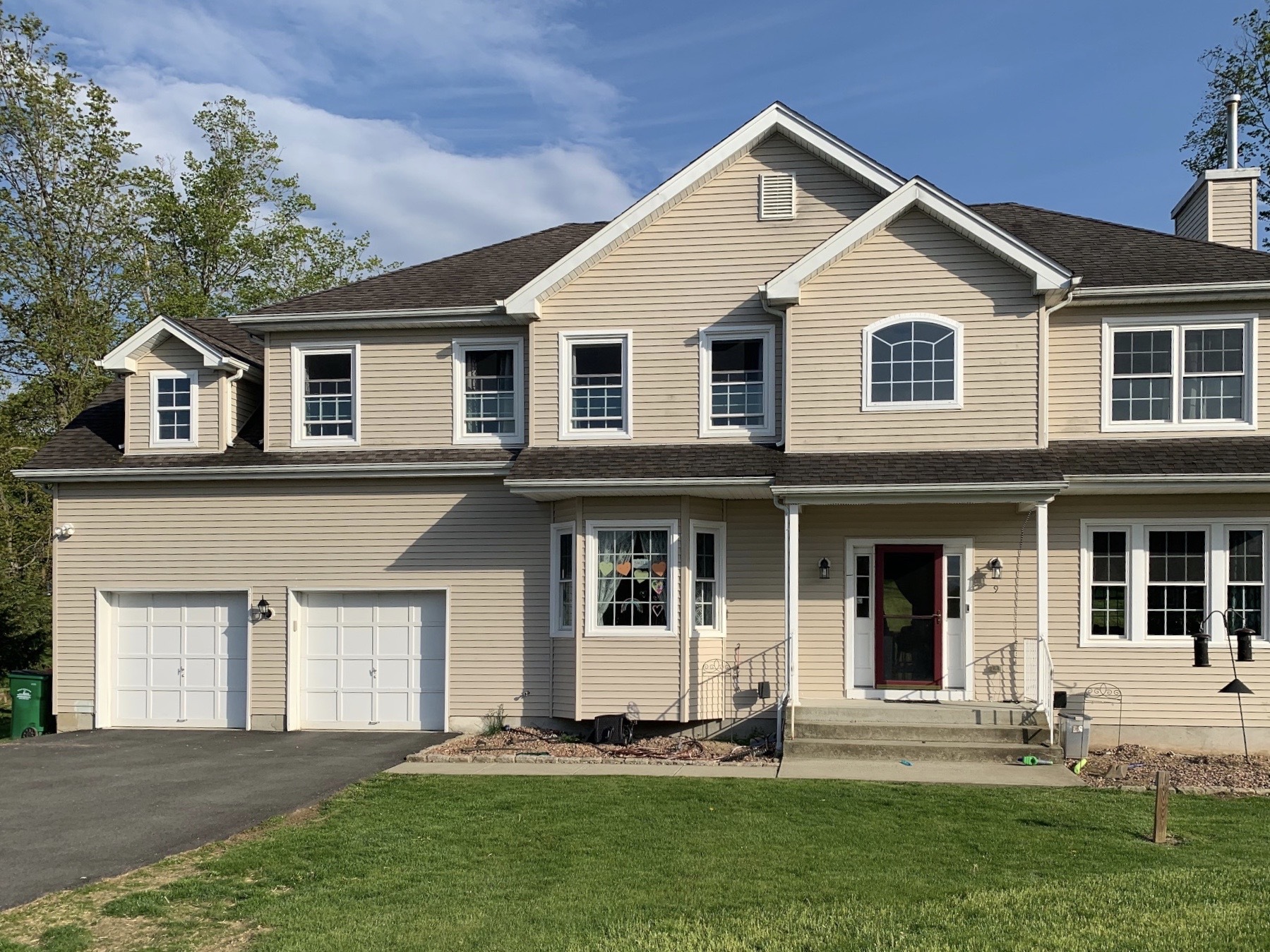 Right now Scott is still waiting for the work to be done on his house. But that didn't stop him from referring Sealed to others. And he didn't have to look far to find another Sealed customer. Dan Ricci, who also happens to be Scott's next-door neighbor and father, signed up for Sealed shortly after Scott.
"The insulation in our attic was never replaced," says Dan Ricci, "and we have a bunch of mysterious drafts that never seem to go away. When Scott told me about Sealed, the work they do, and the experience he had making a plan, I was ready to get on board."
Now two generations of Riccis are ready to make their homes more comfortable and efficient. And they were able to make it all happen from the comfort of home.