Your chance to change everything
Looking to tackle big problems? You've come to the right place.
View open roles
At Sealed, we're unlocking comfort, value, and efficiency hidden in homes—and transforming energy, finance, and home improvement along the way.
It's a huge mission.
We need your help to take it further.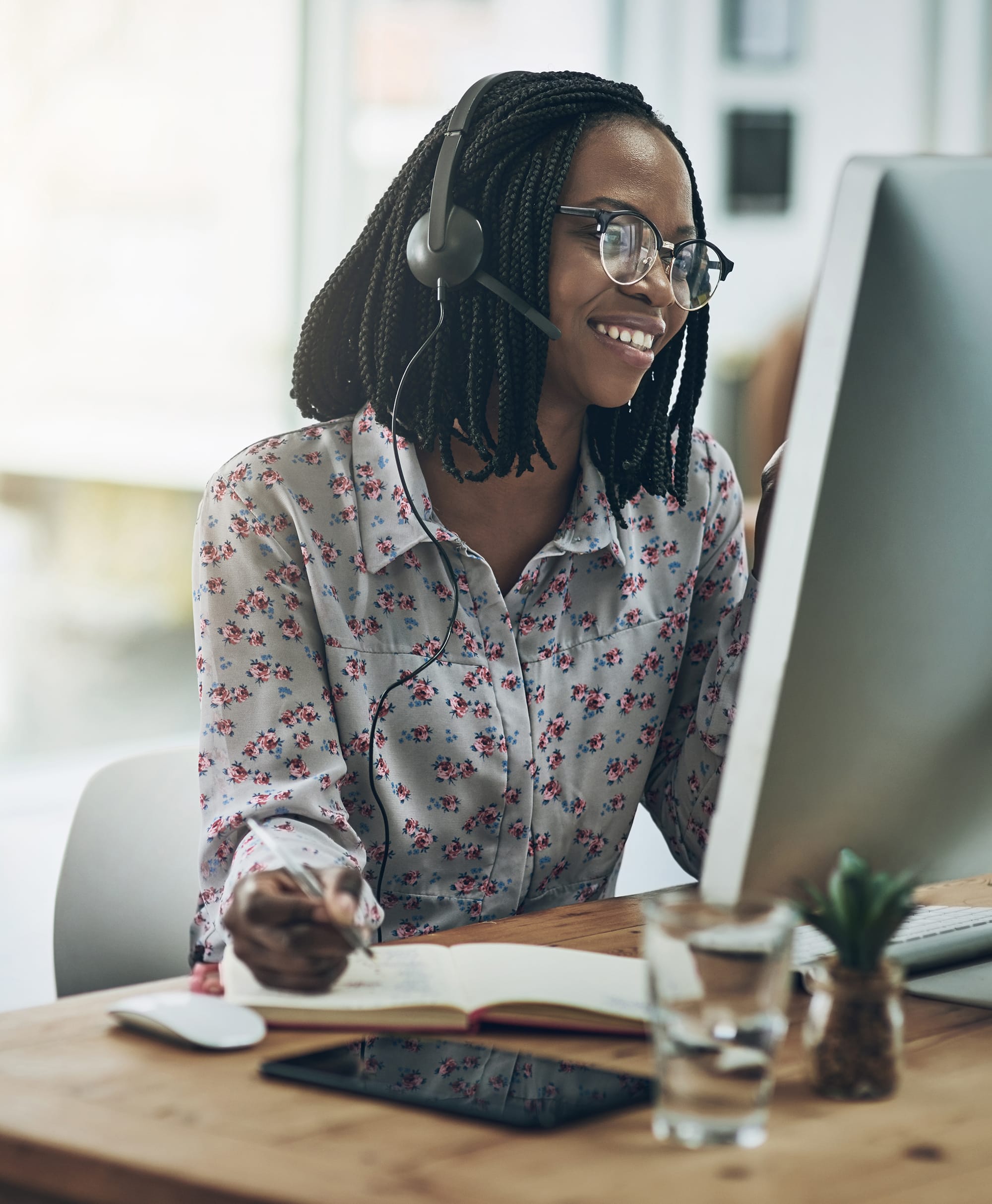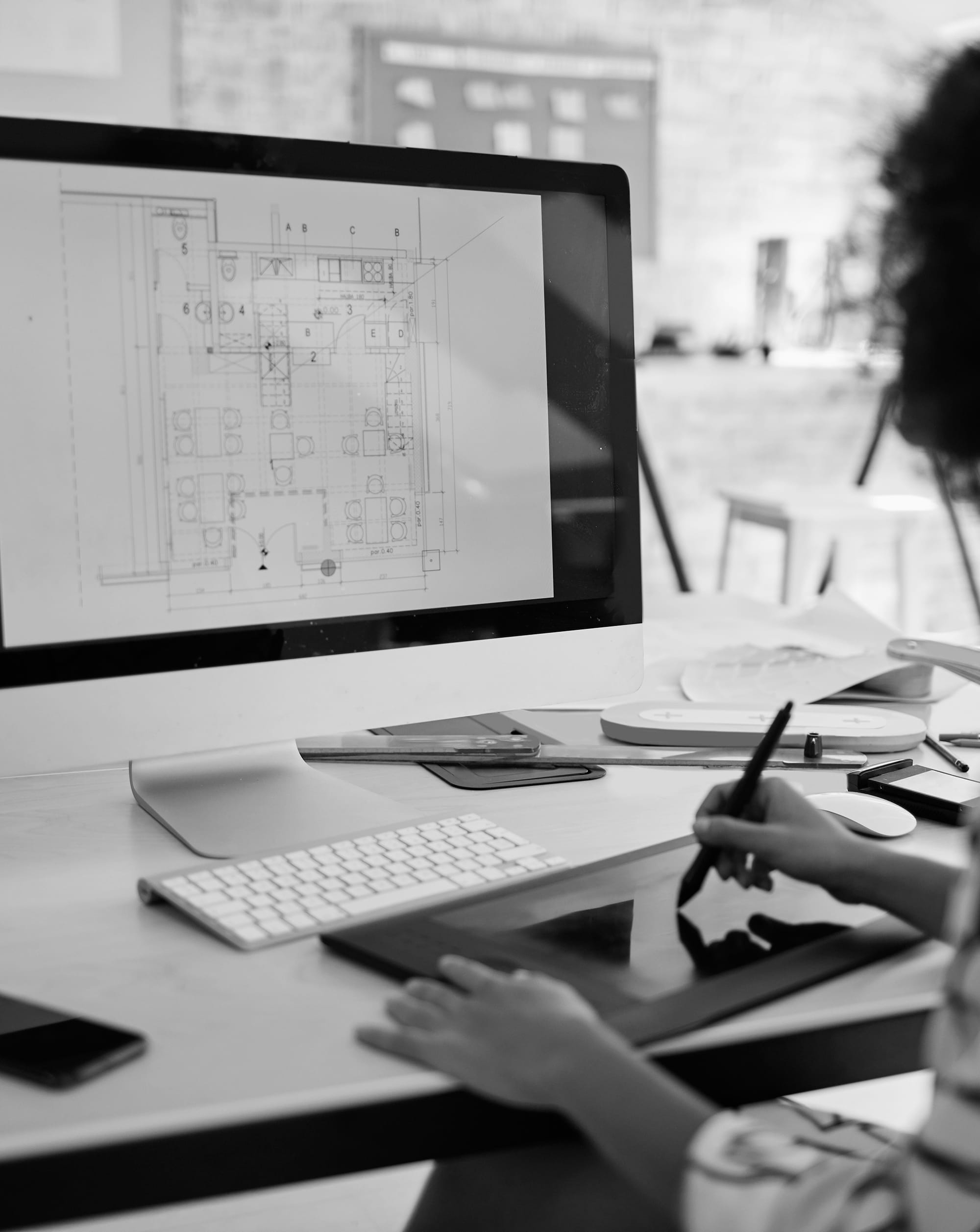 Making a difference, one home at a time
Doing good doesn't require a tradeoff between profit and purpose. We believe that a successful business can be a tremendous force for good in the world. It just takes hard work, ambition, and smarts. Are you up for the challenge?
Working at Sealed is an incredible adventure. We've come so far as a business and a team, and I have been fortunate that my role has grown along with the company.

Jonah Eidman
4 years at Sealed
Benefits
Sealed is backed by a $5 billion investment fund and has built partnerships with some of the country's leading utilities. We offer unlimited PTO and generous healthcare so that you have the resources to feel your best at home and work. You're encouraged to take an ownership mentality at Sealed, and we offer stock options so that everyone is meaningfully invested in what we're building.