Make Sealed your home
Here's your opportunity to do something big. Sealed is leading the nation's transition to low-carbon housing. And we're building a thriving, sustainable business along the way.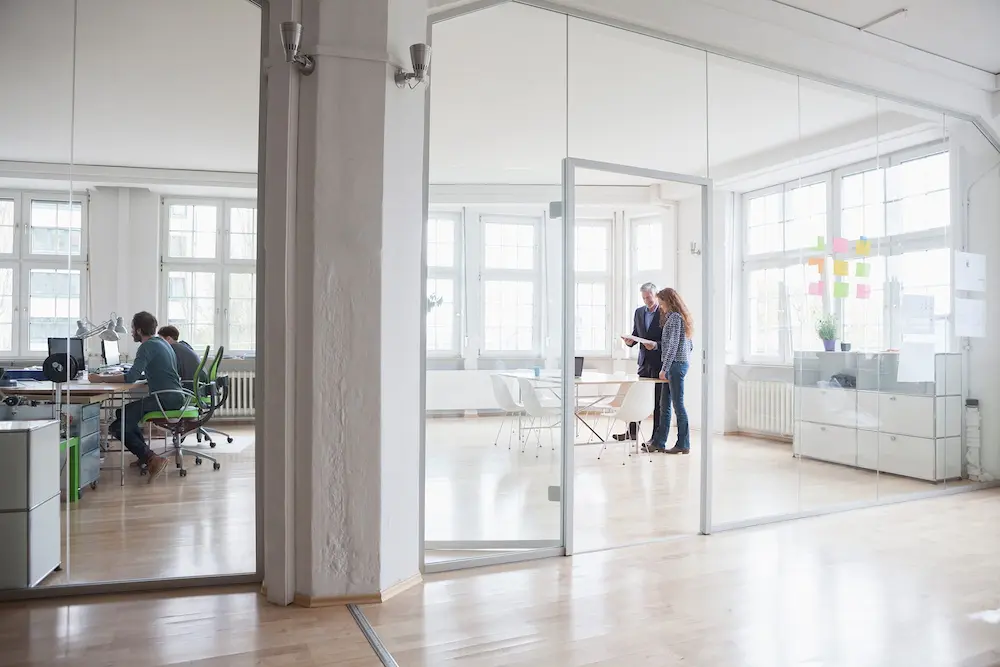 Making a difference, one home at a time
There's an urgent need to modernize home heating and cooling. Building heating and cooling makes up for 10% of U.S. greenhouse gas emissions, and that number is climbing as people spend more time at home.
At Sealed, we believe you can only solve a problem by addressing the root cause. And when we looked at the issue of heating and cooling, we realized that homeowners needed far more than insulation and HVAC. They needed a new kind of company.
The future of homes
We built Sealed to transform homes—and home improvement—from the inside out. We're transforming the typical level of service offered to homeowners. And, by making ourselves accountable for the results of our work, we're transforming the promise between people and businesses.
It's a huge job. And we need good people to take Sealed to the next level.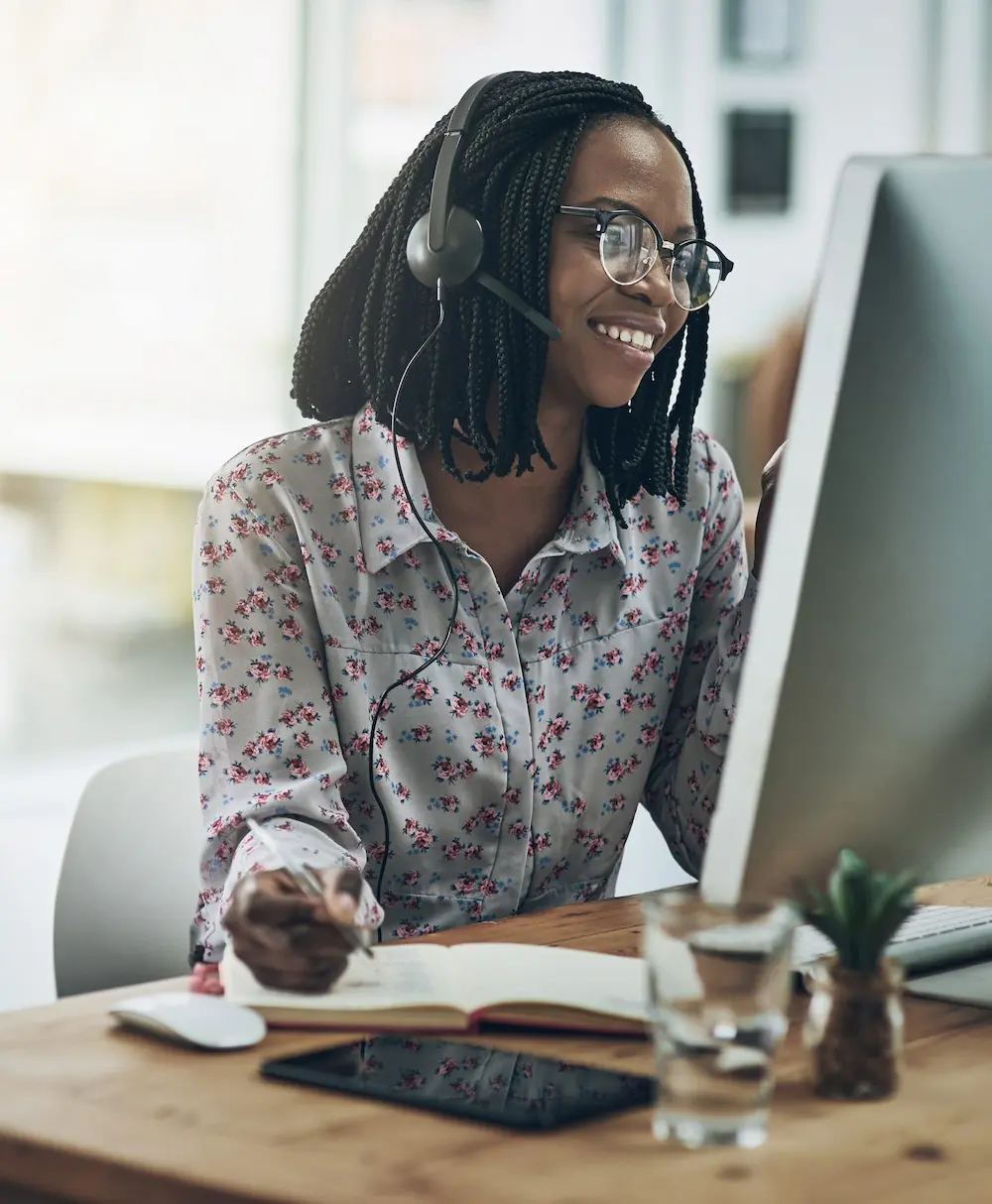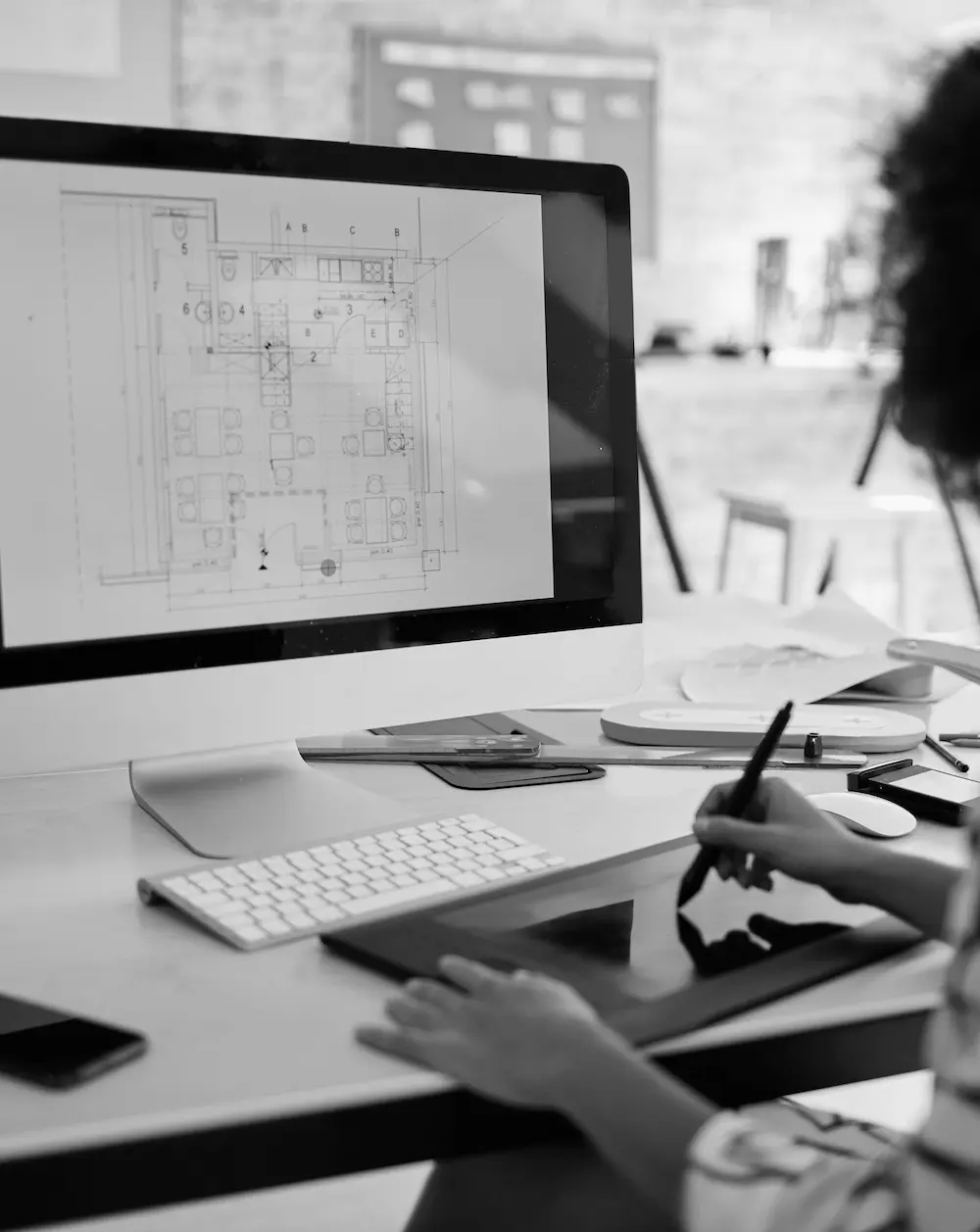 Benefits
We offer flexible PTO and generous healthcare so that you have the resources to feel your best at home and work. Everyone at Sealed takes an ownership mentality, and we offer stock options so that everyone is meaningfully invested in what we're building.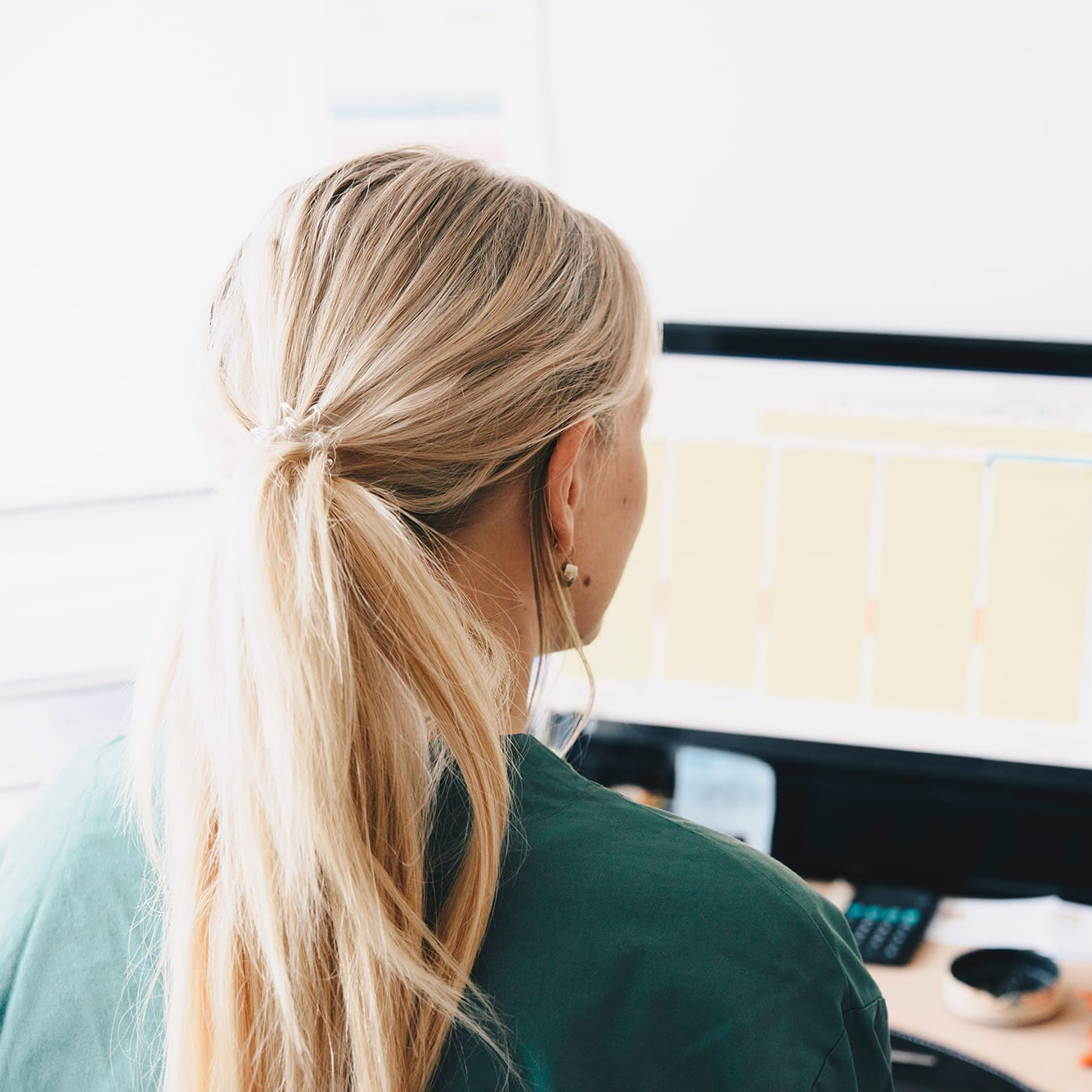 Ready to stop home energy waste and electrify all homes?
Put your talent to work to make homes comfortable, healthy, and clean for people and the planet.
View open roles