Our team
Hello, we're the team behind Sealed. It's nice to meet you. We're friendly, collaborative, mission-driven—and we're growing fast.
What we care about
The work matters. A lot.
Helping the planet and building a great business: everyone here thinks that's pretty cool. It's why we show up every day.
Waste not, want not
Whether it's helping old homes or our own business run more efficiently, we're obsessed with turning waste into value.
Nerds welcome
The science behind Sealed is pretty heady stuff. We love digging into the details, and sharing our passion with the world.
Leadership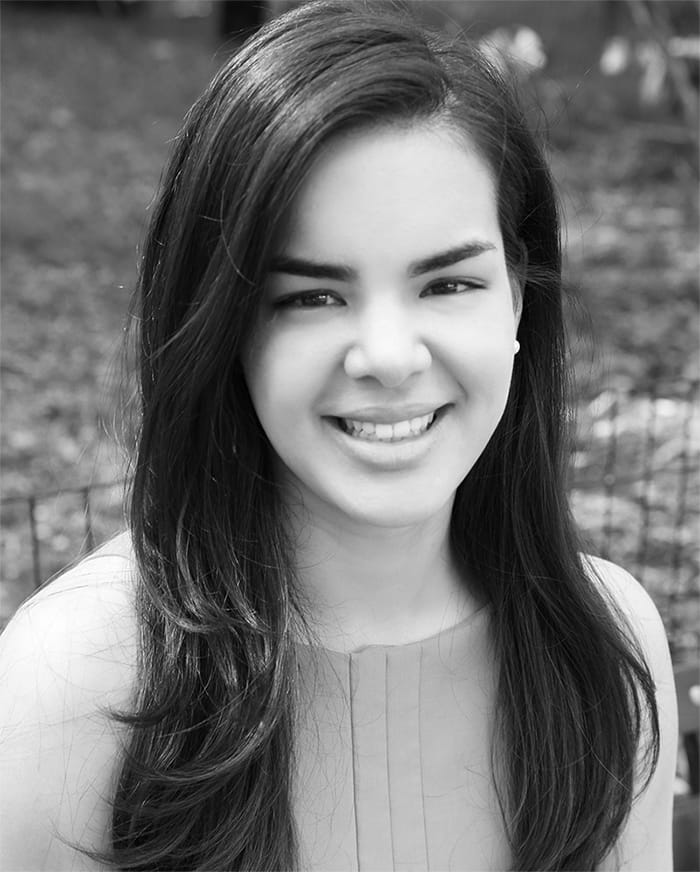 Lauren Salz
Co-founder and CEO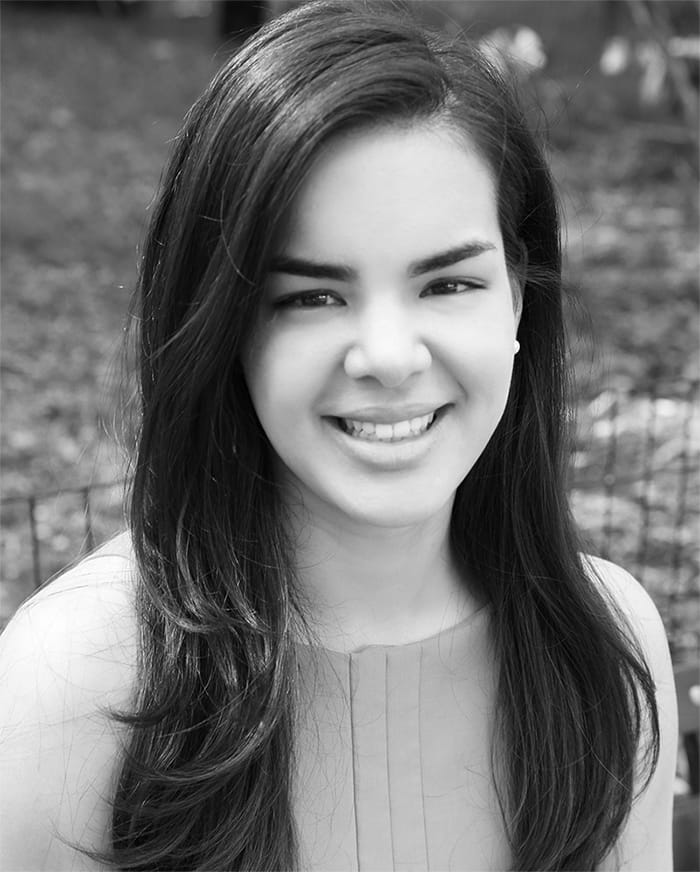 Lauren Salz
Co-founder and CEO
Lauren is passionate about using financial and technological innovation to improve the lives of American homeowners. Under Lauren's leadership, Sealed has been named one of the 10 most innovative energy companies of 2021 by Fast Company. In 2018, Lauren was named to Forbes 30 Under 30 leaders in the energy sector. Prior to joining Andy as co-founder, Lauren was an investment analyst at McKinsey & Company.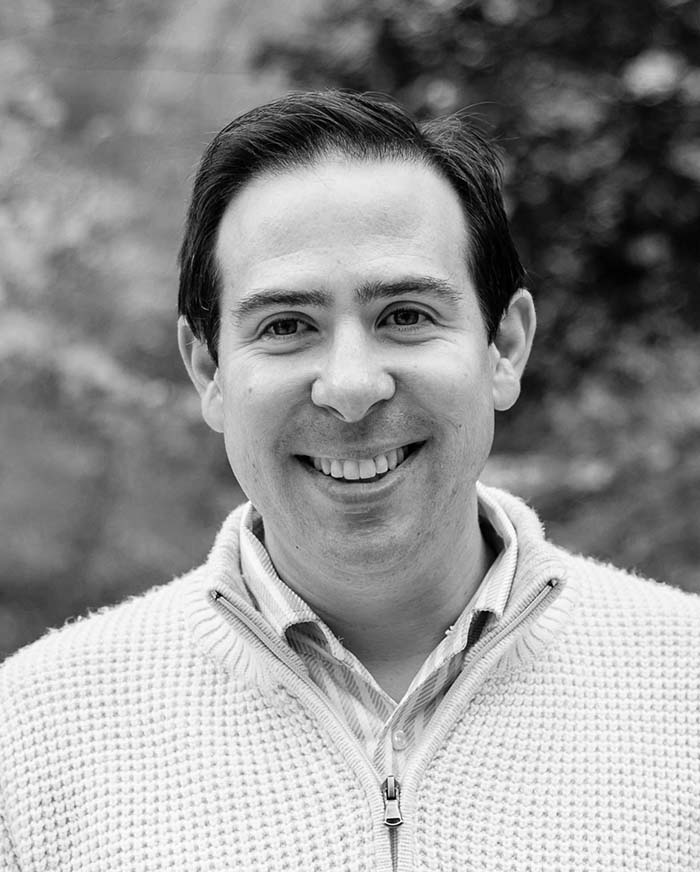 Andy Frank
Founder and President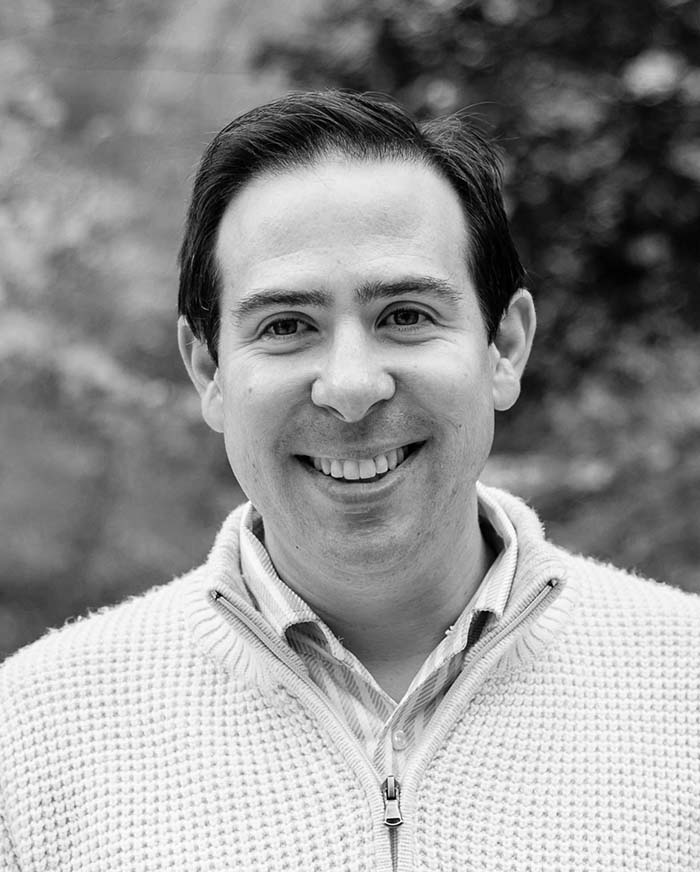 Andy Frank
Founder and President
Andy is an energy efficiency industry expert, with experience building companies that make money through positive environmental impacts. Prior to starting Sealed, Andy was a co-founder of Efficiency 2.0, acquired by C3 AI (NYSE: AI), an energy efficiency software company that helped utilities save energy through customer engagement software. Currently, Andy also serves on the boards of the Alliance for Clean Energy New York as well as the Energy Efficiency Alliance of NJ.