When Lisa Sundbeck found her dream house in Westchester County, the longtime architect felt right away that her new home "had good mojo."
"There's a lot of space," says Lisa, "but it doesn't feel sprawling."
Even before Lisa and her two kids moved in, she'd started planning upgrades to the house. "I was really focused on aesthetic changes, like a larger closet and additional bath for my kids," says Lisa.
Sealed's planning process gave me confidence in my insulation upgrades.

Lisa - Westchester, NY
However, a harsh winter and stifling summer forced Lisa to reconsider her renovation plans.
"In winter, I'd open my closet to a pocket of cold air," says Lisa. "The kids were sleeping under piles of blankets, and we had space heaters everywhere."
In summer, the home's crumbling insulation was no match for the heat. "My son couldn't even sleep in his bedroom last summer," Lisa says.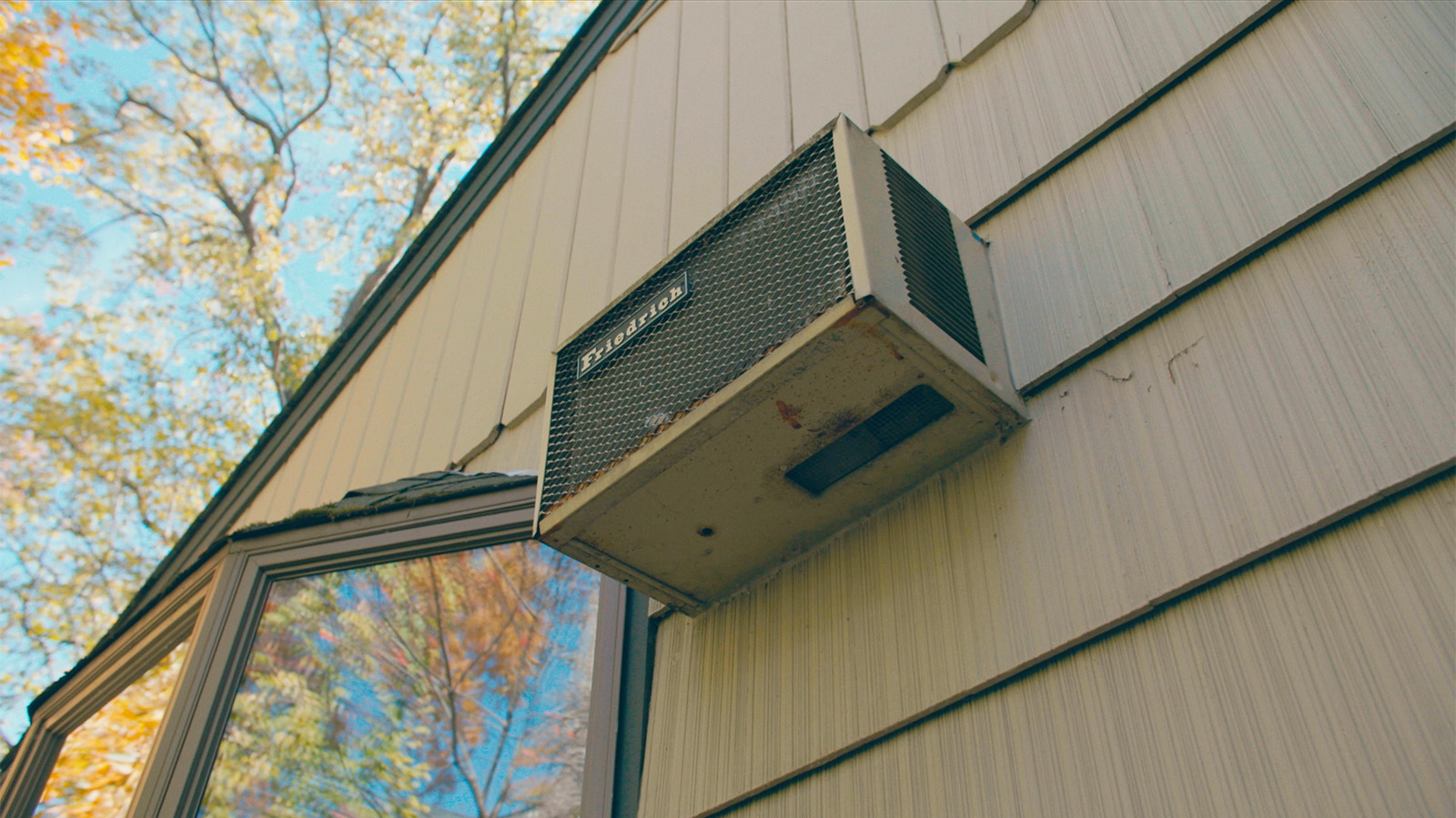 Before long, Lisa says, she came to a simple conclusion: "The aesthetics of a space are kind of pointless if no one's comfortable in the house." Lisa knew she needed to fix the home's weatherization issues before turning to other projects. That's when she found Sealed.
Working with the team at Sealed, Lisa received a plan designed specifically for her home's needs and was matched with a team of great local contractors. "Sealed thoroughly vets their contractors, and I really love their logical approach to solving home thermal problems," Lisa says.
As an architect and a homeowner, I can say that Sealed's energy-saving expertise is really invaluable.

Lisa - Westchester, NY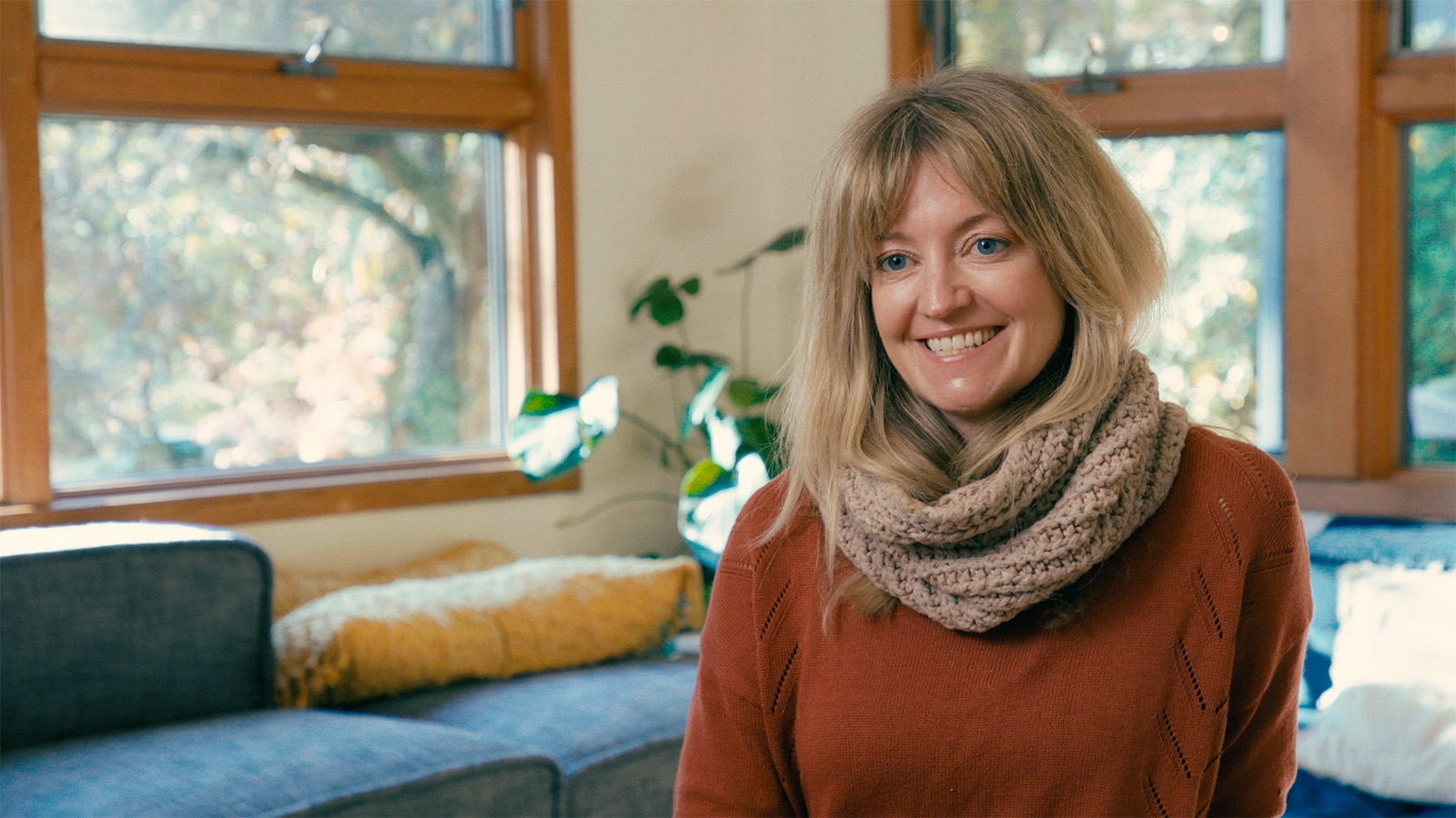 Over the course of a two-day install, the contractors replaced Lisa's old, crumbling insulation with layers of fresh high-performance insulation. Lisa also received a smart thermostat, helping her home's existing HVAC systems perform more efficiently.
"Now," Lisa says, "The comfort's consistent throughout the house. We've put away the space heaters. And I'm confident the house will feel a lot better in summer too."
Since Sealed has taken care of her home's comfort issues, Lisa's able to revisit its aesthetic renovations.
"Now that my family and I can live comfortably and sustainably in our home, I can finally work on adding a bathroom, remodeling the kitchen, and other architectural updates I couldn't focus on before."