Jordan Silvestri had a clear goal when searching for his ideal house. "My wife and I were dedicated to creating a space our kids could play, discover, and learn," says Jordan.
Luckily, the perfect home revealed itself in Teaneck, New Jersey. "It has private spaces for our kids and enough community space for family time," says Jordan. "We couldn't wait to move in."
Sealed has a measurable goal to make your entire home more energy-efficient, so it's all about accountability.

Jordan - Teaneck, NJ
However, Jordan and his family soon found that their dream home had a few inescapable issues. "Summer was a scorcher," says Jordan, "And in the winter, putting your feet on the floor felt like an ice bath."
It wasn't hard to find the cause of the family's discomfort. "You could tell our HVAC unit was outdated just by looking at it," says Jordan. There were also significant problems with the home's insulation and weatherization.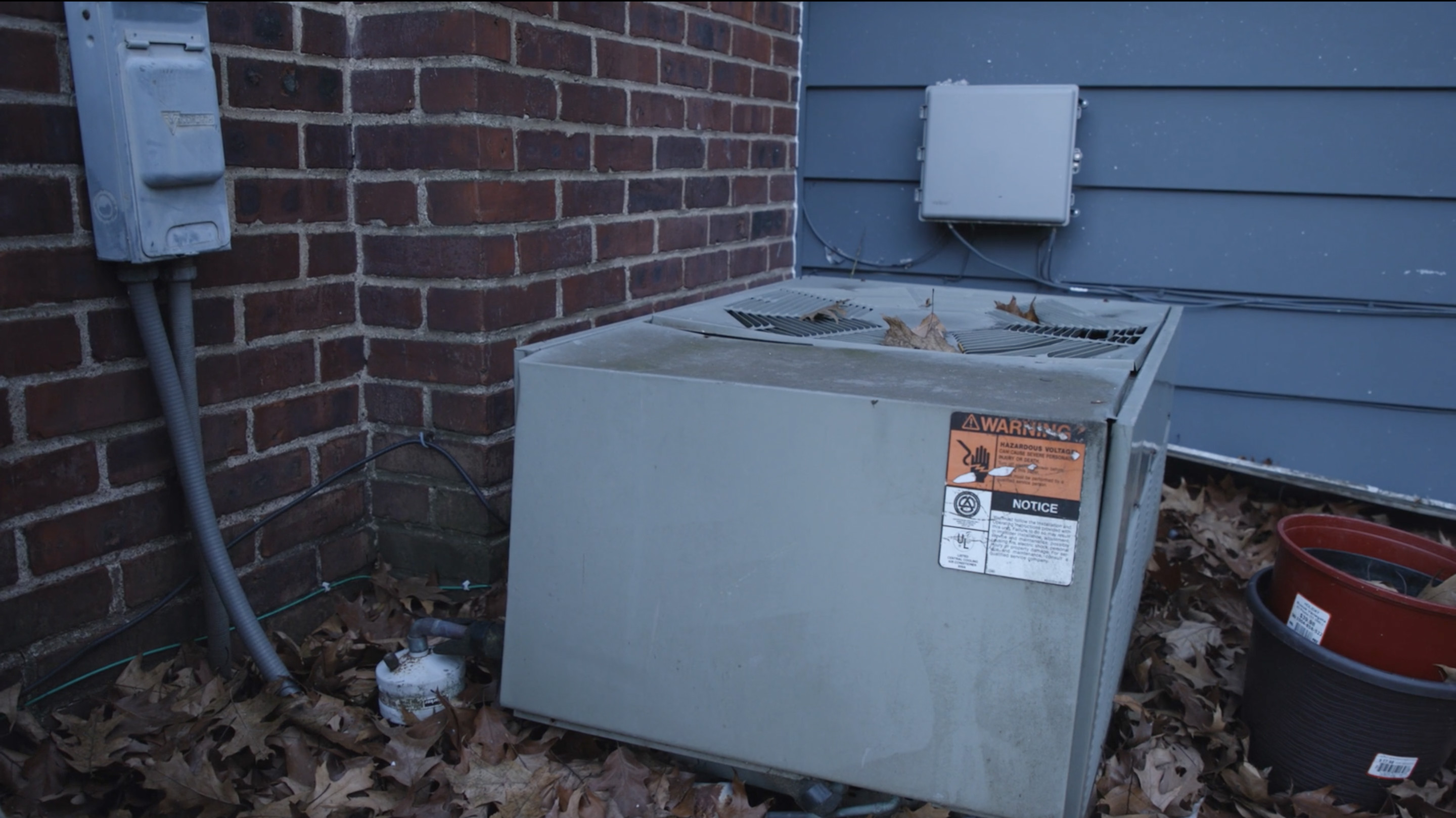 The final straw came when he saw how unbearable his daughter's room felt in the winter. "She couldn't spend any time in her room without a heavy blanket," says Jordan.
After researching solutions for home comfort, Jordan found Sealed. "We knew our house needed a lot of work, and I was worried about what it would all cost. When I discovered Sealed, I was immediately intrigued."
He was especially inspired by Sealed's payment program. "We didn't have to worry about upfront costs. Sealed has a measurable goal to make your entire home more energy-efficient, so it's all about accountability."
Working with the team at Sealed, Jordan received a comprehensive plan that would fix his home's comfort problems at the source: air sealing and insulation to stop unwanted airflow and better manage temperature, and a new heat pump system to replace his old, outdated units.
Thanks to Sealed, we can finally enjoy our house's fullest potential.

Jordan - Teaneck, NJ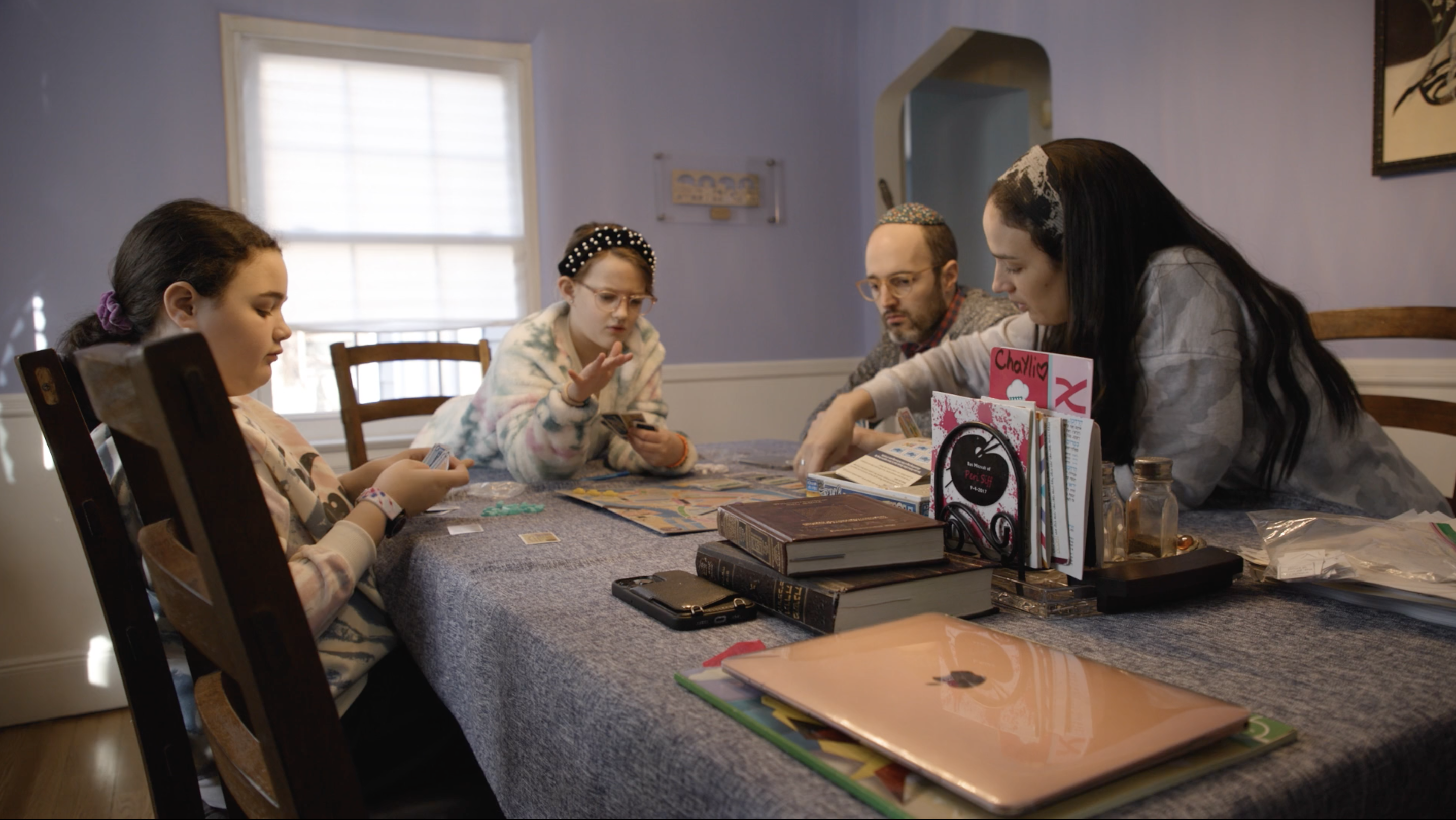 The work on Jordan's house was carried out in two phases. First, Sealed contractors insulated his home's wall cavities and crawl spaces. Then, during the second phase a few weeks later, expert HVAC contractors removed Jordan's old system and installed new ducted and ductless heat pump units.
"It was a comprehensive process," says Jordan. "But I felt taken care of every step of the way."
Just one month after their install, the Silvestris are already noticing a difference.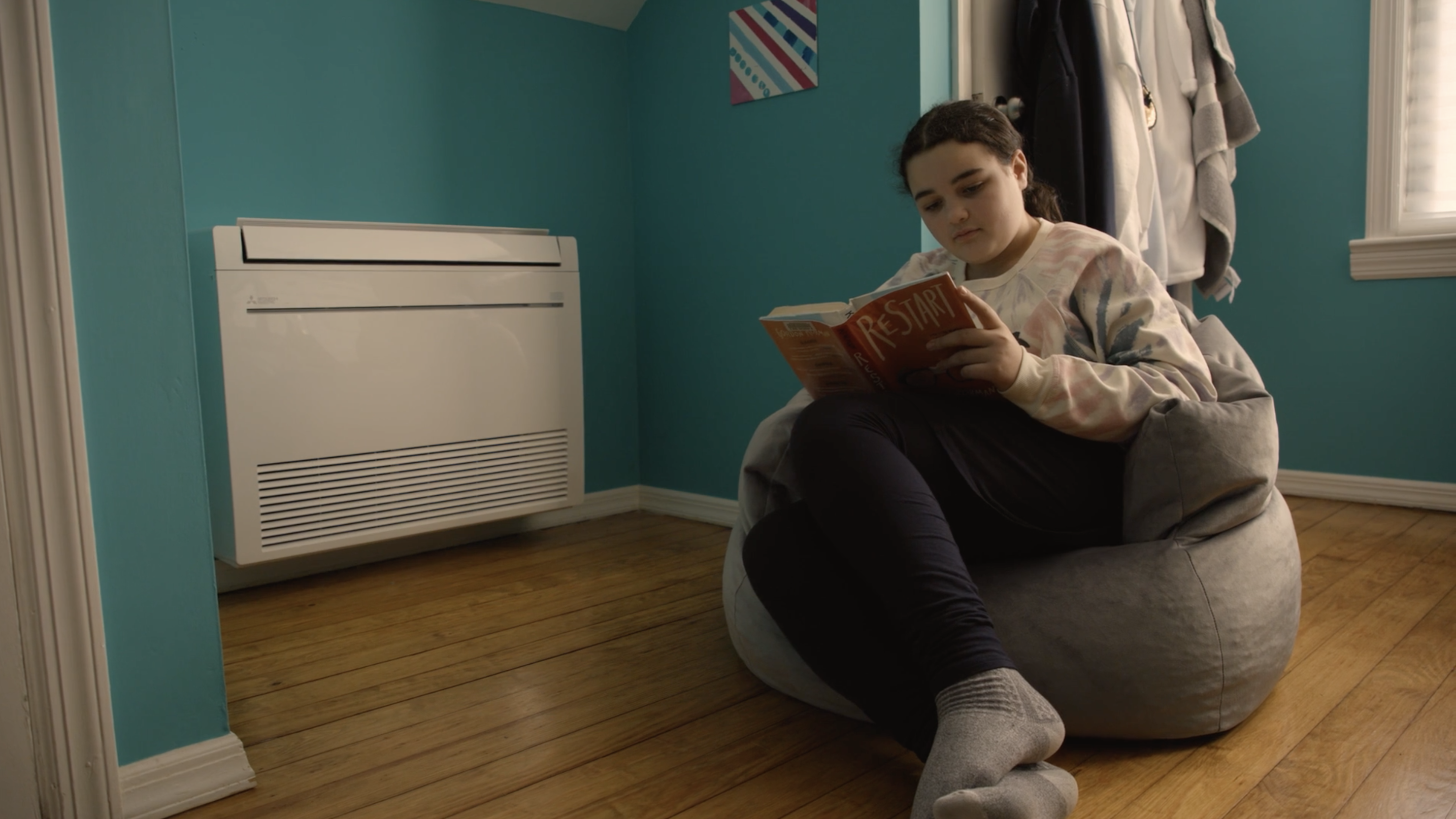 "It's so much easier to relax in the entire house now," says Jordan. "The first thing I noticed was how comfortable my daughter's room was. I could finally go into her room without needing a sweatshirt."
Now Jordan and his family are looking forward to spending more time together at home.
"My wife and I always wanted a space where we can build stronger bonds as a family. Sealed helped cement that for us."