It was love at first sight when Gretchen Heinel saw her house.
Located in the eclectic town of Nyack, New York, Gretchen's house had everything she could hope for: lots of character, authentic period features, and plenty of space to live and work. "It totally blew me away," says Gretchen. "I could really picture myself here."
As soon as I moved in I was like, ok, 'Countdown until I can call Sealed.'

Gretchen H.
However, Gretchen quickly learned that her charming house had some not-so-charming comfort issues. There were drafts in the wintertime, and uneven temperatures all year long. "There was hardly any insulation," says Gretchen.
Luckily, Gretchen already knew who to call for help.
"I heard of Sealed through my utility before I even bought my house," says Gretchen. "As soon as I moved in I was like, ok, 'Countdown until I can call Sealed.'"
Using Sealed's remote planning process, Gretchen worked with the team at Sealed to build the right upgrade plan for her home, "Everyone I talked to was friendly and open to my questions. It was a breeze," says Gretchen.
Over the course of a two-day install, fresh layers of insulation were added in Gretchen's attic and along the rim joists in the basement. A blower door test performed a few days after the install confirmed that her 1870s house was now performing at 21st century standards.
The entire house has stayed much more comfortable and consistent. Sealed made my home modern without having to look modern.

Gretchen H.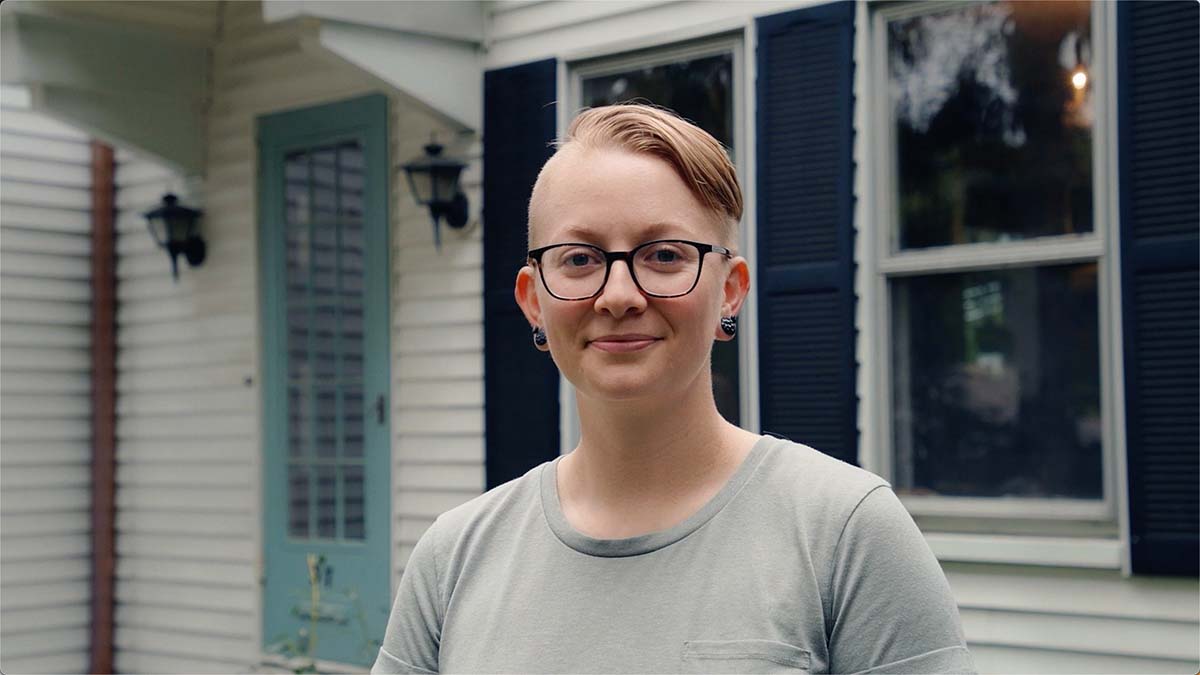 Now Gretchen's home is more comfortable and more usable: An avid photographer, Gretchen is turning the basement into a darkroom, and plans to transform the attic into a photo studio.
"I feel an immense amount of responsibility for this home," says Gretchen. "It's lasted 150 years. And with Sealed, I feel like it can go 150 more."