Whether you live in a Ranch, Cape, Colonial or Tudor, many problems are common to certain house types.
Colonial
Download the full Colonial House Profile
Known for their timeless good looks and symmetrical proportions, colonials are one of the earliest styles of American housing. Unfortunately, when it comes to comfort and efficiency, these stately homes are often stuck in the past.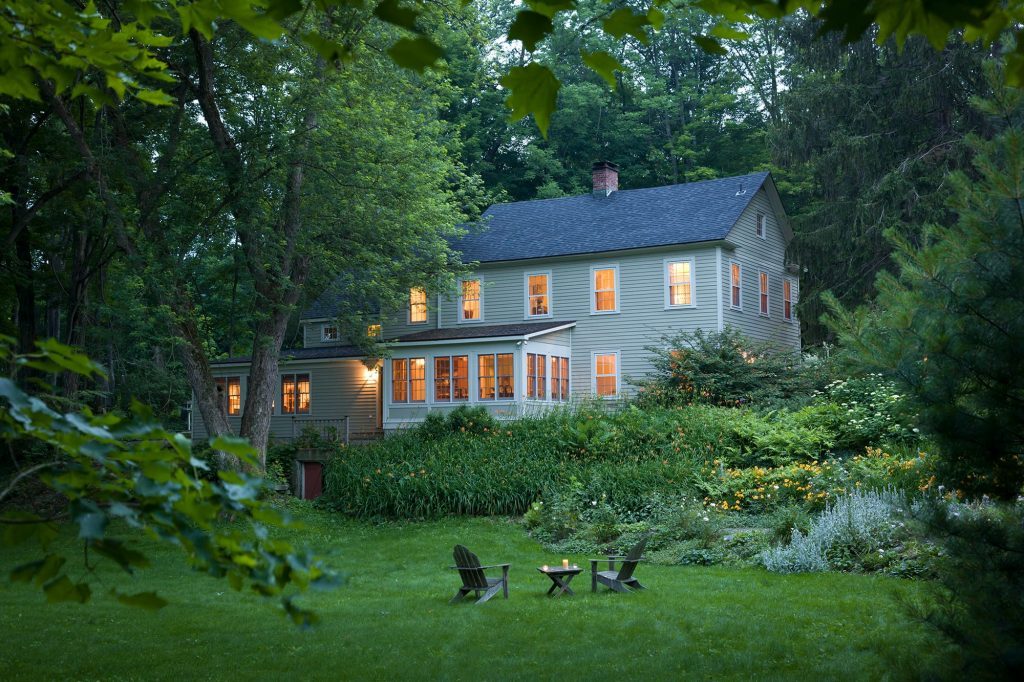 Some common issues in colonial houses:
Old plaster walls with little or no insulation
Finished attic spaces that lack a clearly defined thermal boundary
Old stone foundations let in lots of unwanted air all year round
Ranch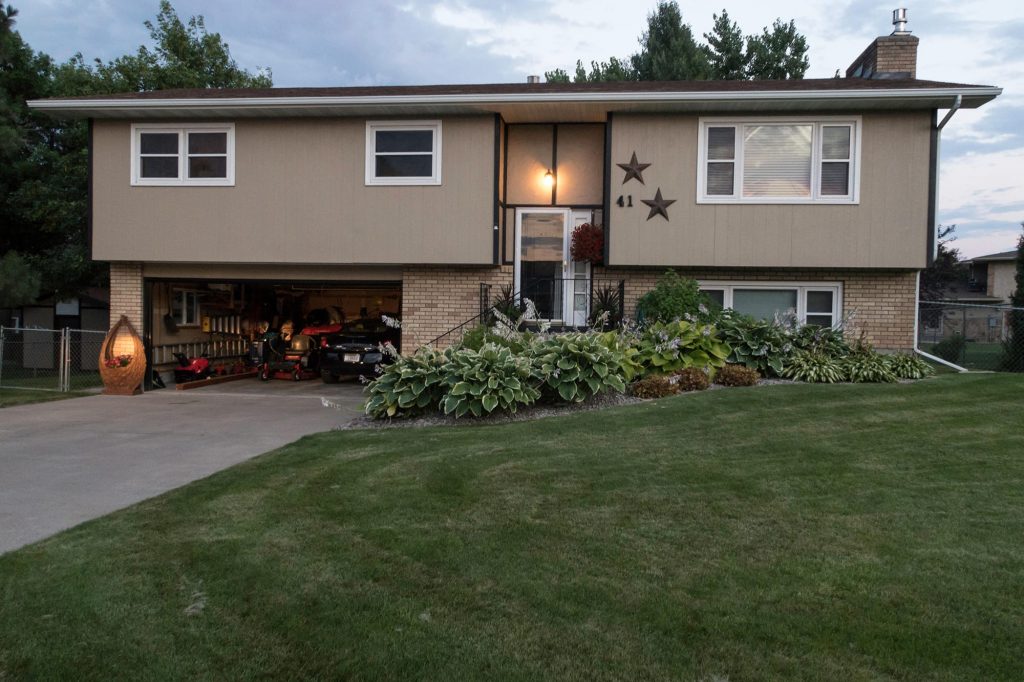 Download the full Ranch House Profile
At Sealed we see a number of problems in traditional ranch houses and their variants, the split-level ranch, high ranch, and raised ranch:
Large, uninsulated attics studded with recessed lighting fixtures create problems with unwanted airflow, leading to the feeling of multiple climate zones in the house
Outdoor overhangs create hot spots in the house during summer, and cold drafts during winter
Uninsulated and poorly air-sealed garages and crawl spaces lead to further problems with unwanted airflow
These suburban classics have an open, easygoing style. Originally built as simple structures for warmer climates, many ranch homes today struggle to keep even temperatures during harsh winters and hot summers.
Cape Cod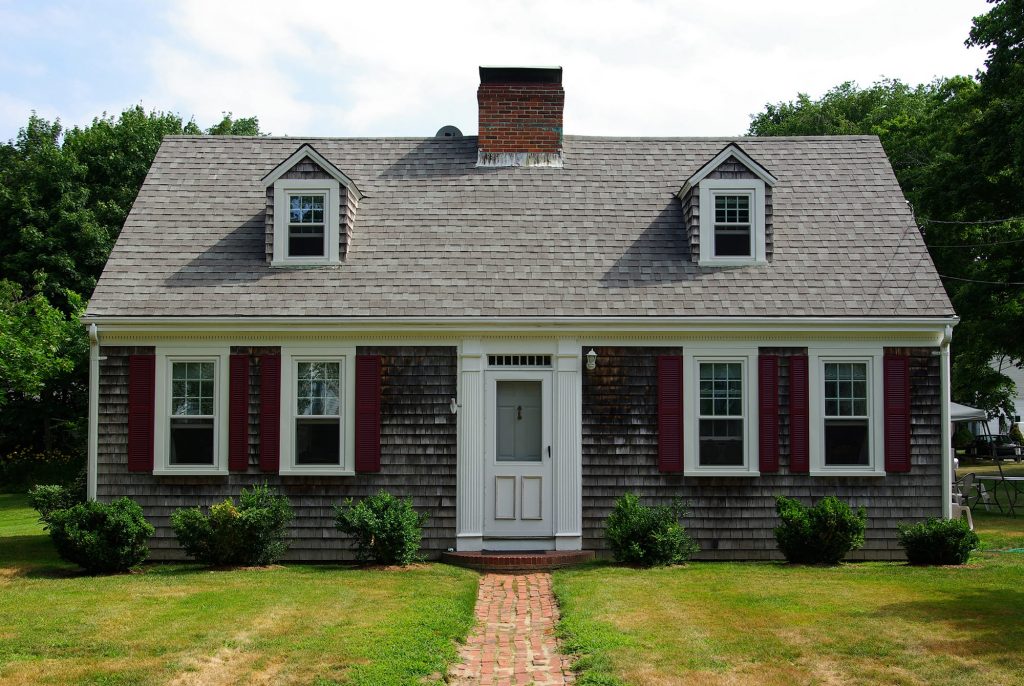 Download the full Cape Cod House Profile
An icon of American postwar hope and prosperity, the Cape Cod, or "Cape," remains one of the most popular styles of residential architecture today. With many Capes now more than half a century old, these are some of the most frequently serviced houses at Sealed.
When it comes to Capes, these are the problems we see:
Upstairs is a sauna in summer. The AC just never seems able to reach the second floor.
In the winter, the triangular "closets" (aka knee wall attics) behind the second floor walls are freezing. Cold air seeps from these attics into bedrooms, causing cold, sleepless nights.
It's drafty downstairs around the perimeter of the house due to air leaks at the foundation
Tudor
Inspired by British countryside homes, Tudors were among the most popular houses built in America in the early 20th century.
Constructed with solid, old-school materials—stone, masonry, and wood—these distinct and handsome homes often need a bit of modernizing when it comes to heating and cooling. Here's why:
Their large, old, semi-finished attics are often uninsulated
Nooks and crannies throughout the house—think: side attics and crawl spaces—have never been insulated or air sealed, making adjoining rooms uncomfortable
Leaky foundations create unwanted airflow
Uninsulated garage ceilings create temperature problems for the rooms above
Victorian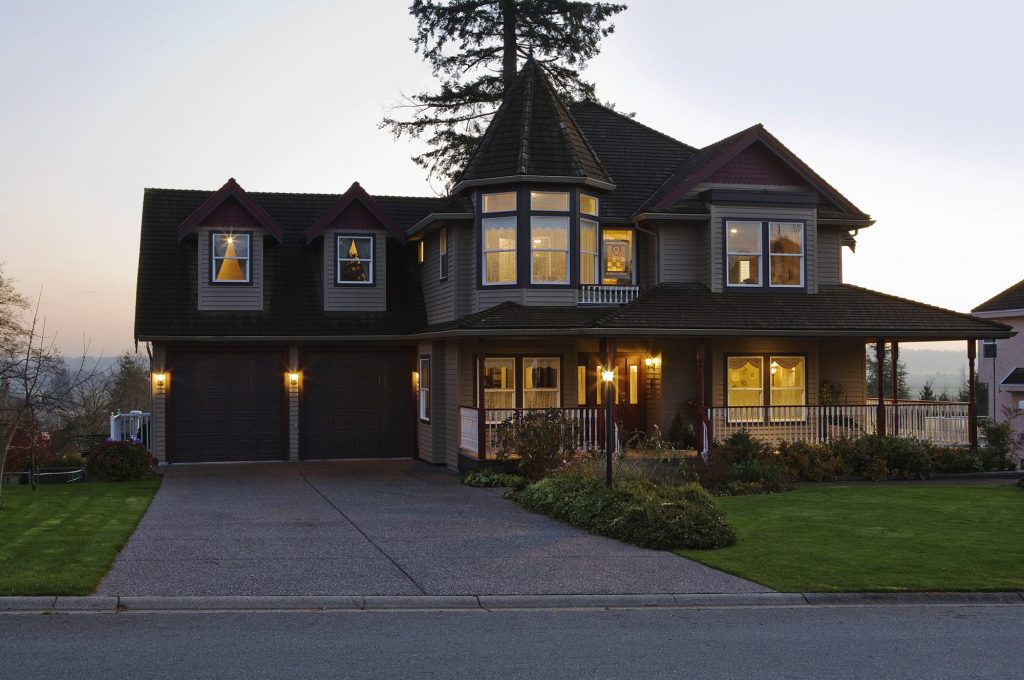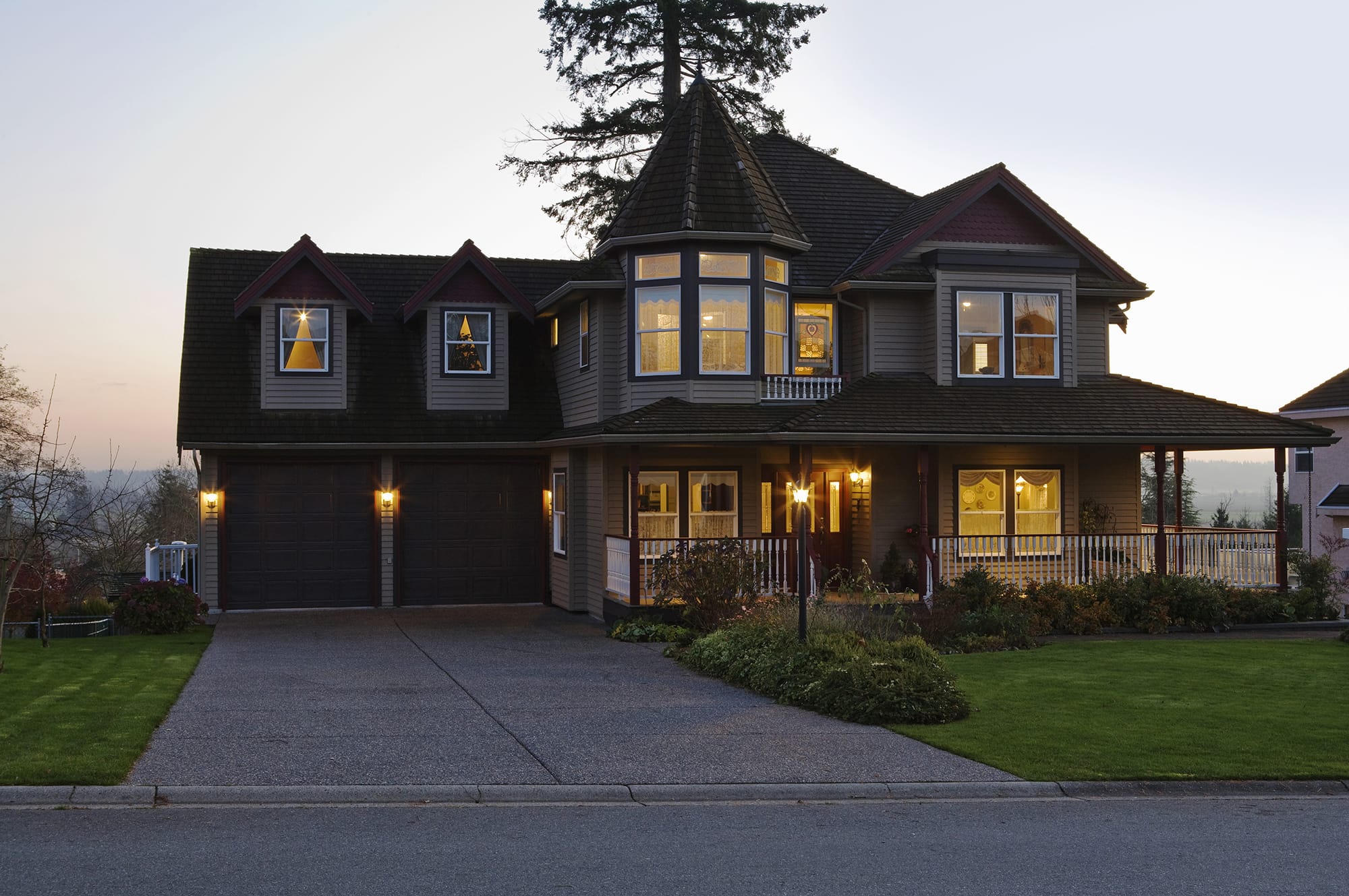 You know a Victorian when you see one. Tall, colorful, and often elaborately decorated, these charming—some might say quirky—houses were constructed in the late 19th and early 20th centuries. Built at a time when "form over function" was the prevailing mindset, Victorians present a number of issues in terms of comfort and efficiency.
Their elaborate floor plans combined with multiple attics and considerable height create problems with drafts and heat loss
Old, leaky foundations and big basements contribute to unwanted airflow throughout the house
Because many of these homes are more than a century old, they need upgrading to take advantage of the most recent insulation and air sealing technologies
American Foursquare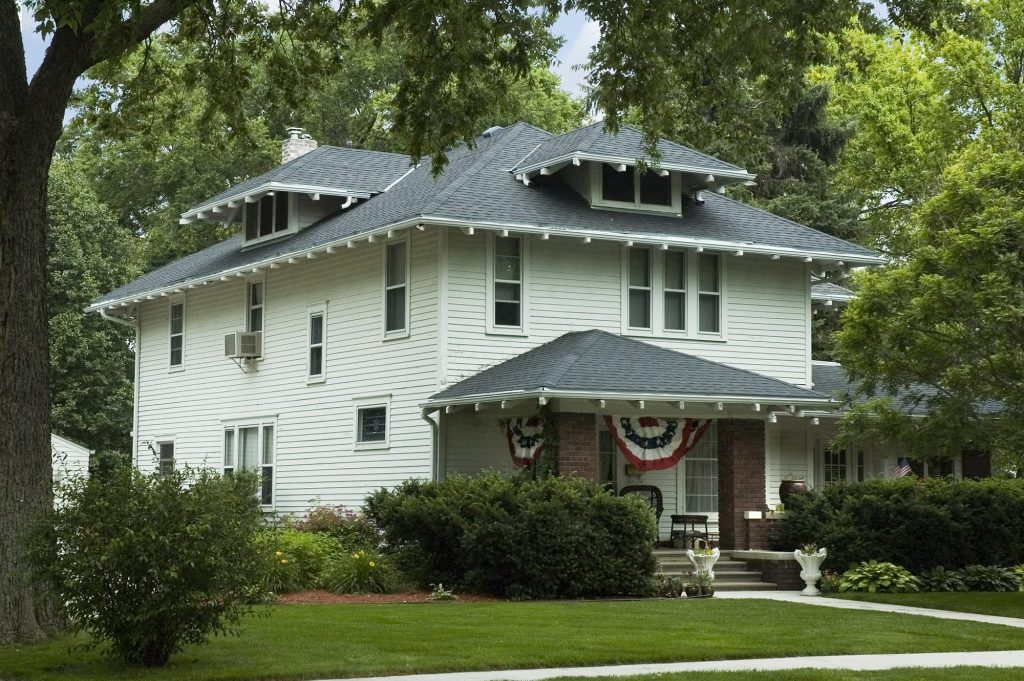 Known for wide front porches and dignified good looks, the American foursquare emerged in the late 19th Century as a restrained alternative to more ornate Victorians. Their boxy shape and pyramidal roofs give them an unmistakable profile—and make them hard to keep comfortable.
Foursquares often feature an undefined thermal boundary at the third floor level – there is no clear separation for hot and cold with the attic
They frequently have old plaster walls with little or no insulation
And their walkup attics often lack any insulation or air sealing whatsoever
An unique solution to common problems
Whether you live in a compact Cape, a vast Victorian, or a retro ranch, or another kind of house that is not featured here, Sealed can help fix uneven temperatures and reduce your energy us. With a mix of smart design, expert work, and the latest technology, we transform houses from the inside out so they feel and function better than ever.
Ready to learn more? Call us at 917-382-3729, and we'll be happy to start designing a custom solution that's just right for you and your home.