Finding a contractor
The old way
Spend all afternoon searching for contractors. Make a few calls hoping to get some information and only wind up feeling confused. Give up. Pour yourself a glass of wine. Maybe try again tomorrow.
The Sealed way
We match you with one of our outstanding home contractors. No searching or guesswork required. Sealed creates a clear scope of work and project plan before any work starts.
Doing the work
The old way
Schedules? What schedules? The work's done when it's done.
The Sealed way
Your contractor shows up when promised, and gets the work done quickly and efficiently. After a day or two in your home, everything's done.
Paying for your upgrades
The old way
Take out a loan. Charge it to your credit card. Or pay upfront with cash you'd rather use on something else. No matter what, you're paying whether or not the work delivers results.
The Sealed way
We cover the upfront expenses. If your energy bill decreases after our work is done, you pay us back using the money you save on energy. If you don't save energy, we don't get paid.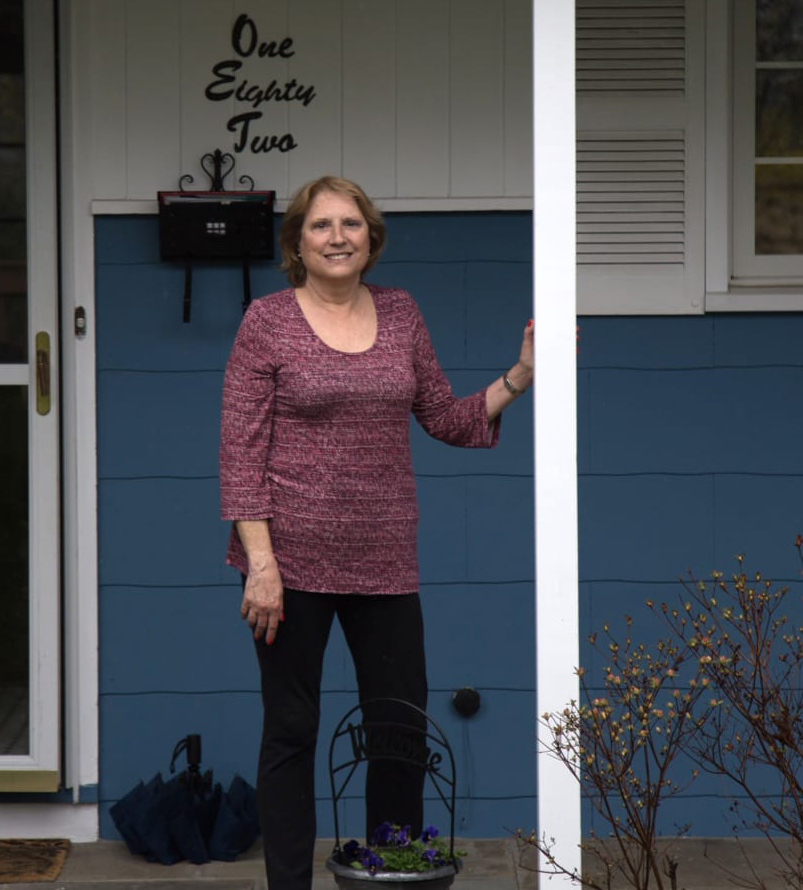 I liked that Sealed said they could make a big difference in how my house felt without doing a ton of work. It wouldn't be major construction or anything. And I didn't have to cover the upfront costs.

Rose Barbera
Tarrytown, NY Read the full story >