Making houses feel better
Take an inside look at how Sealed makes houses more comfortable and efficient.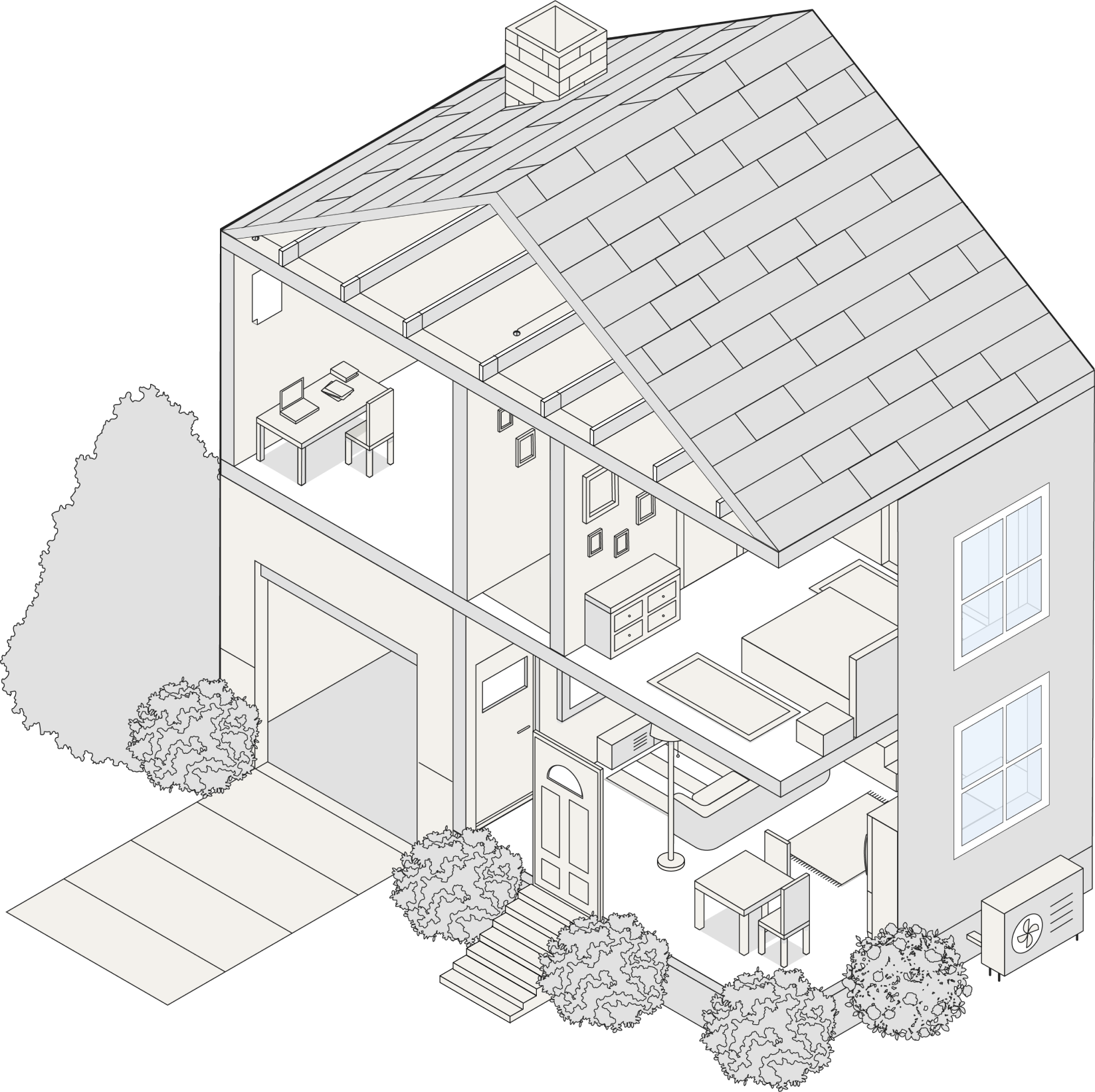 Featured resources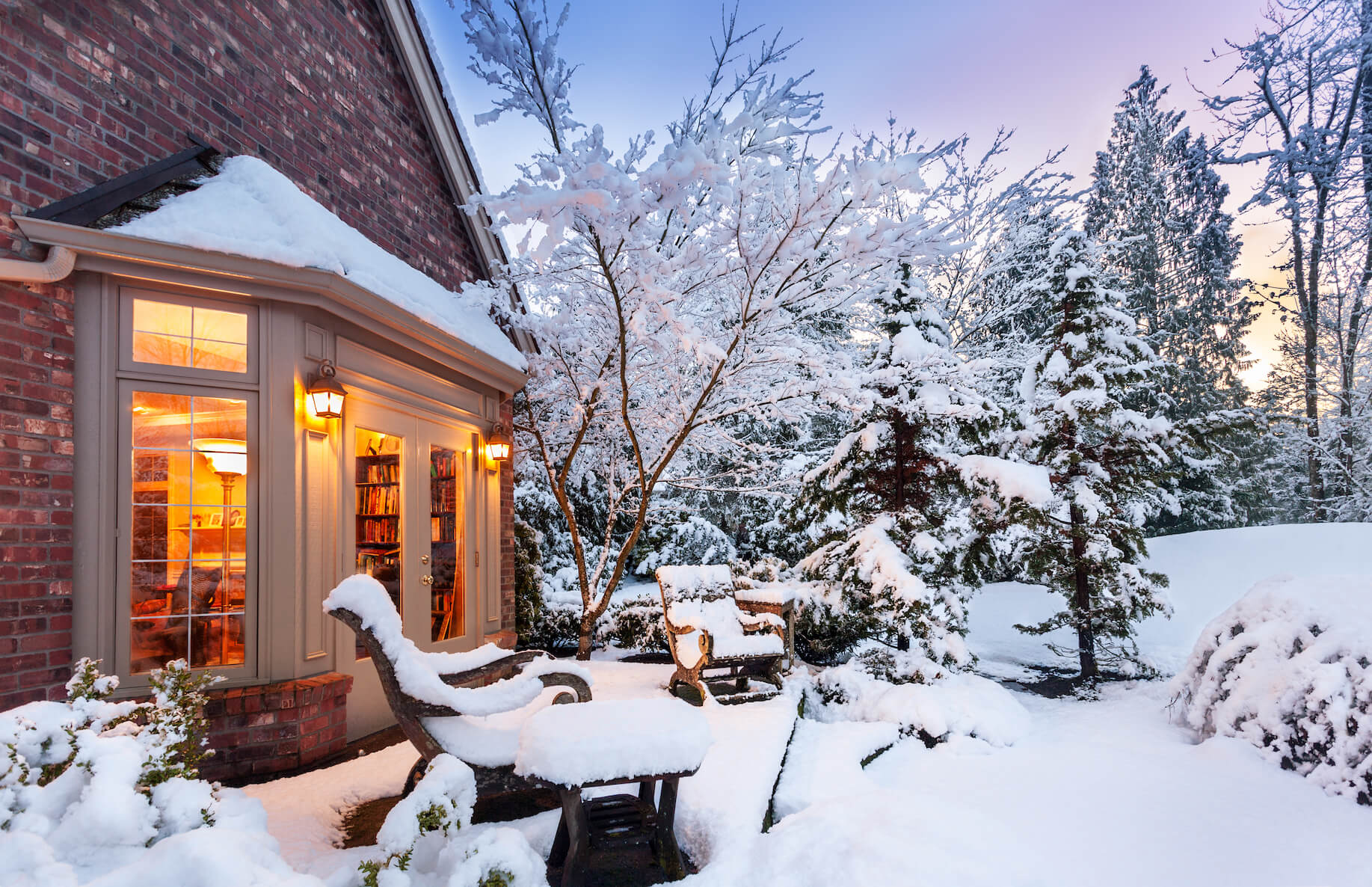 Winter heating outlook: Why is my heating bill so high?
Heating costs this winter might be a bit shocking. Discover why your winter heating bill is going up—and what to do about it.
Read full story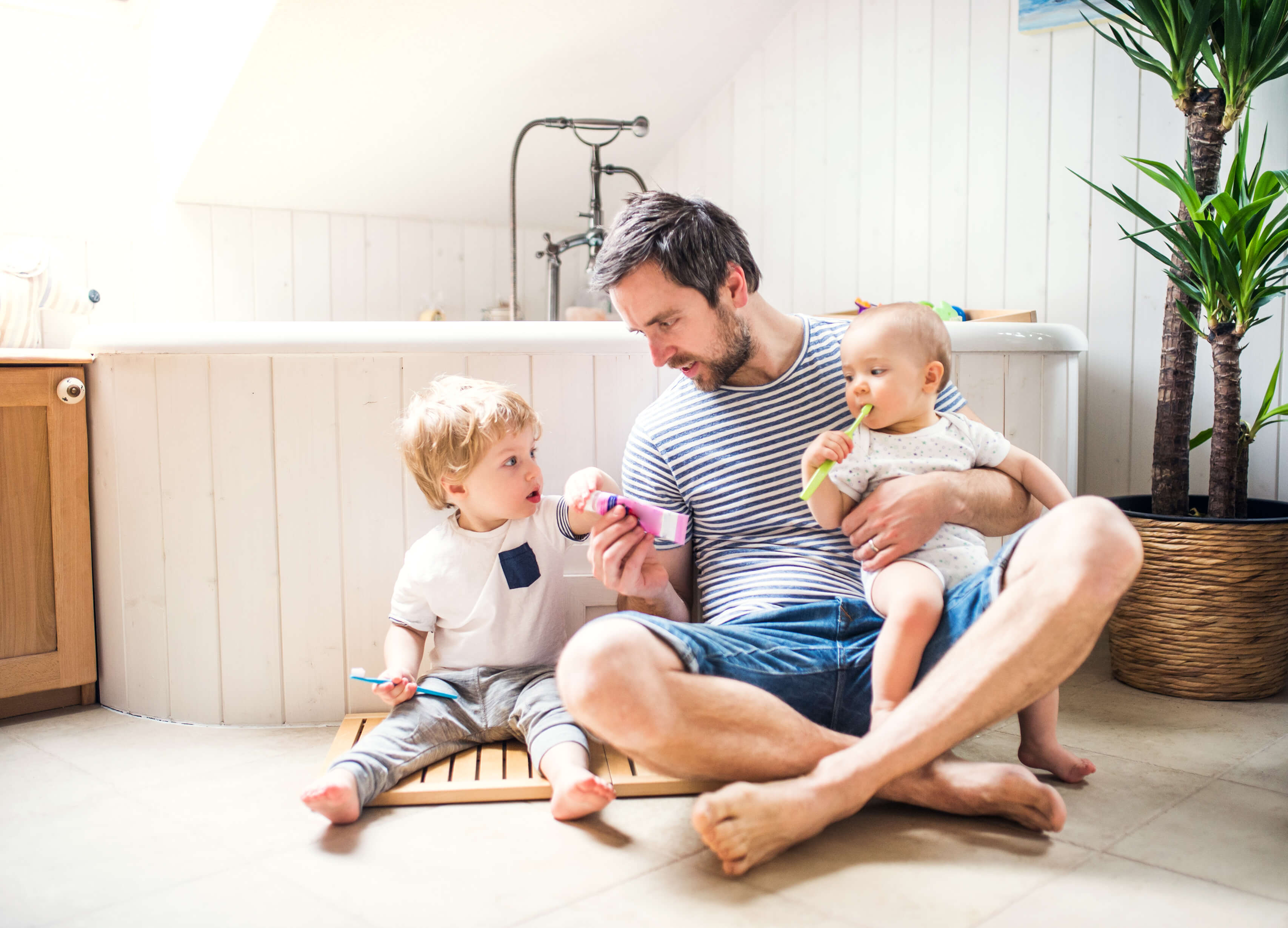 How to make sure the air in your home is healthy and clean
It's more important than ever to breathe fresh, clear air. Here's what you need to know.
Read full story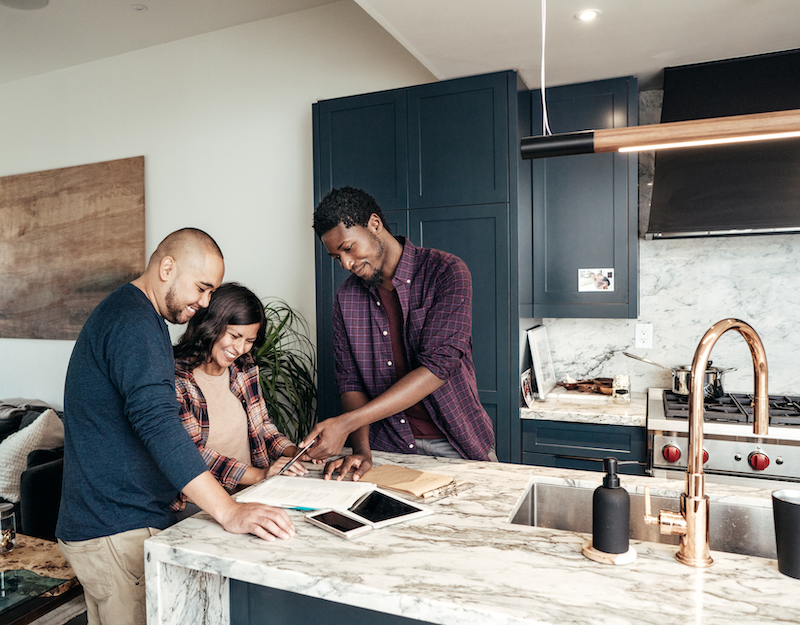 What rebates are available for home efficiency upgrades?
Energy utilities, state government programs, and private companies like Sealed offer a variety of discounts and payment programs for home efficiency upgrades.
Read full story
Success Story
Adding comfort to a classic home
Working with Sealed helped Charles and Laura Carini turn the house of their dreams into a better place to live.
Read more >