Making houses feel better
Take an inside look at how Sealed makes houses more comfortable and efficient.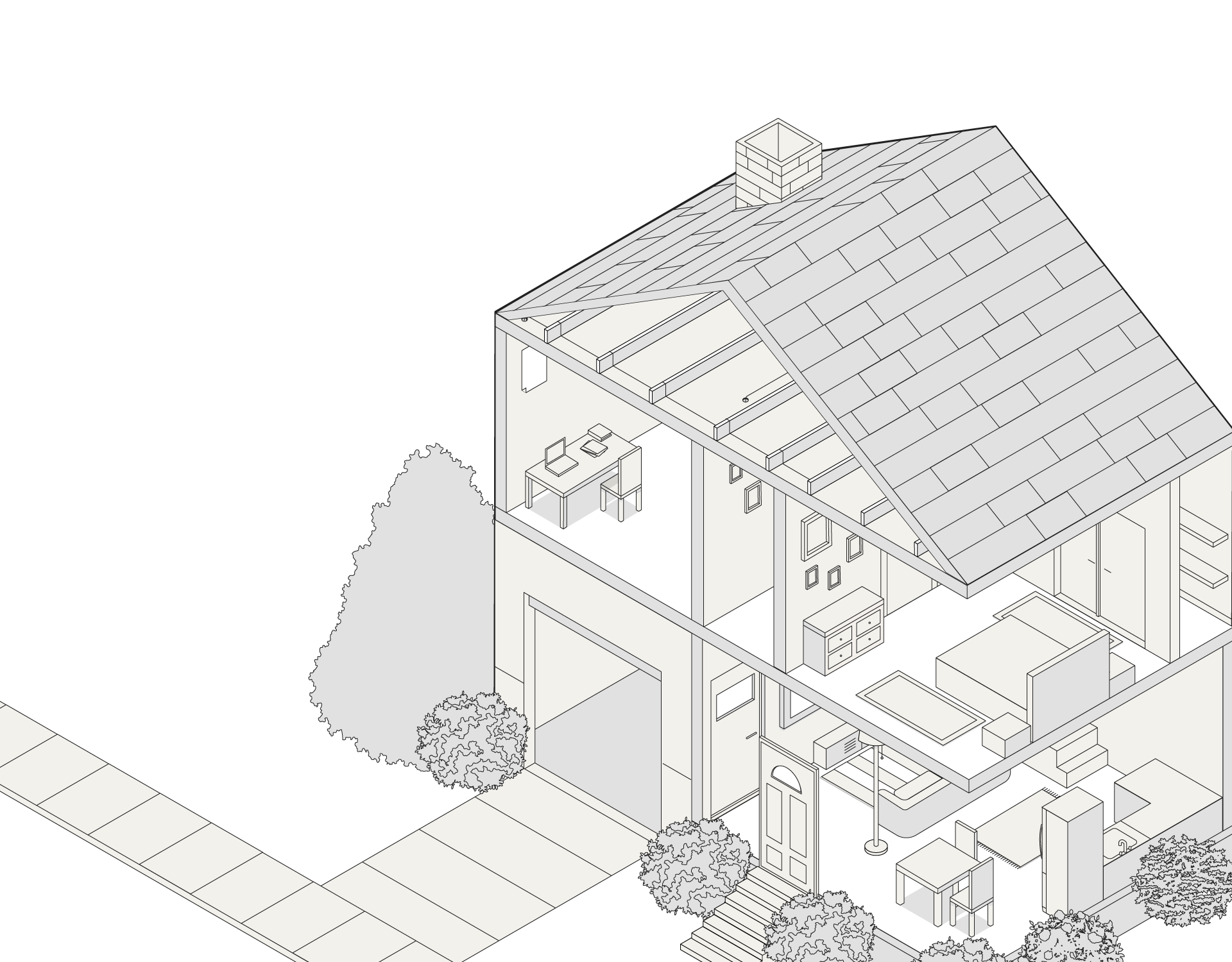 Featured resources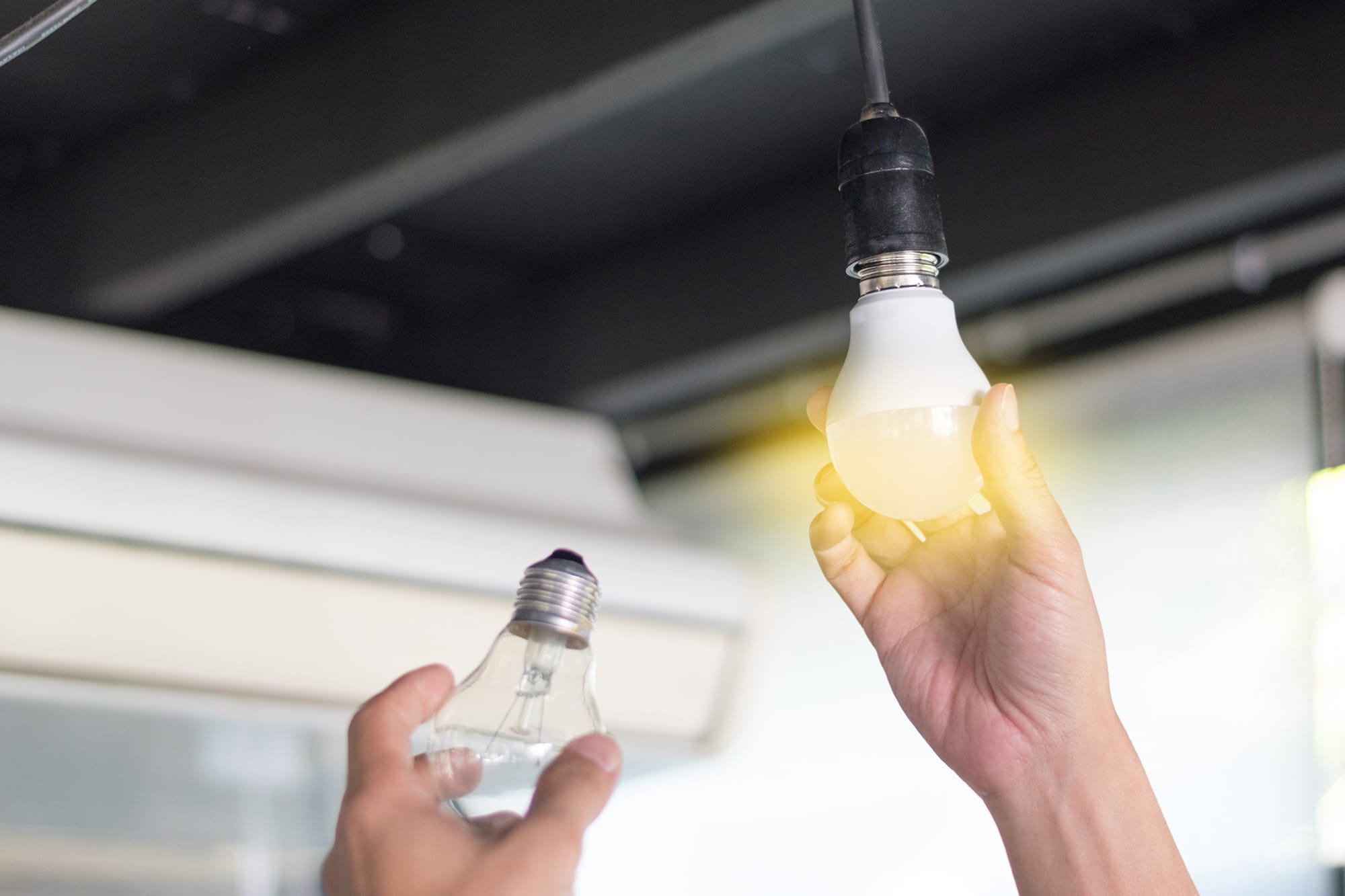 Easy ways to save energy
Every little bit adds up
Read full story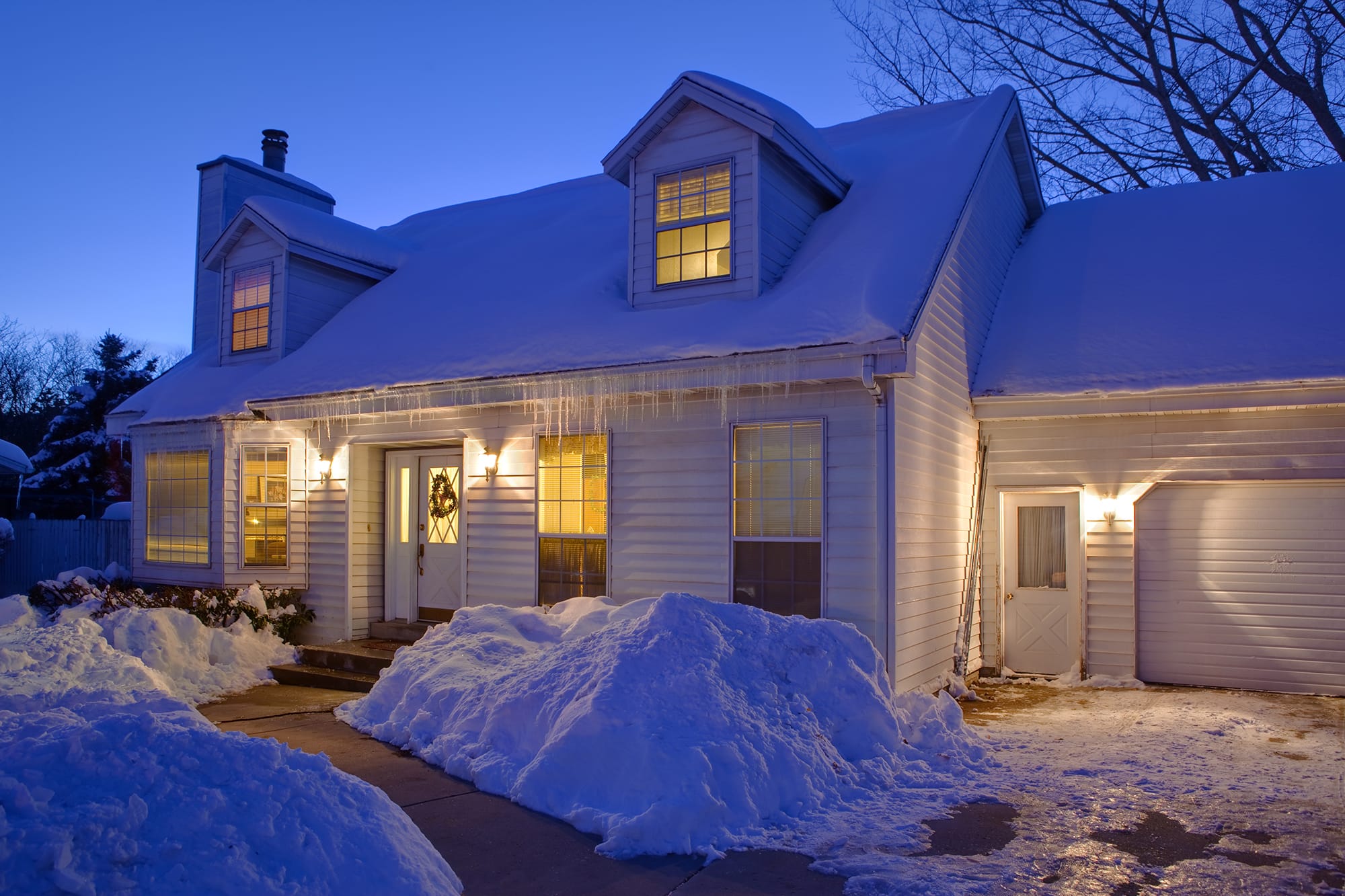 What makes houses drafty?
Is your house so drafty that it feels like a haunted old castle? There are some "little" reasons for this big problem.
Read full story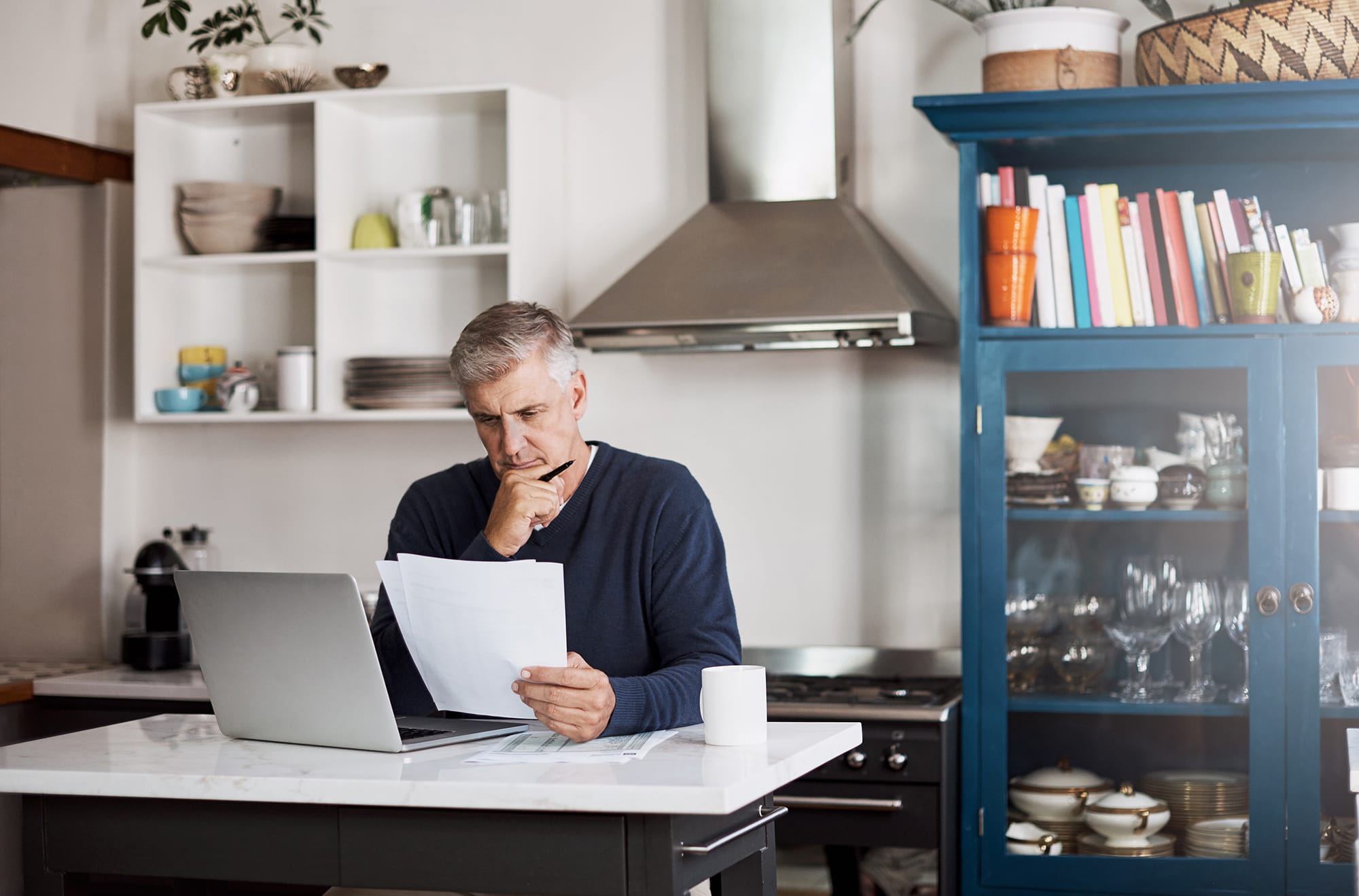 Why your energy bills are so high
What makes up an energy bill? Why might it be high? And what you can do about it?
Read full story
Success Story
Adding comfort to a classic home
Working with Sealed helped Charles and Laura Carini turn the house of their dreams into a better place to live.
Read more >