Making houses feel better
Take an inside look at how Sealed makes houses more comfortable and efficient.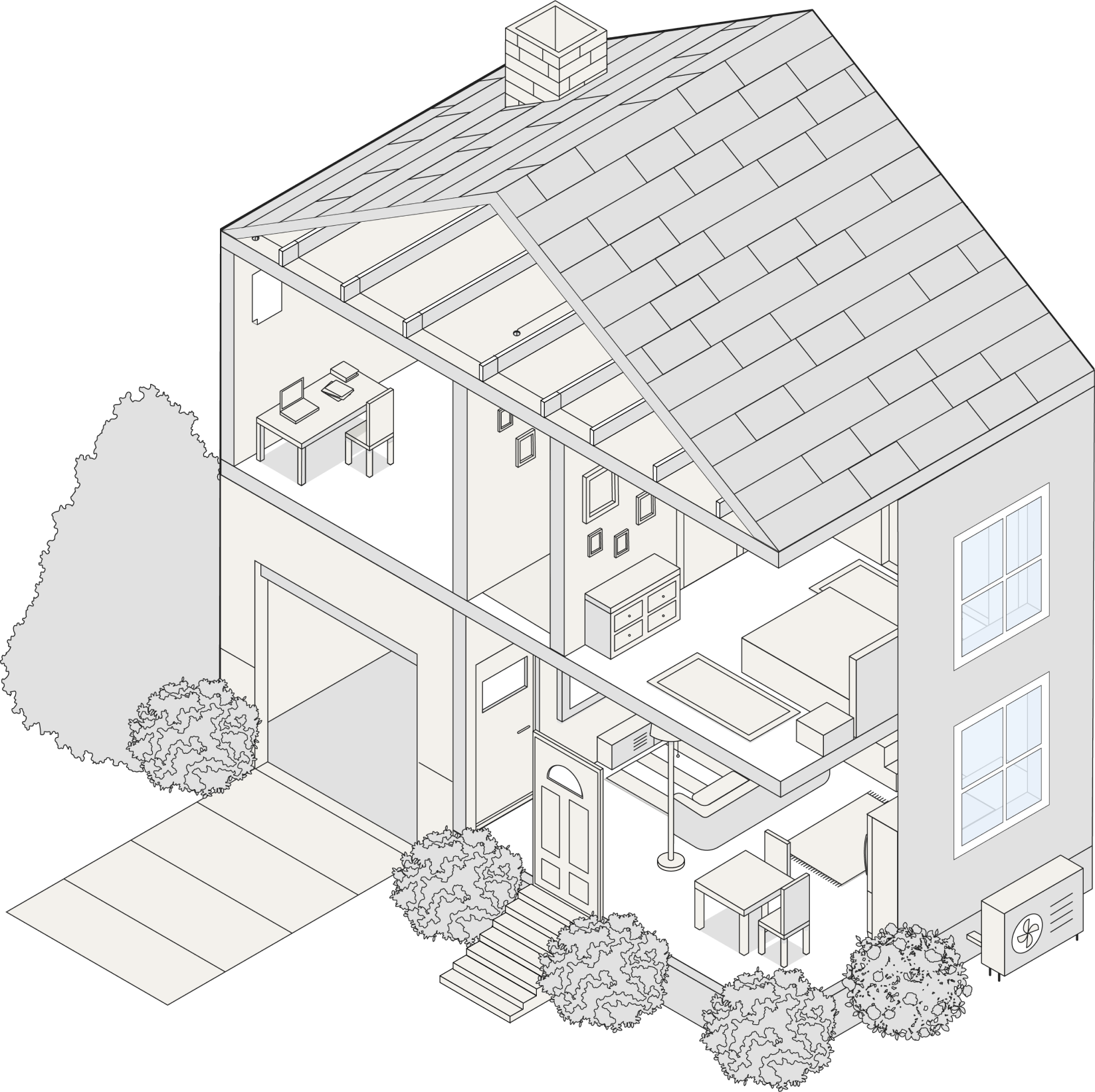 Featured resources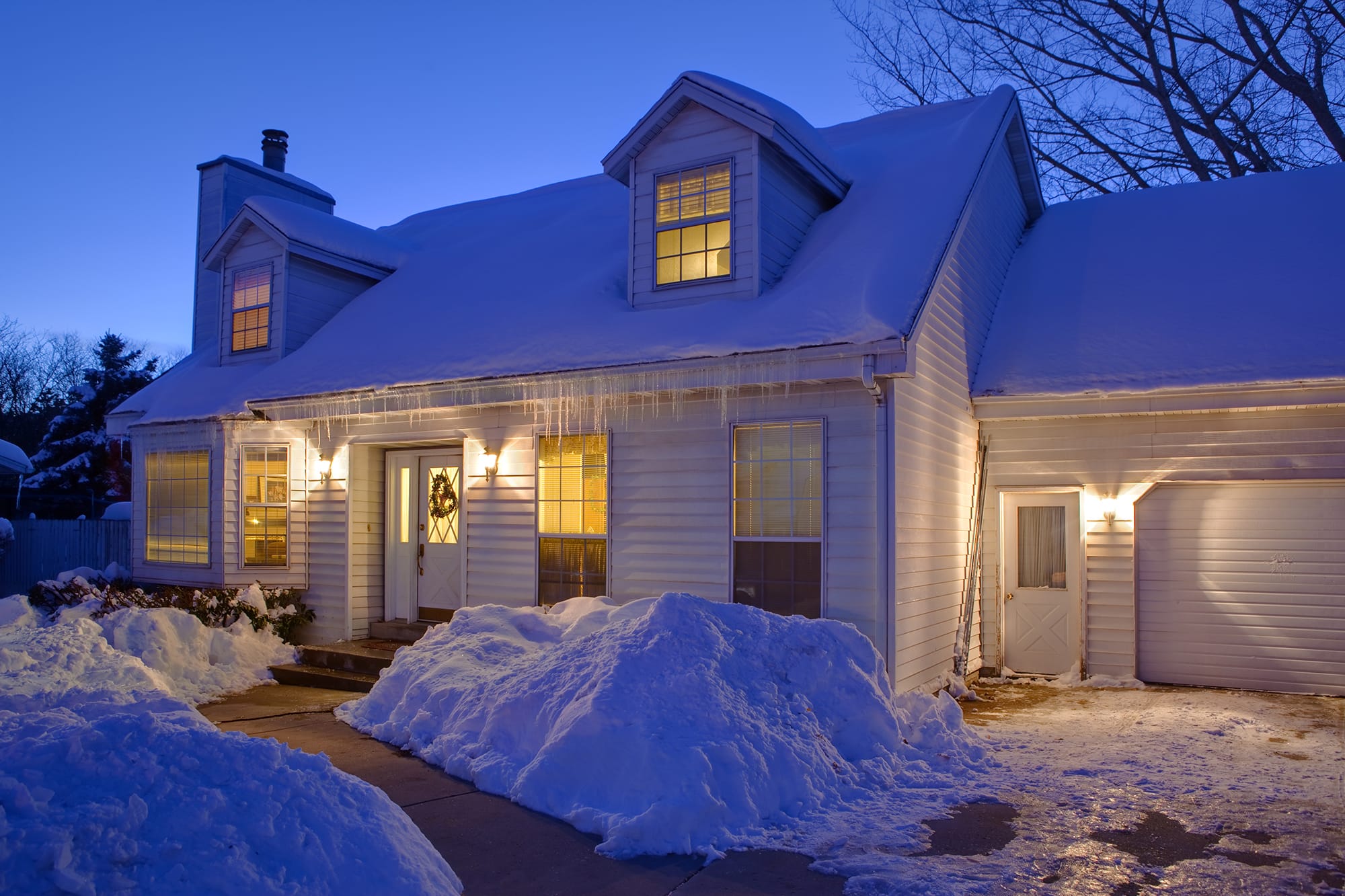 What makes houses drafty?
Is your house so drafty that it feels like a haunted old castle? There are some "little" reasons for this big problem.
Read full story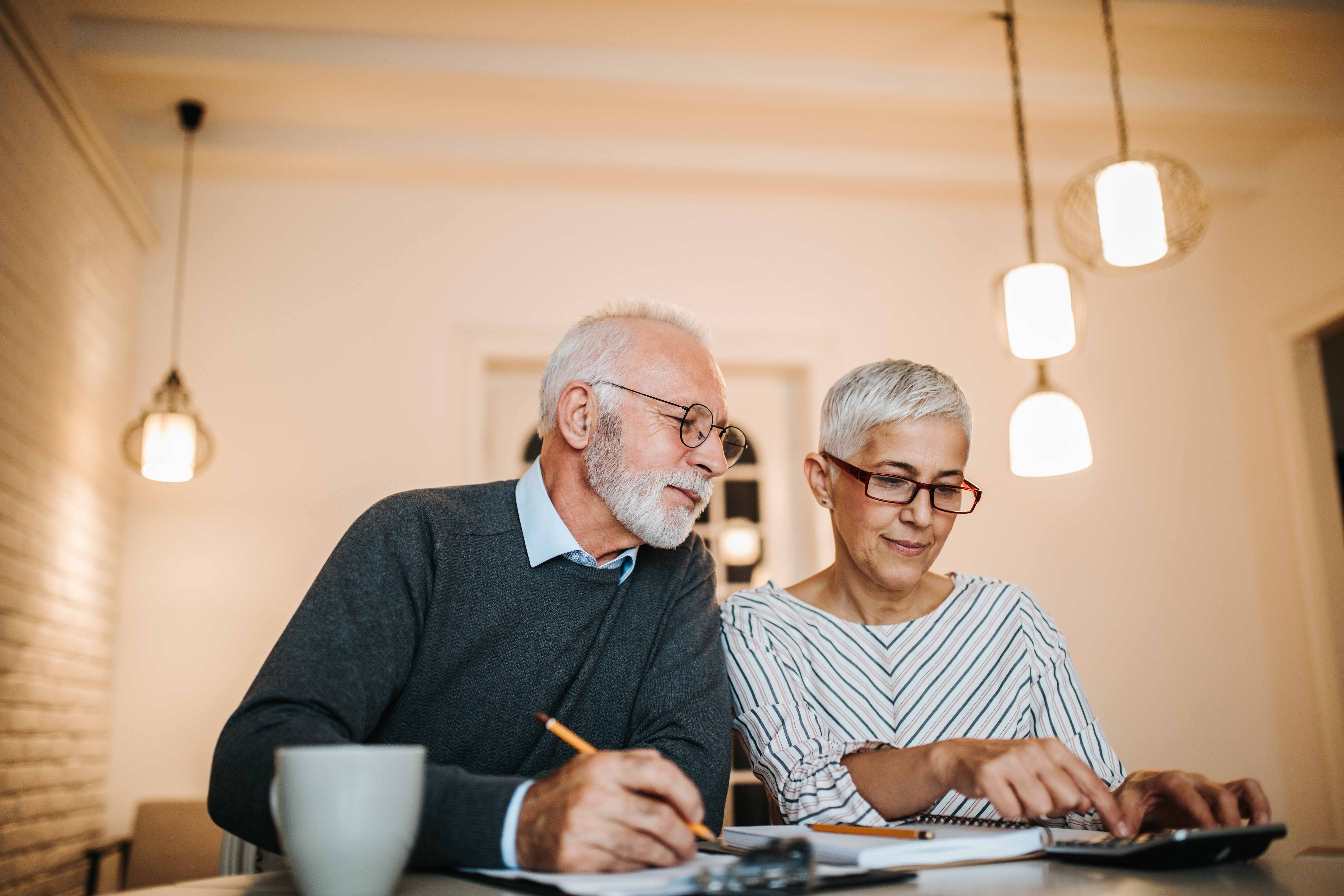 Why your energy utility wants you to use less energy
And why do utilities partner with Sealed?
Read full story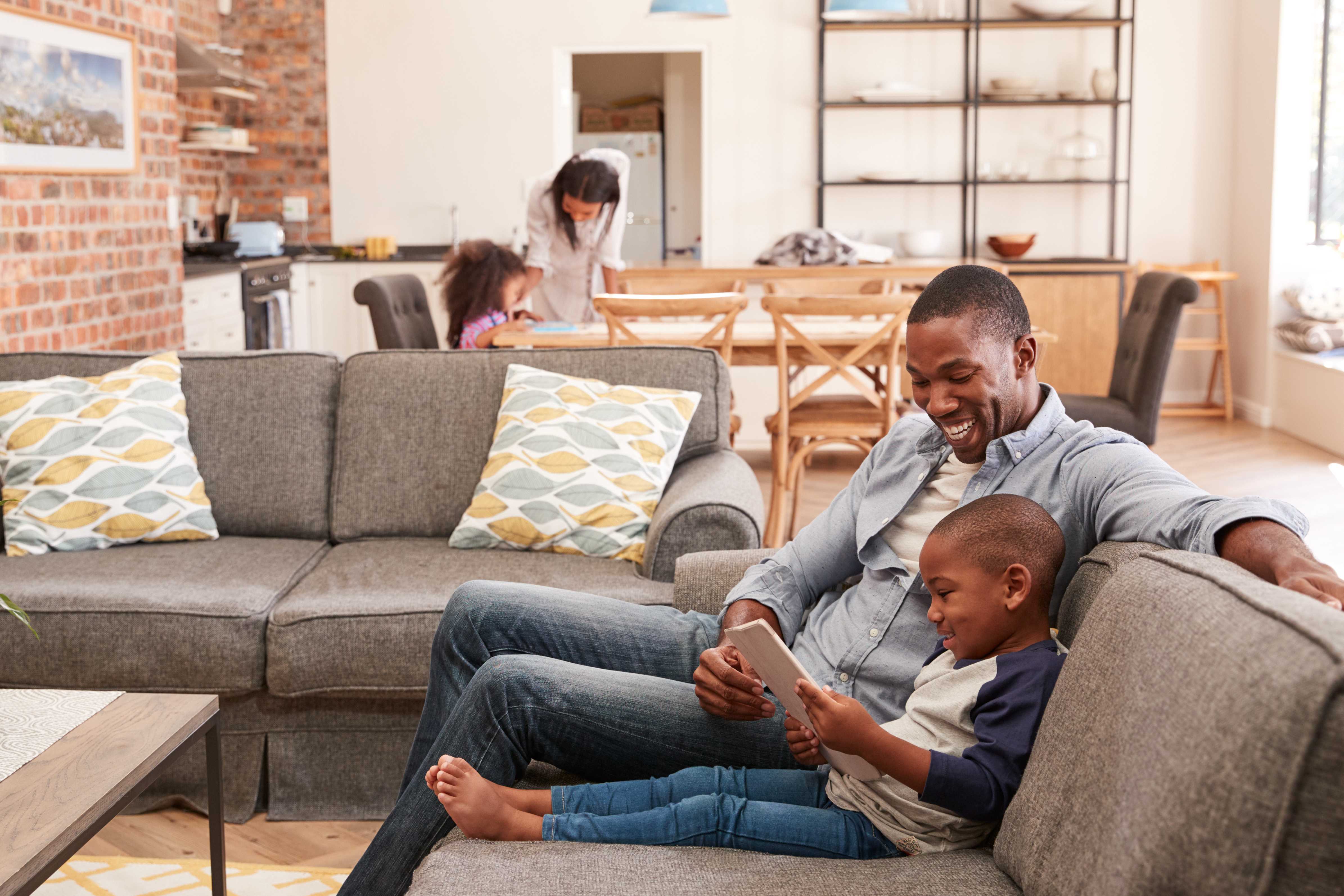 What makes the Sealed payment program different?
Our payment program isn't like cash or a loan. It's better.
Read full story
Success Story
Adding comfort to a classic home
Working with Sealed helped Charles and Laura Carini turn the house of their dreams into a better place to live.
Read more >