Making houses feel better
Take an inside look at how Sealed makes houses more comfortable and efficient.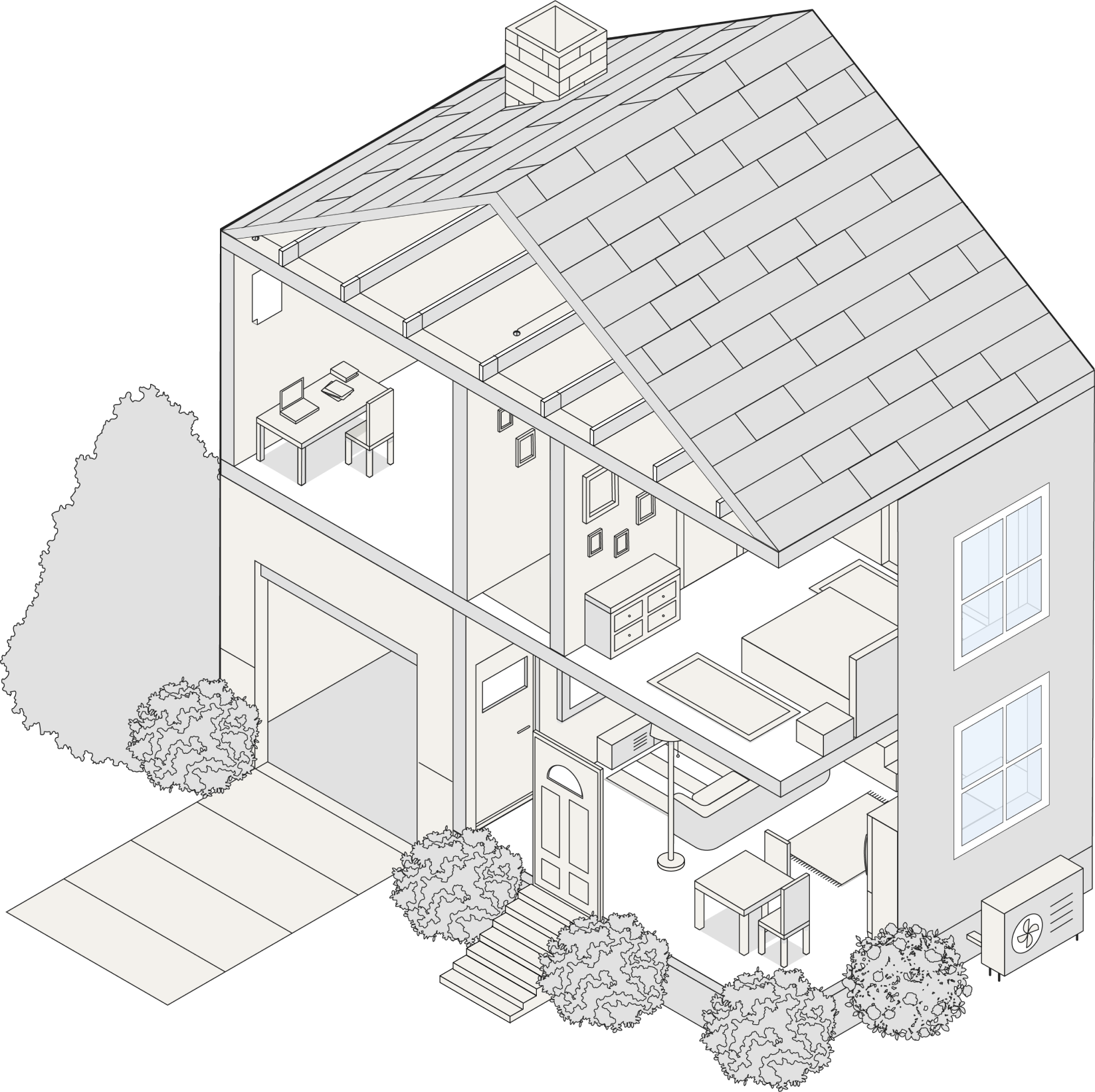 Featured resources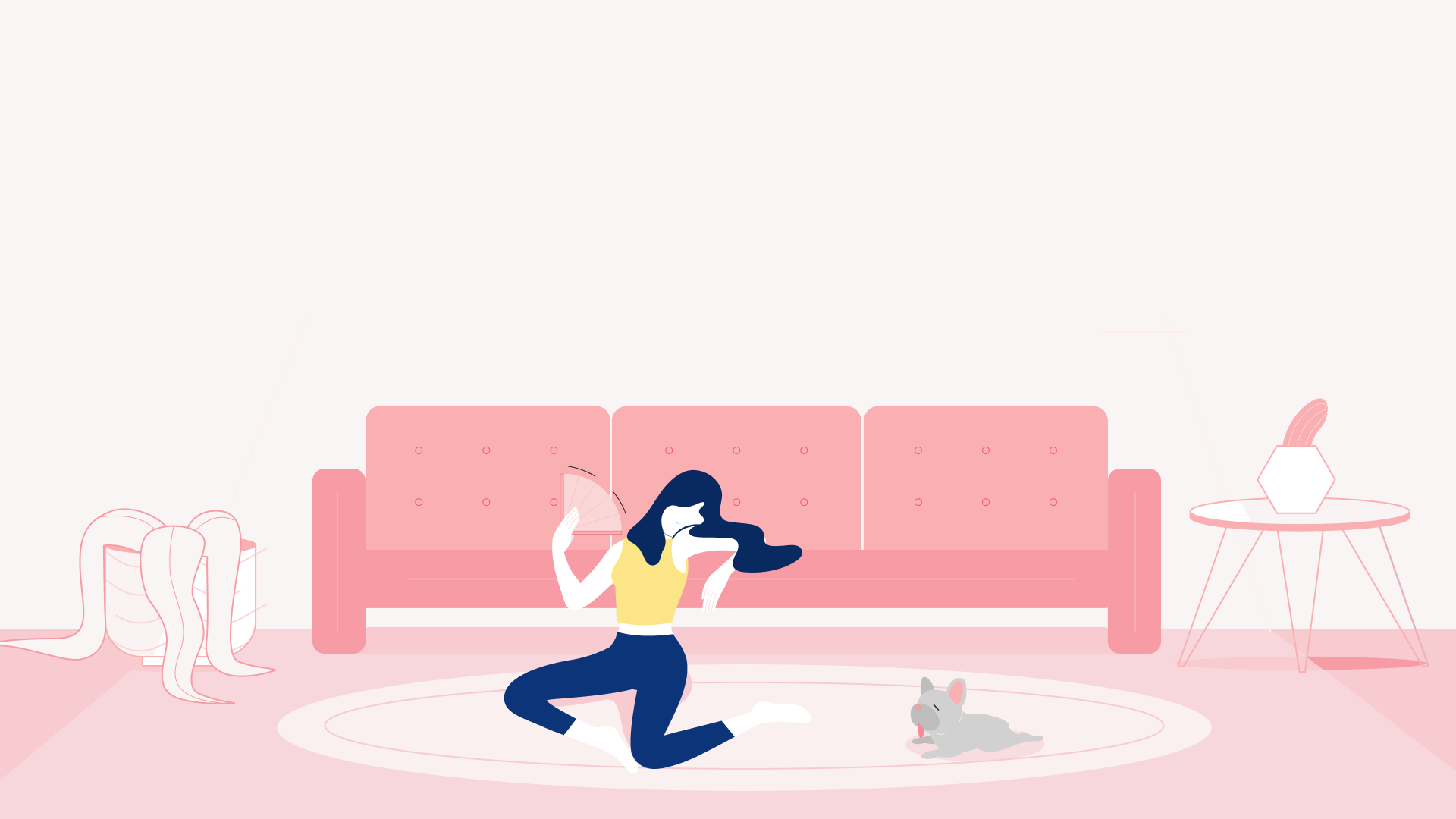 Why is my house so humid? Here's how to fix the real problem.
High humidity in a house is really uncomfortable—and can be unhealthy, too. Learn the symptoms and how to stop it.
Read full story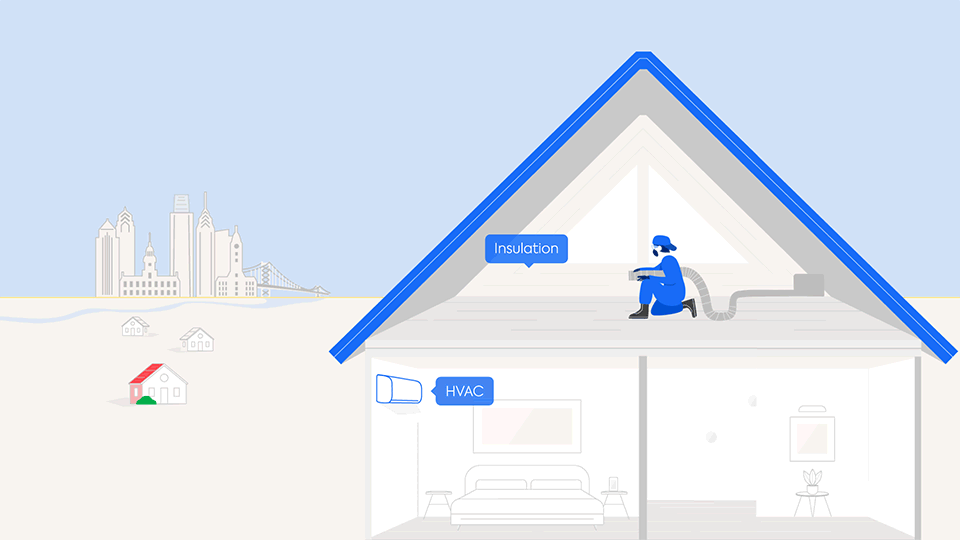 Your guide to PA energy rebates: PECO, PPL, FirstEnergy, and more
Looking for rebates on energy-efficient home upgrades? Here's how to get them.
Read full story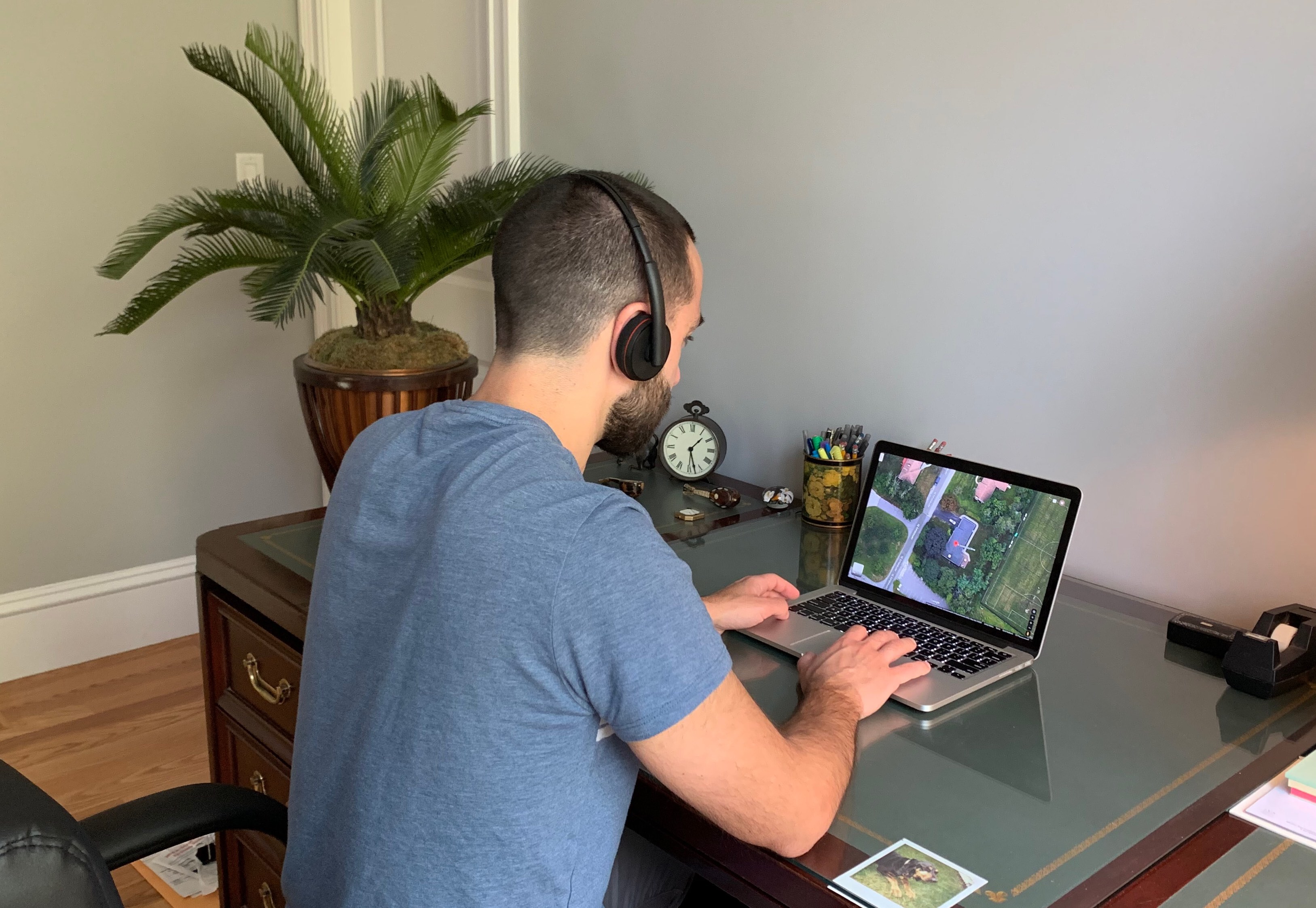 What's it like working with Sealed?
A rundown of our process, from first call to final install.
Read full story
Success Story
Adding comfort to a classic home
Working with Sealed helped Charles and Laura Carini turn the house of their dreams into a better place to live.
Read more >