Making houses feel better
Take an inside look at how Sealed makes houses more comfortable and efficient.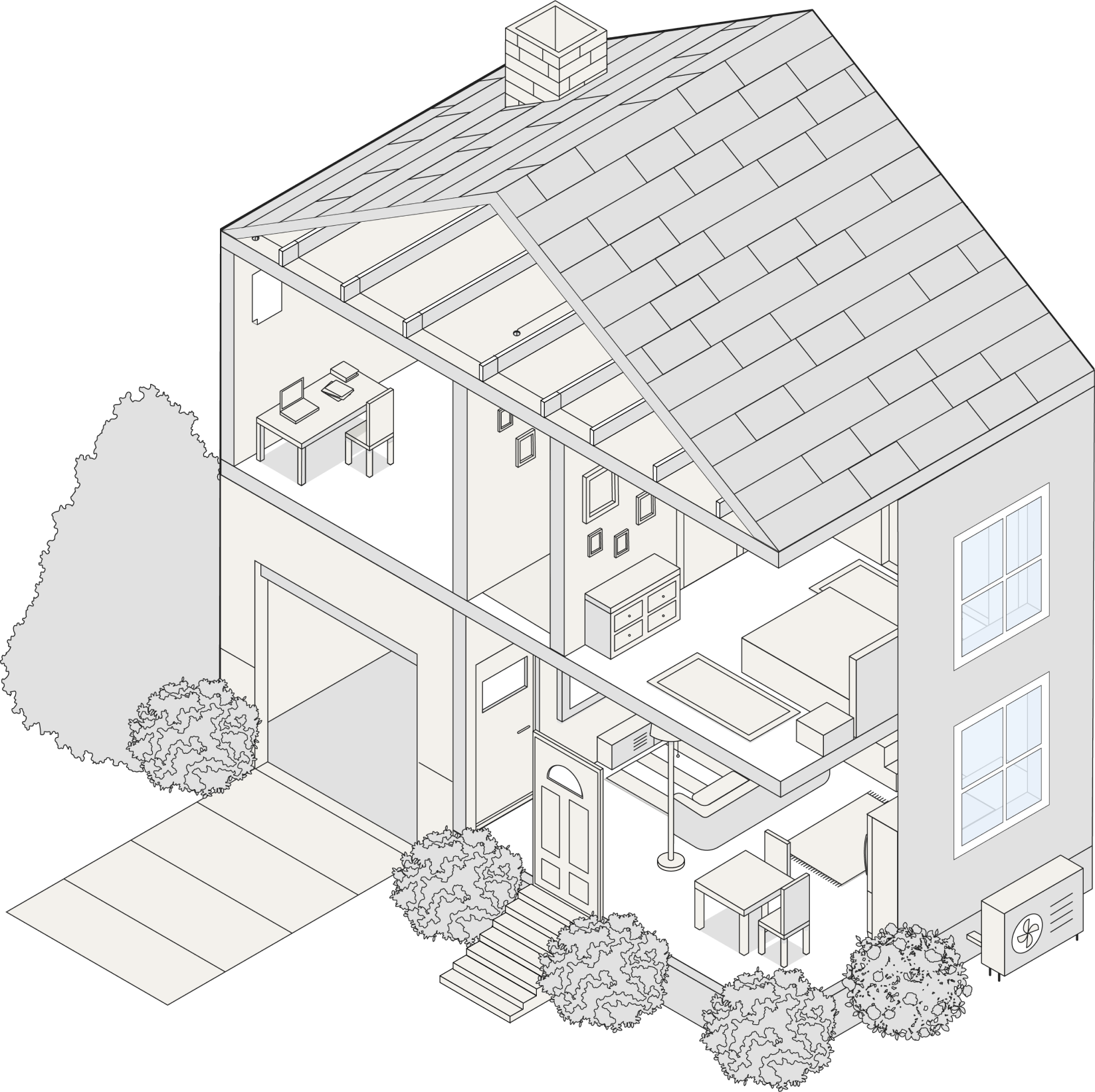 Featured resources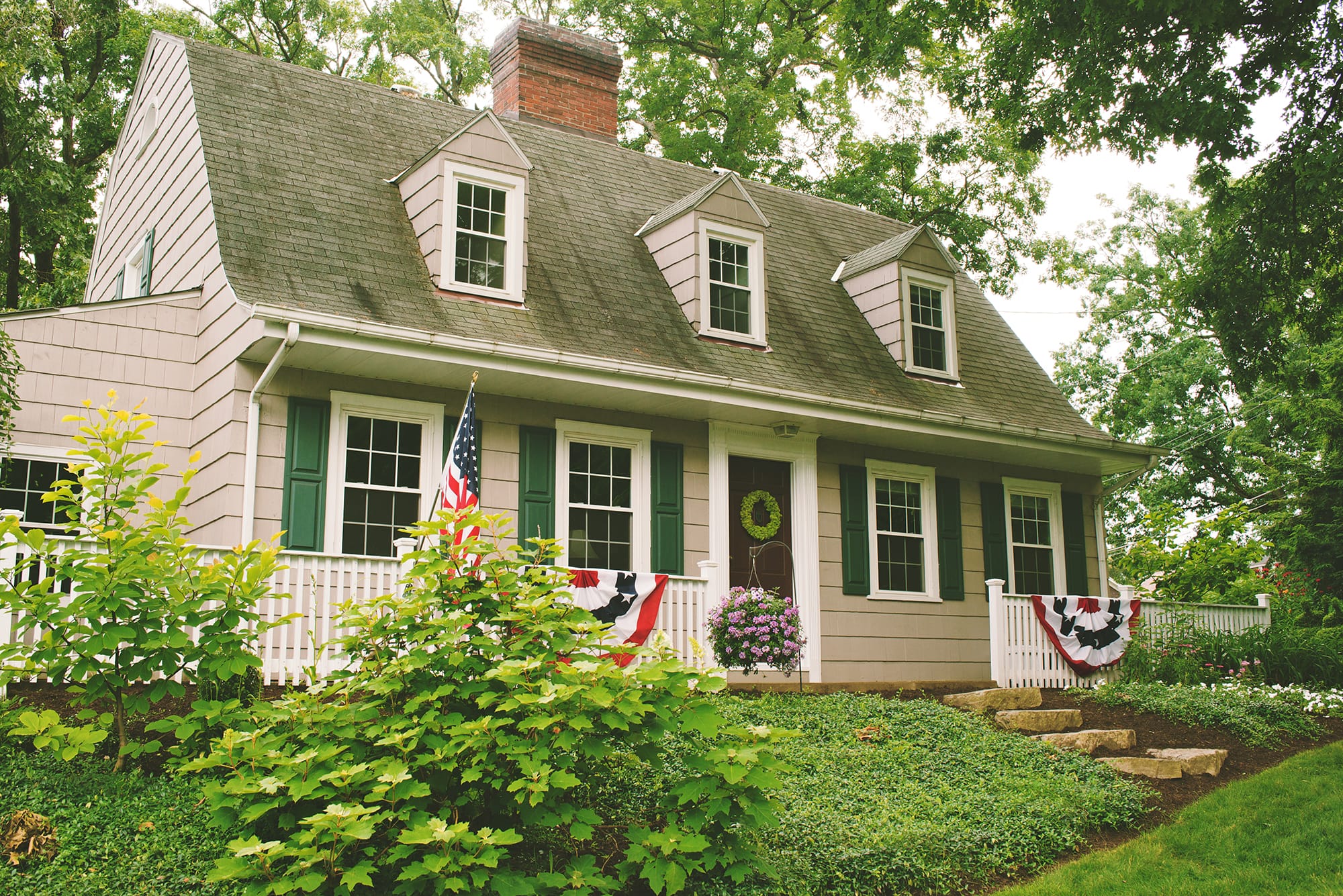 How to make your roof last longer
Don't wait until it's leaking: learn from these tips to protect the roof over your head.
Read full story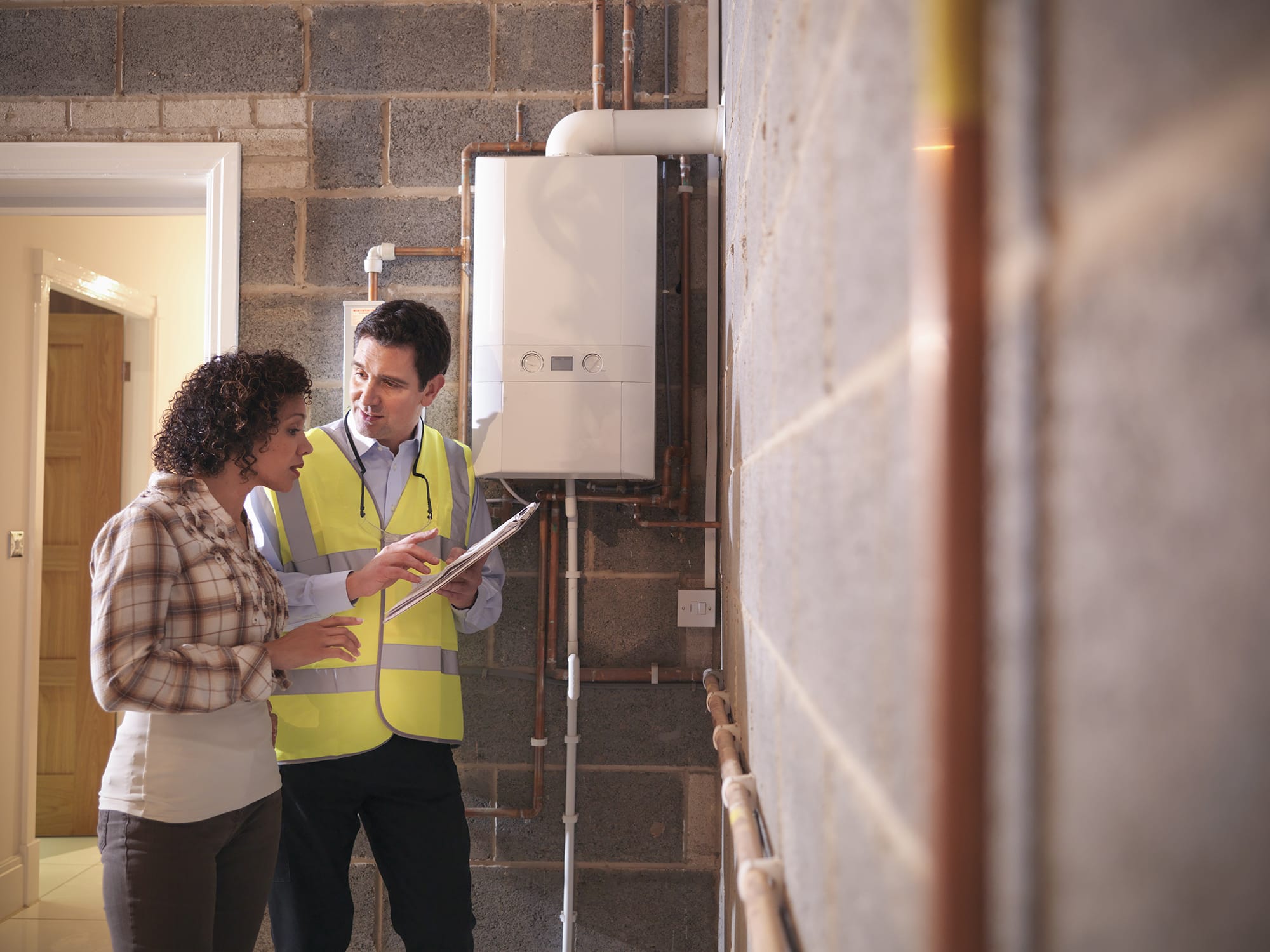 13 problem areas that make houses less comfortable
The sources of inconsistent temperatures go way beyond windows and doors.
Read full story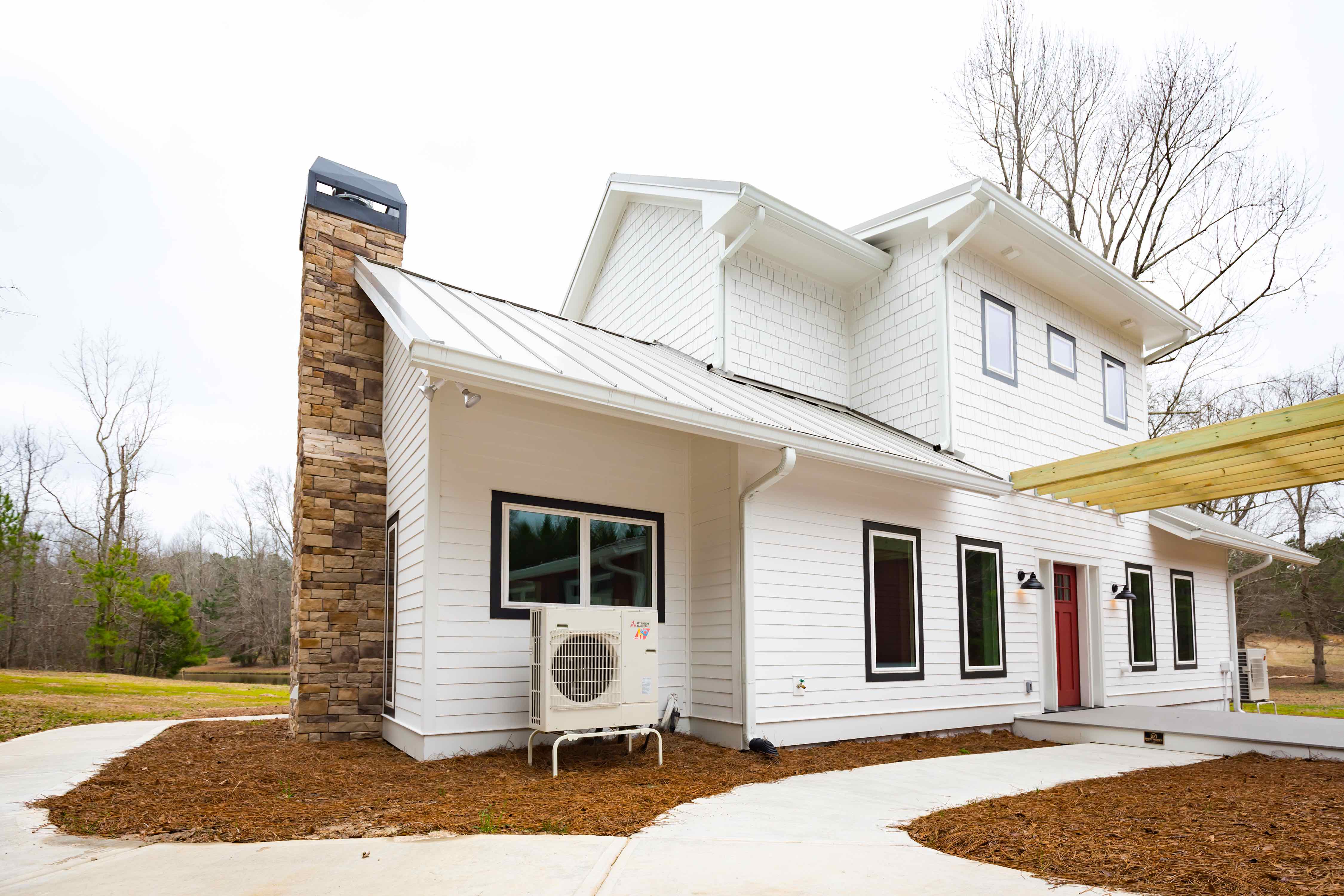 Home heating system types (and when to replace your old system)
There are many ways to heat a home, but which system is the best home heating system? What's the most comfortable way to heat a home? And which type provides the best technology and energy efficiency?
Read full story
Success Story
Adding comfort to a classic home
Working with Sealed helped Charles and Laura Carini turn the house of their dreams into a better place to live.
Read more >