Making houses feel better
Take an inside look at how Sealed makes houses more comfortable and efficient.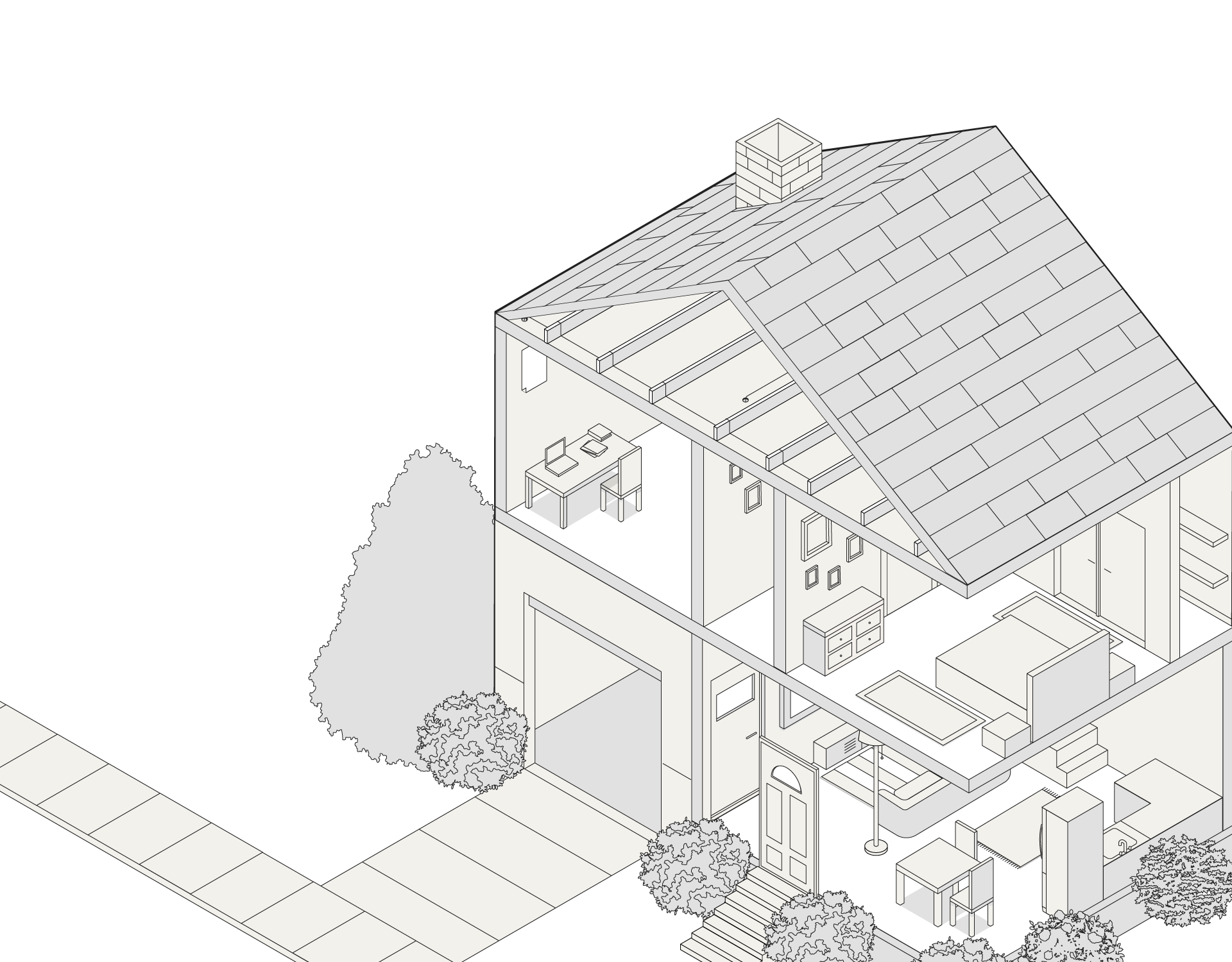 Featured resources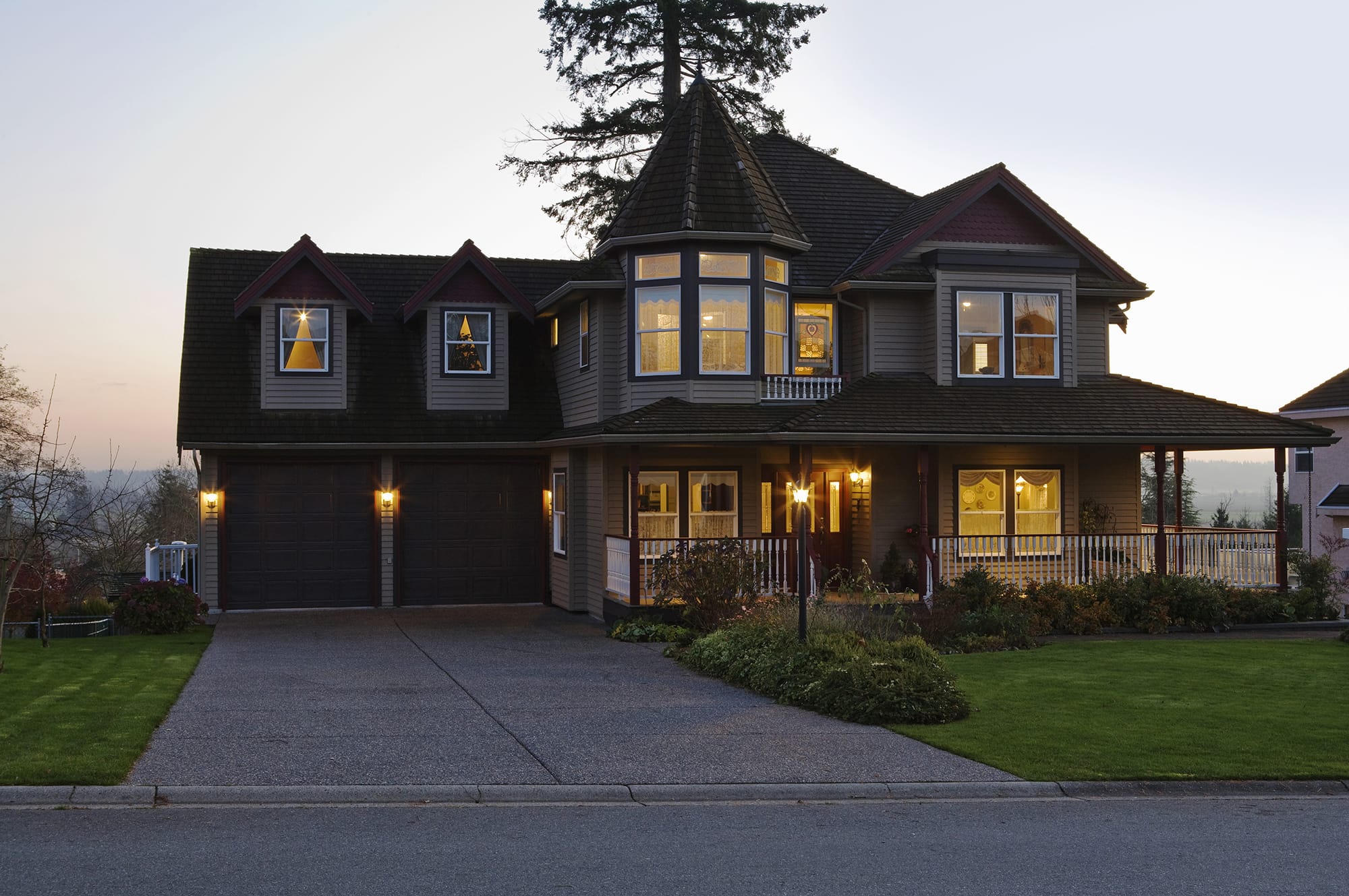 Guide to buying new windows
Make the upgrade without all your money flying out the…well, you know.
Read full story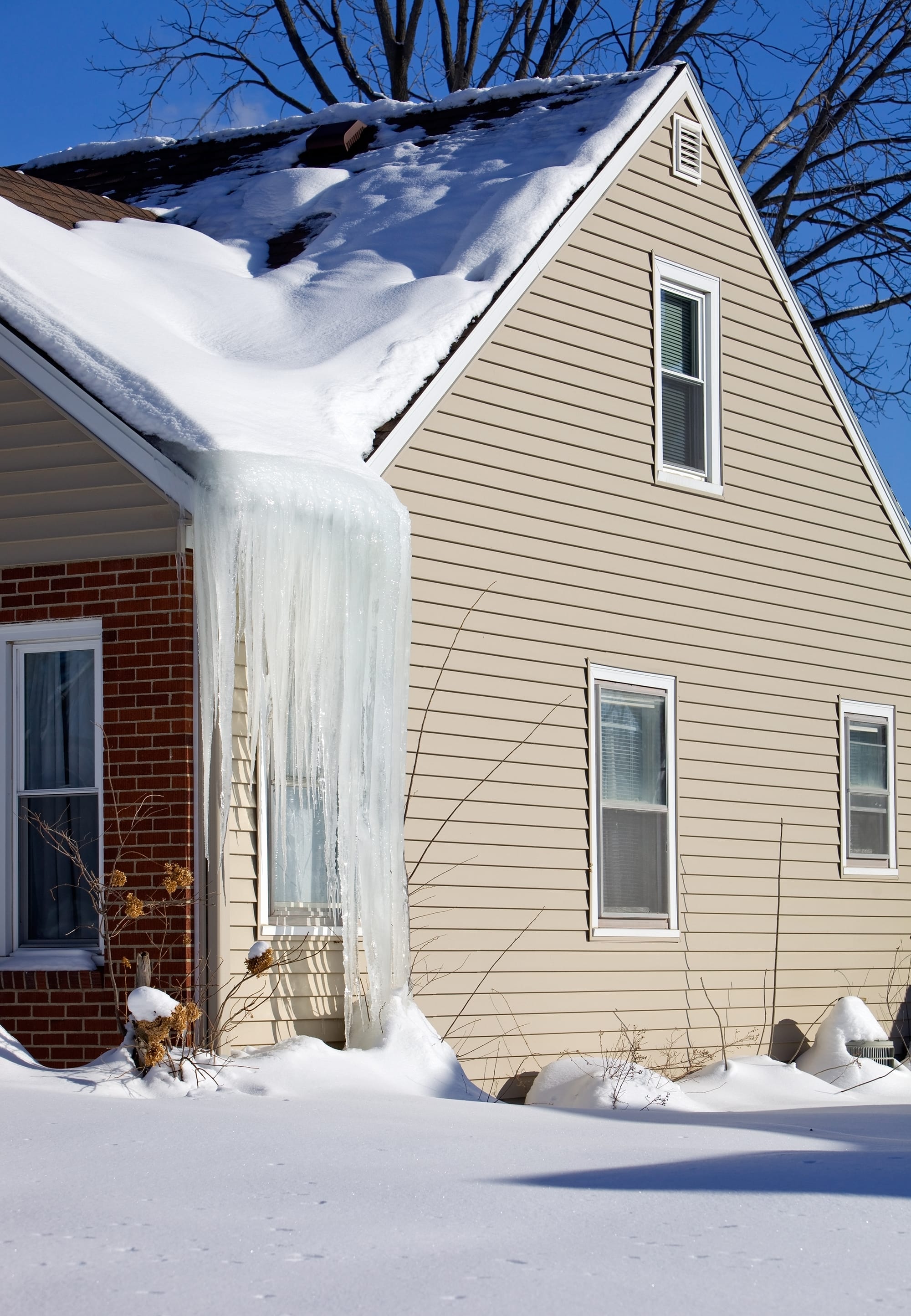 The hidden dangers of ice dams
This can be one dam costly problem.
Read full story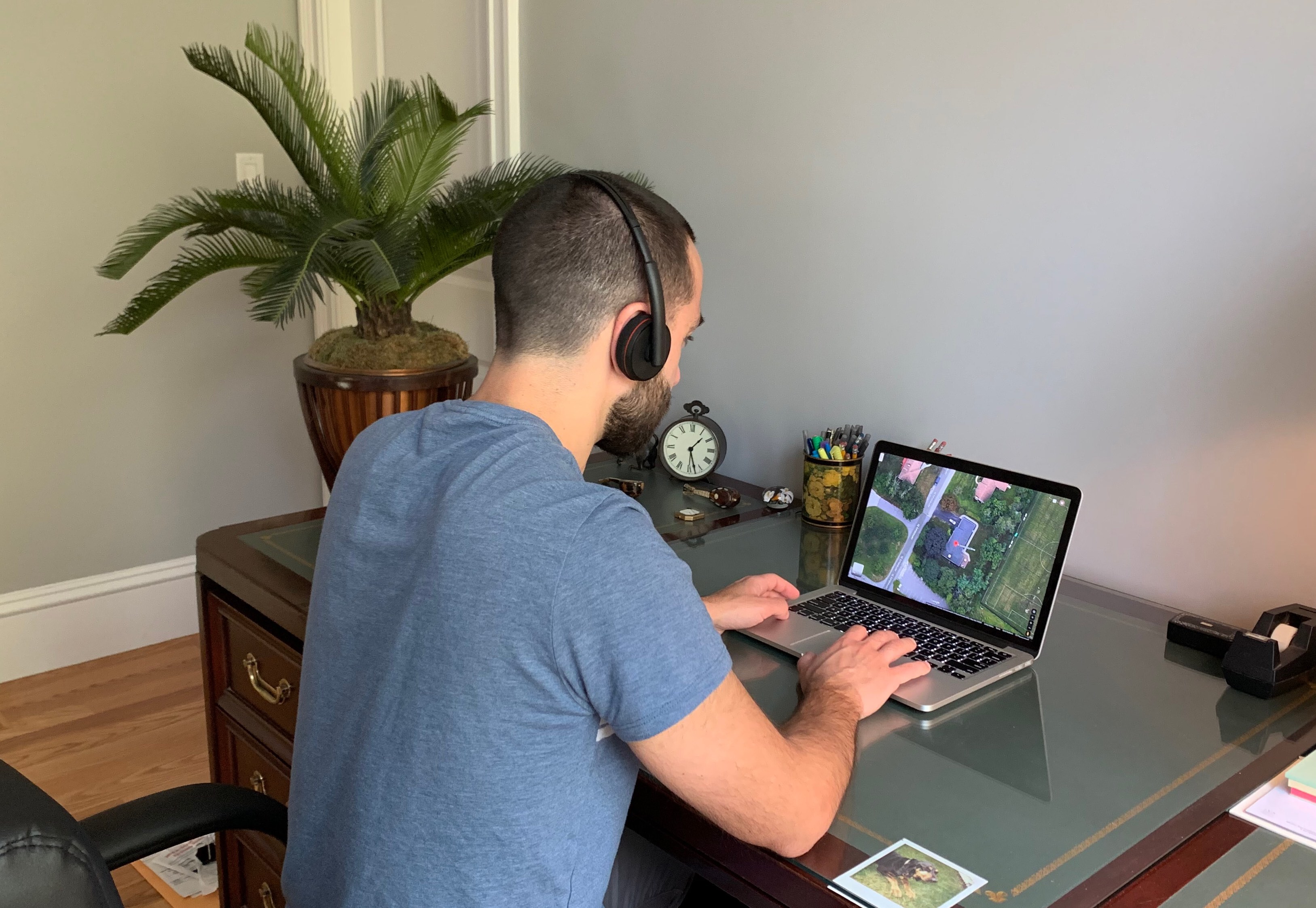 What's it like working with Sealed?
A rundown of our process, from first call to final install.
Read full story
Success Story
Adding comfort to a classic home
Working with Sealed helped Charles and Laura Carini turn the house of their dreams into a better place to live.
Read more >