Making houses feel better
Take an inside look at how Sealed makes houses more comfortable and efficient.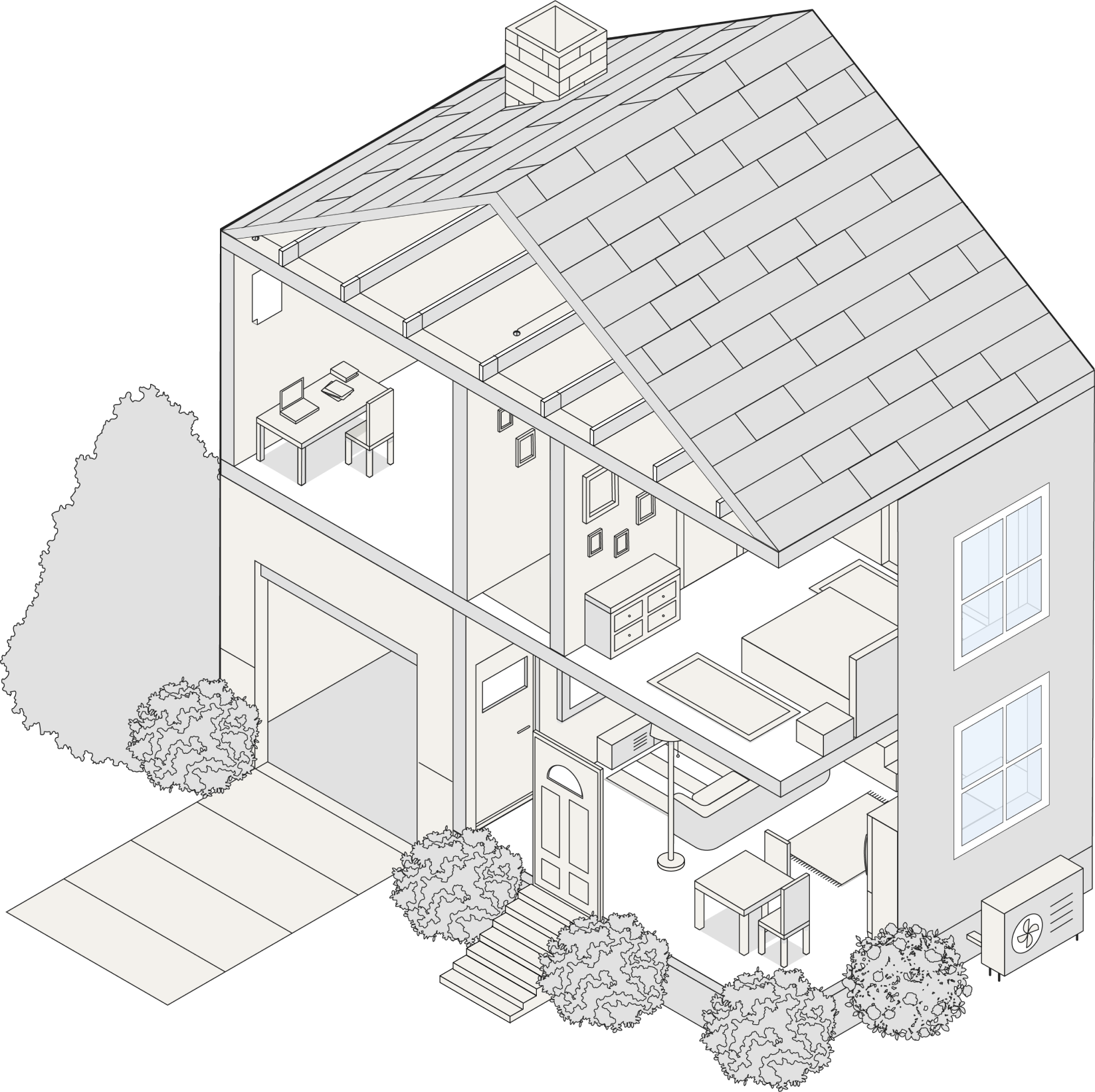 Featured resources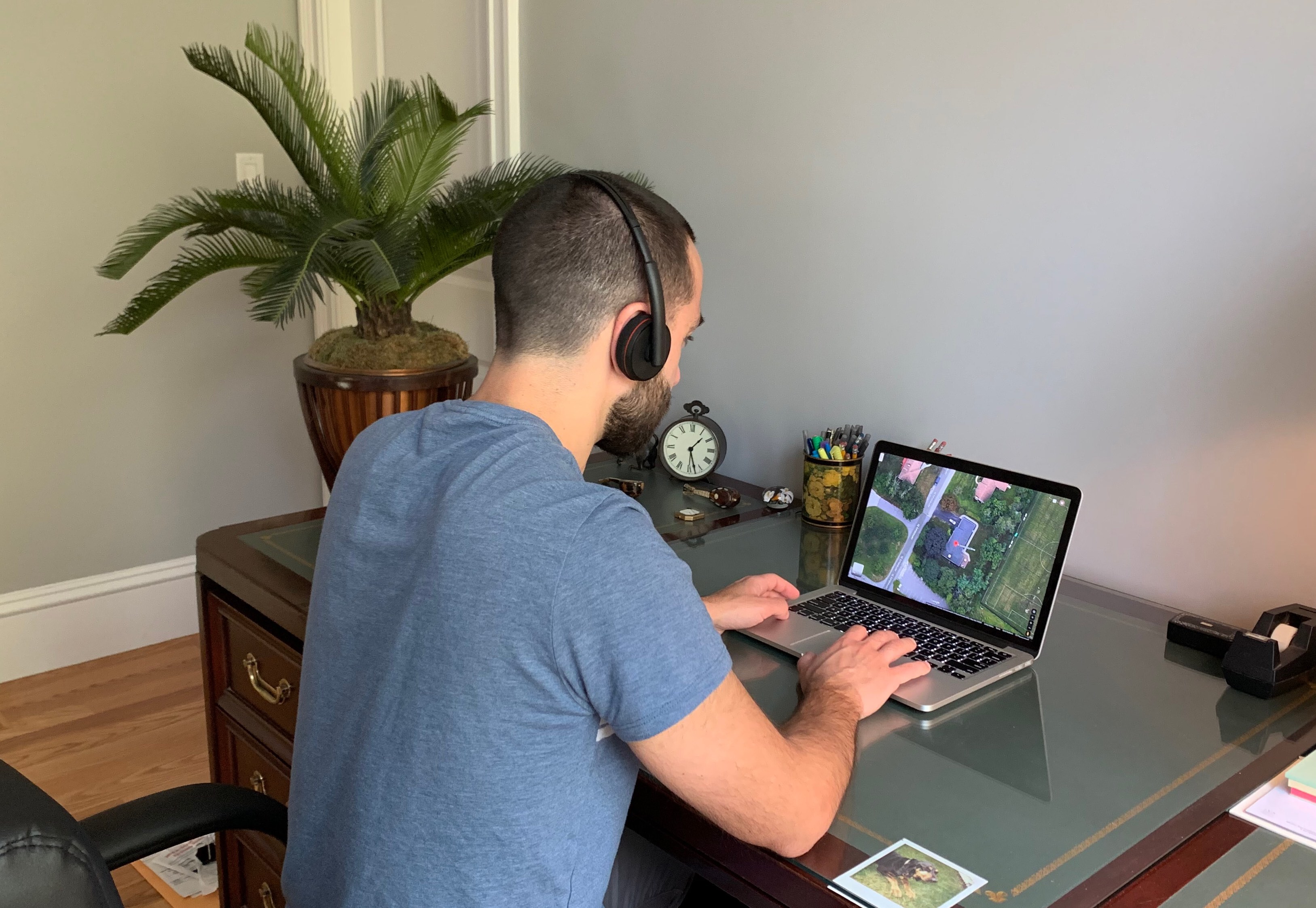 What's it like working with Sealed?
A rundown of our process, from first call to final install.
Read full story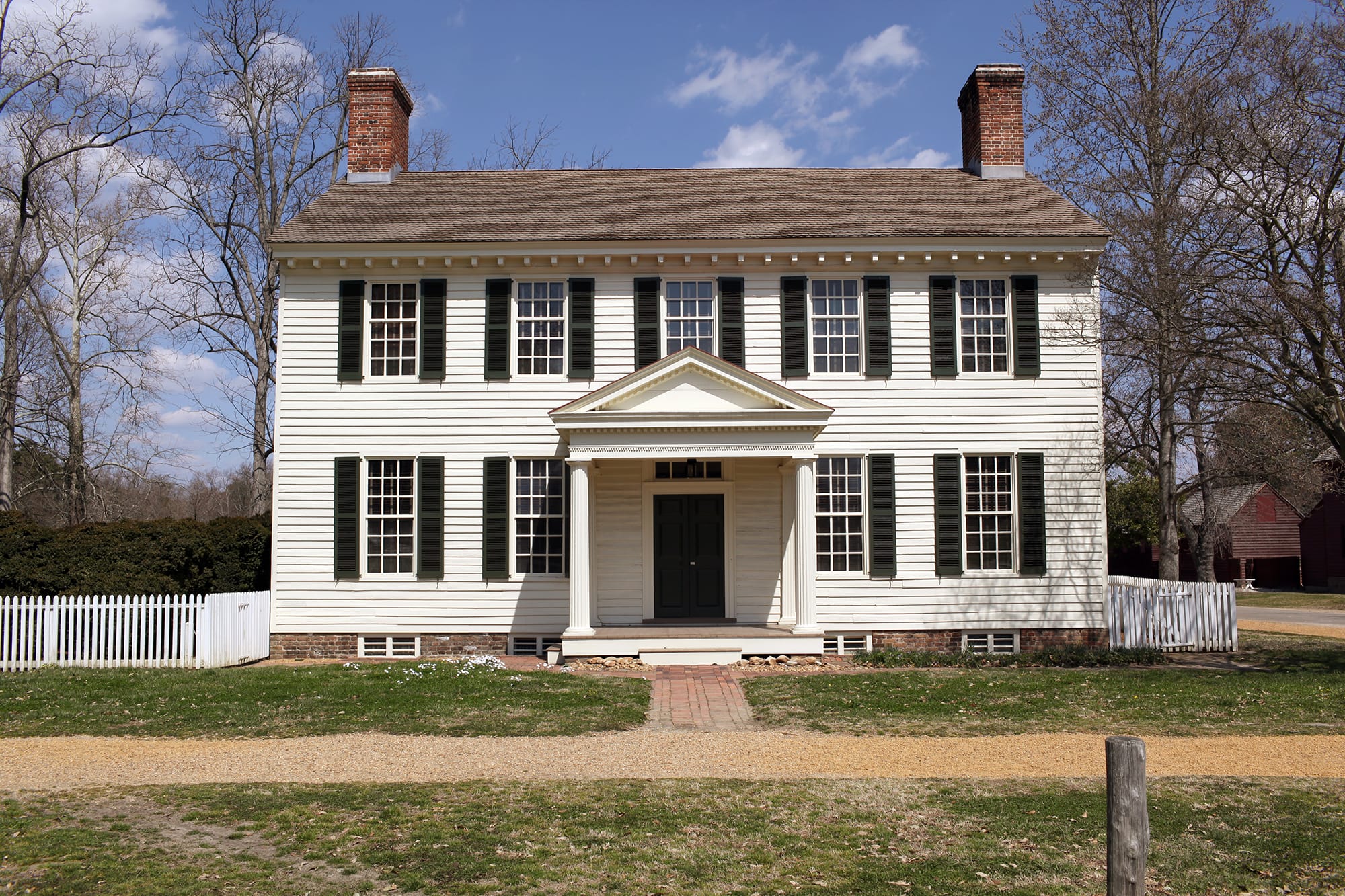 Common comfort problems with popular house types
Whether you live in a Ranch, Cape, Colonial or Tudor, many problems are common to certain house types.
Read full story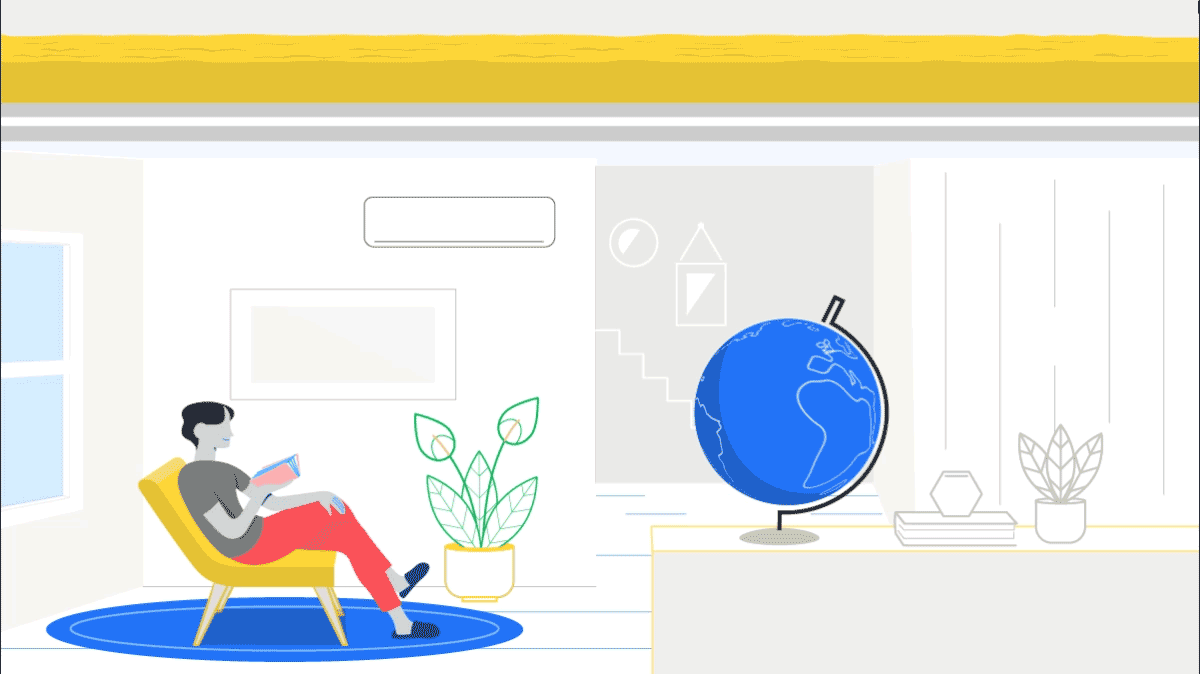 The Tesla of HVAC—why heat pumps are the most efficient for your home
Heat pumps are truly the Tesla of climate control—the revolutionary HVAC idea that's changing everything.
Read full story
Success Story
Adding comfort to a classic home
Working with Sealed helped Charles and Laura Carini turn the house of their dreams into a better place to live.
Read more >