Making houses feel better
Take an inside look at how Sealed makes houses more comfortable and efficient.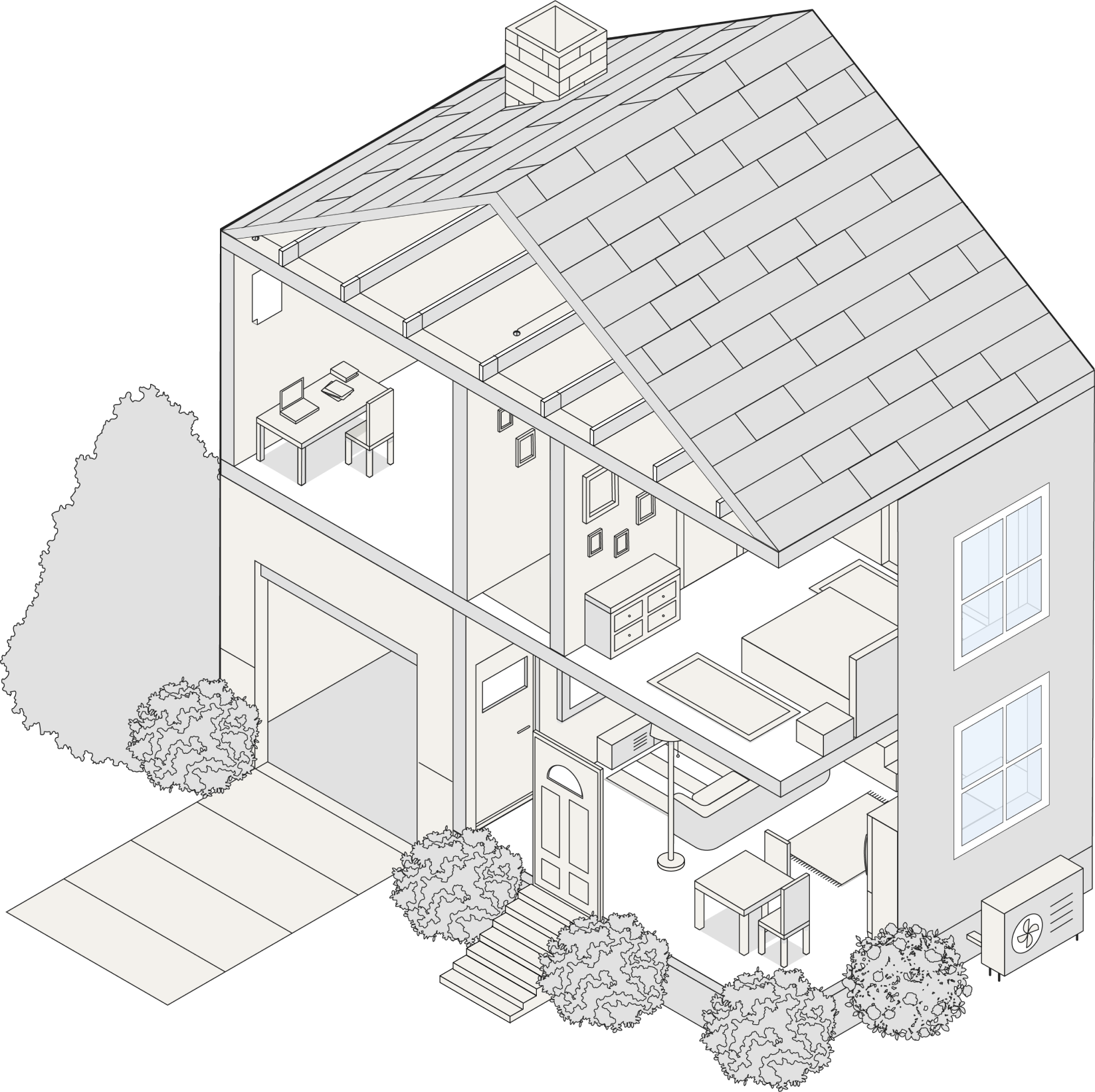 Featured resources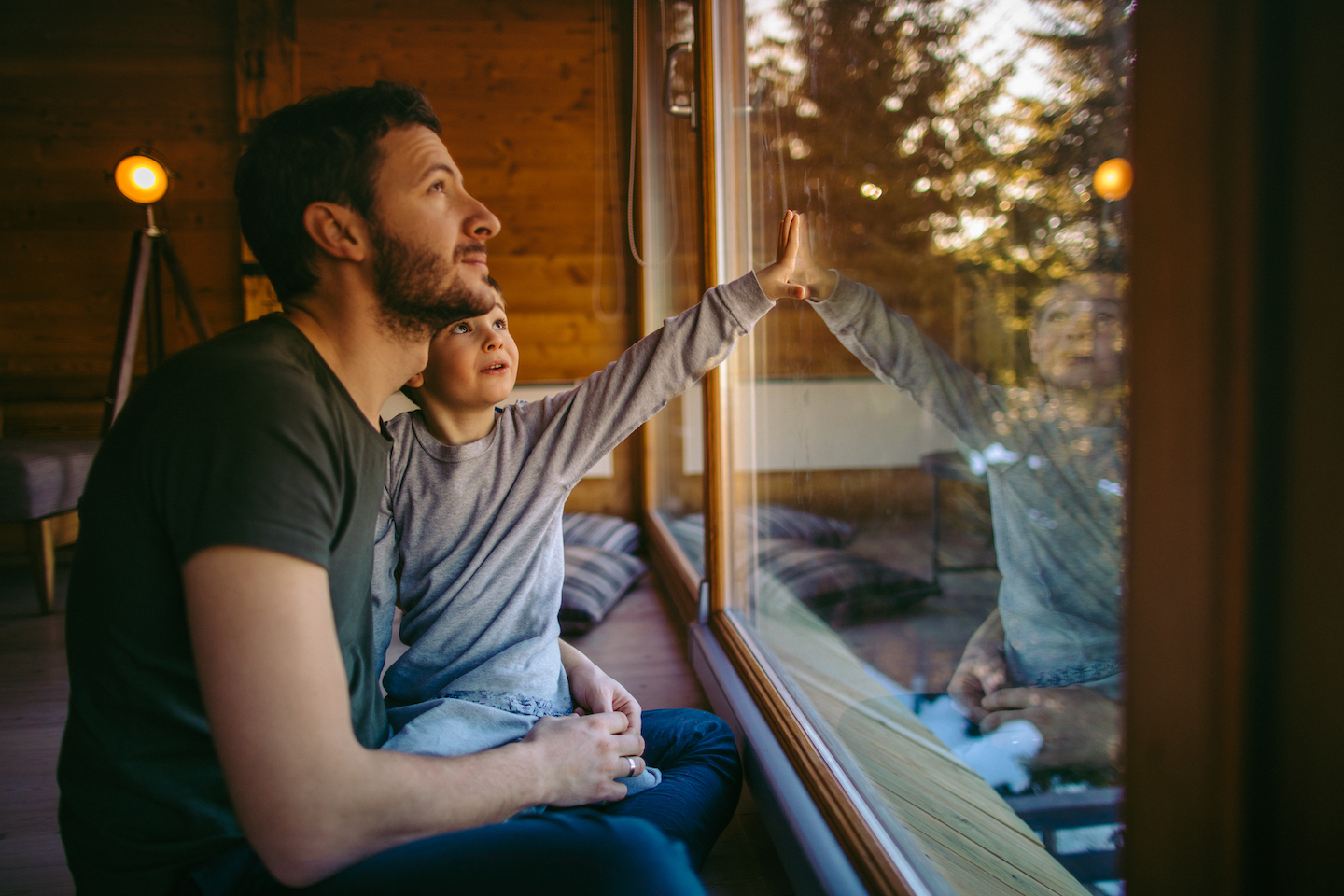 Stop drafty windows: How to fix them for good
Got chills? Your house doesn't have to be this way. Read on to learn how to get your windows to leak less heat.
Read full story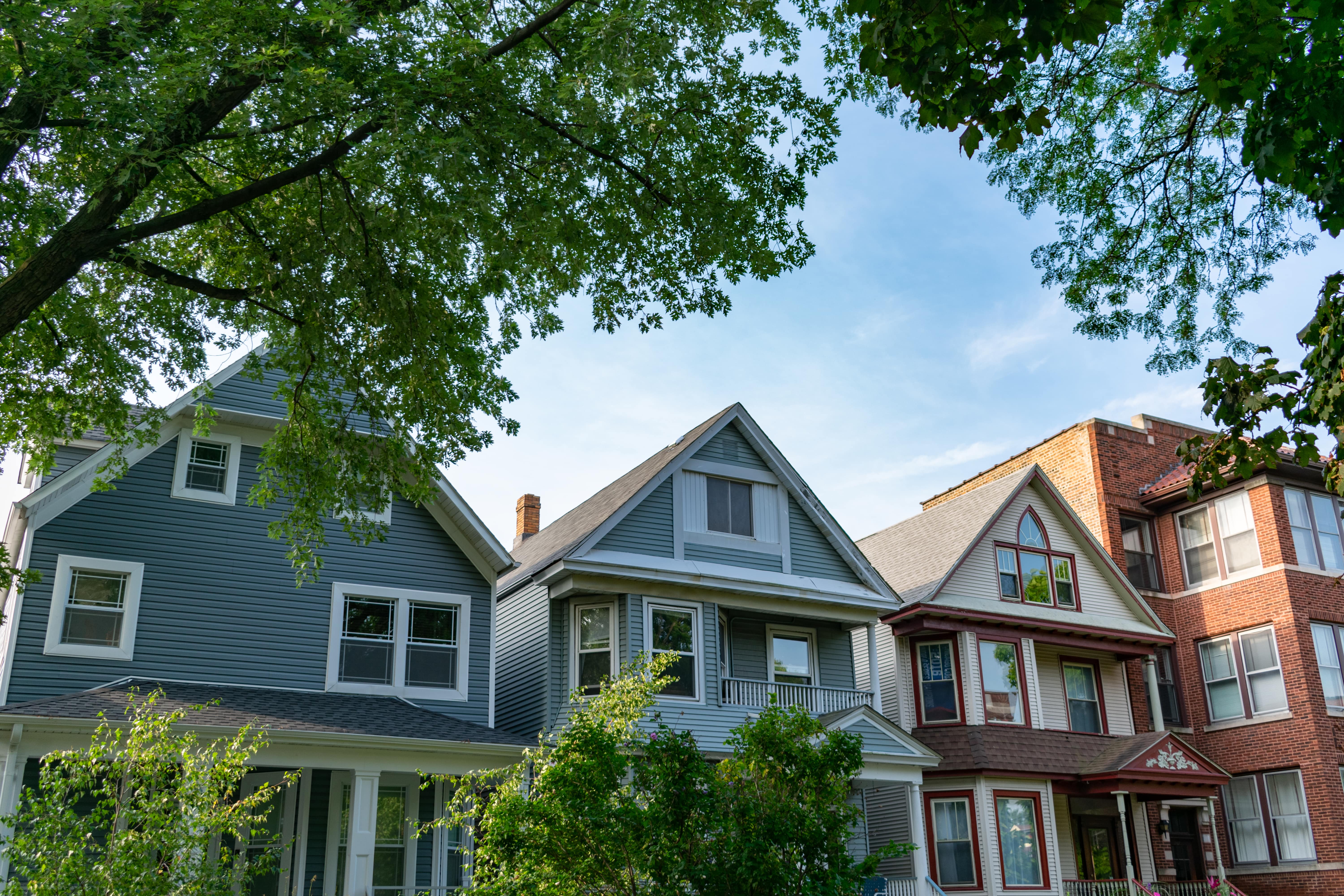 Your guide to New York State energy rebates
Ready to make your home more comfortable and efficient—and save some moolah? Get the full scoop on NY home energy rebates in this guide.
Read full story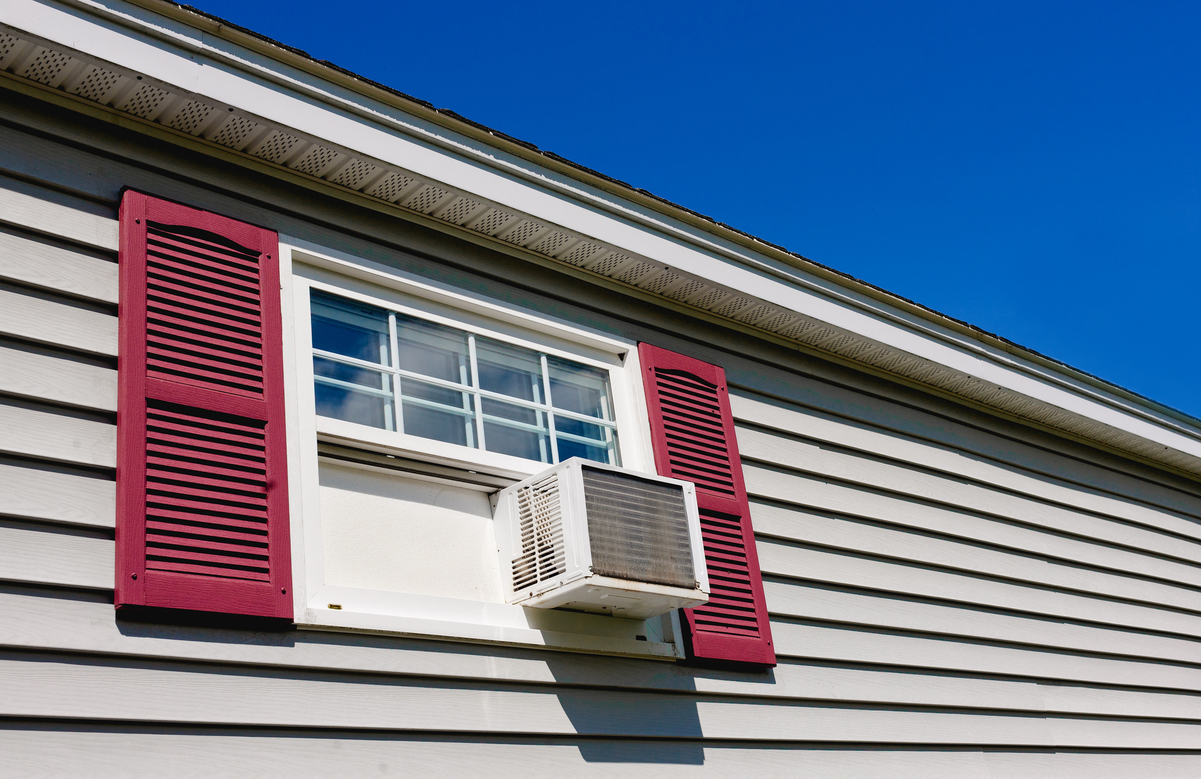 Ultimate guide to window AC units: Costs, efficiency, and alternatives
Considering buying a window AC unit? Read this guide. You should know about all your options.
Read full story
Success Story
Adding comfort to a classic home
Working with Sealed helped Charles and Laura Carini turn the house of their dreams into a better place to live.
Read more >