More comfort with less energy
Sealed is a climate tech company on a mission to stop home energy waste and electrify all homes.
Bringing home heating and cooling into the 21st century
We built Sealed to transform homes—and home improvement—from the inside out. We're solving the problem of 20th century heating and cooling with a 21st century service. Here's how:
Ease
Most homeowners lack the equipment, time and training needed to properly upgrade their home's insulation and HVAC. While many contractors will offer to do the work, it's hard to find the ones that are trained to do it the right way.
We design custom heating and cooling plans, backed by leading research in home performance. Plus, we match customers with certified contractors, and coordinate all the work. So there's no more worrying about what to do, or how to do it.
Learn about our hassle-free service
Affordability meets accountability
Upgrading your home's insulation and HVAC can be a big investment, and satisfaction is rarely guaranteed.
Meet Sealed. The only home upgrade plan with a guarantee. We'll analyze your home's energy use, design the right upgrade plan and manage the whole project from start to finish.
We stand by the results of our work. If the upgrades don't reduce energy use as much as we promised, Sealed will pay you the difference.
Learn about our payment program
A better standard of living
Sealed envisions a future when all homes are comfortable, healthy, and clean for the planet. With modern heat pump HVAC combined with high performance insulation we can achieve an enhanced concept of livability:
Comfort: Your house should feel amazing, no matter what.
Health: A healthy home lets you breathe clean fresh air, and is free of mold, mildew, and harmful particulates created by old fossil-fuel heating systems.
Clean for the planet: It's no good having a great house if the planet suffers as a result. By reducing the use of fossil fuels for heating and cooling, we can create a healthier environment inside and out.
Our Team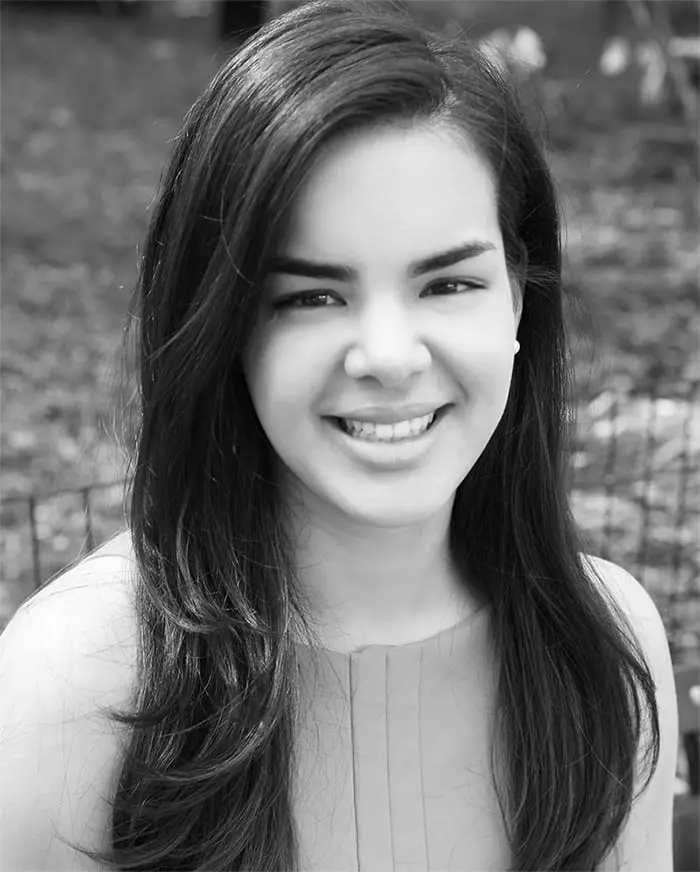 Lauren Salz, CEO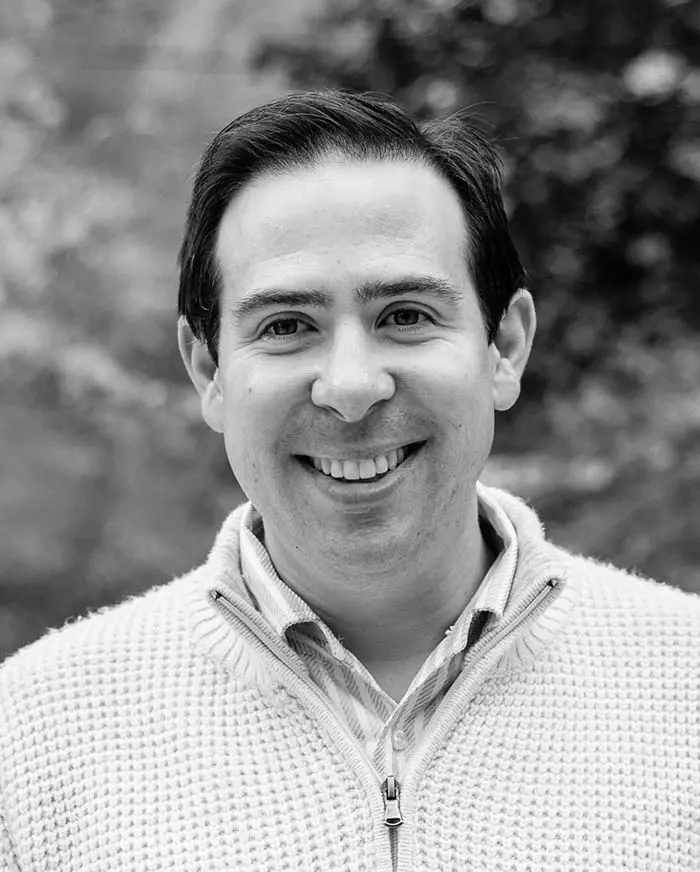 Andy Frank, President
Based in New York City, Sealed was founded in 2012 by Lauren Salz (CEO, Forbes 30 under 30, former McKinsey) and Andy Frank (President, energy efficiency veteran).
Meet our team
We're solving big problems at Sealed. Are you up to the challenge?
View job openings