Amazing comfort,
lower energy waste.

Guaranteed.
Get started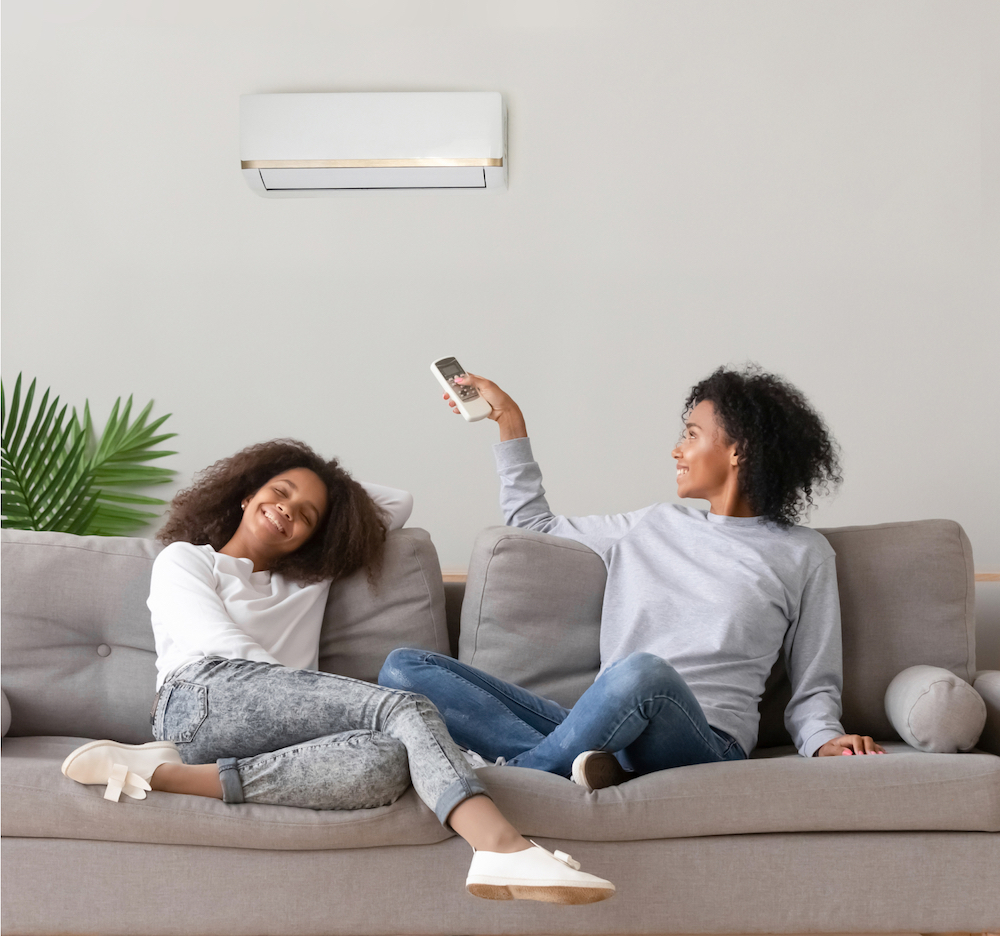 Your home energy transformation starts with Sealed
Whole-home comfort
Give your home a comfort makeover (and fix your temperature problems permanently).
Energy savings guaranteed
The only home upgrade service with guaranteed energy savings. Save energy, or we'll send you a check.
Total project delivery
Elevate your home effortlessly. Rest easy while Sealed's team of experts handle every detail.
Budget-friendly financing
No hidden costs, just fair, transparent pricing. Choose from flexible payment options that work best for you.
Ready to start saving energy?
Let Sealed handle the details.
Featured on
It's been 3 weeks since we had the work done with Sealed and we've immediately noticed the difference.

Brad G. Read our customer stories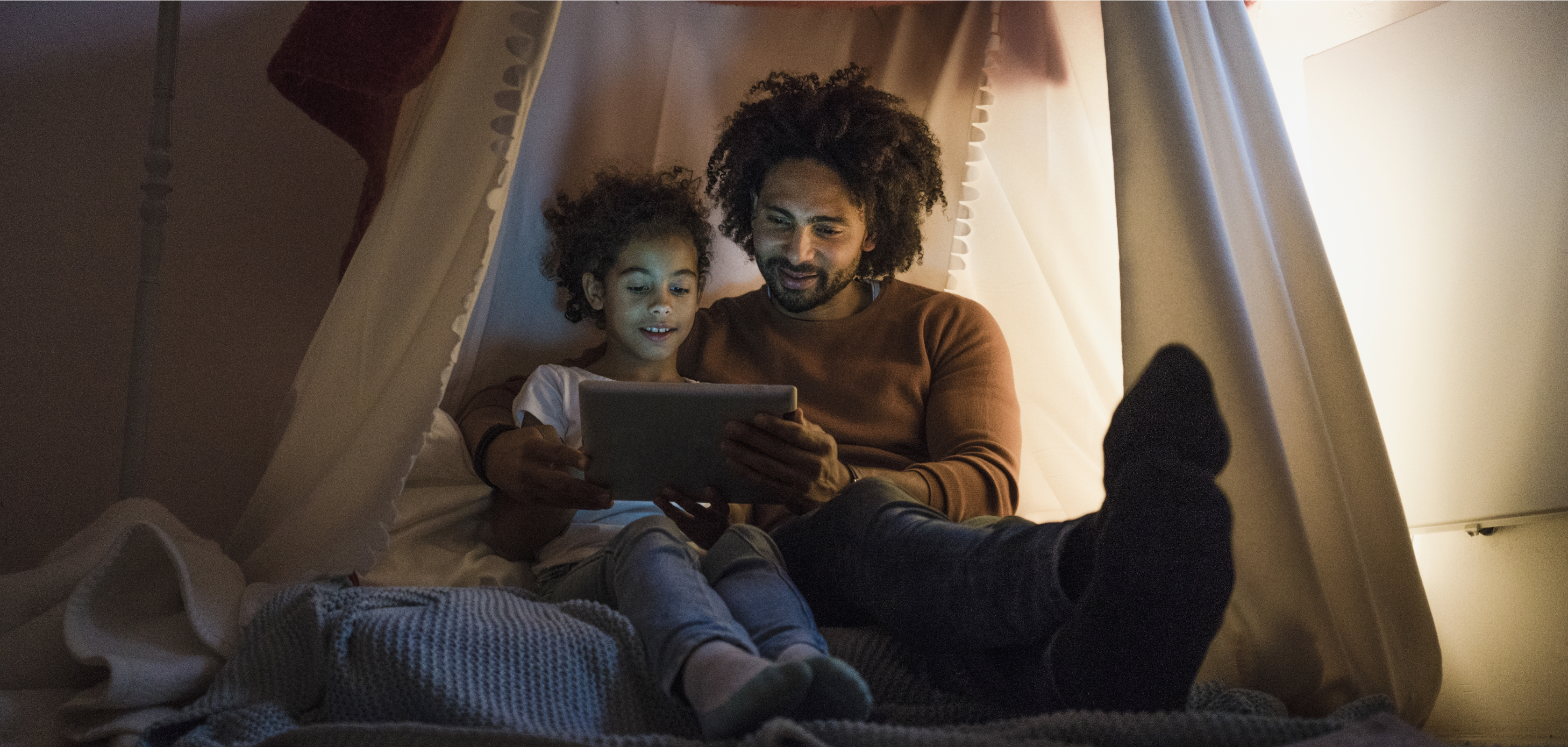 Experience the Sealed difference
A customized plan
No guesswork here. We use home energy data to design a customized plan that will maximize energy savings (and make your home feel like paradise).
Peace of mind
You won't have to lift a finger. We'll handle all the details start-to-finish while our trusted contractors complete the work.
Payment your way
Select payment options that suit your needs. Choose from competitive payment plans or pay with cash. You're 100% in control.
Energy savings, guaranteed
Take comfort in a job well done. Sealed guarantees energy savings, or we'll refund you the difference.
Noticing uneven temperatures?
Sealed modernizes houses with the latest HVAC, weatherproofing, and smart home technology. So your house feels just right, for years to come.
Sealed partners with leading energy utilities: