Your plan is almost ready!
Congratulations on taking the first step towards making your house more comfortable, healthy, and efficient.
You can now schedule your 30 minutes consultation with one of our home comfort specialists to plan the right upgrades for your home.
Talk to one of our home comfort specialists to get started.
Schedule call
Our home is now noticeably warmer and more comfortable and our house is clearly better insulated.

William K.
Croton on Hudson, NY
Upgrade your home
Hassle-free service
Upfront costs covered
What to expect from the call
Your introductory call is the first step toward designing the right plan for your home. We will:
Talk about why you're considering upgrades like insulation and HVAC
Evaluate how your home might be losing energy
Discuss the structure and design of your home so we can design your custom upgrade plan
This is a free consultation call and there's no pressure to take the conversation further.
Schedule your call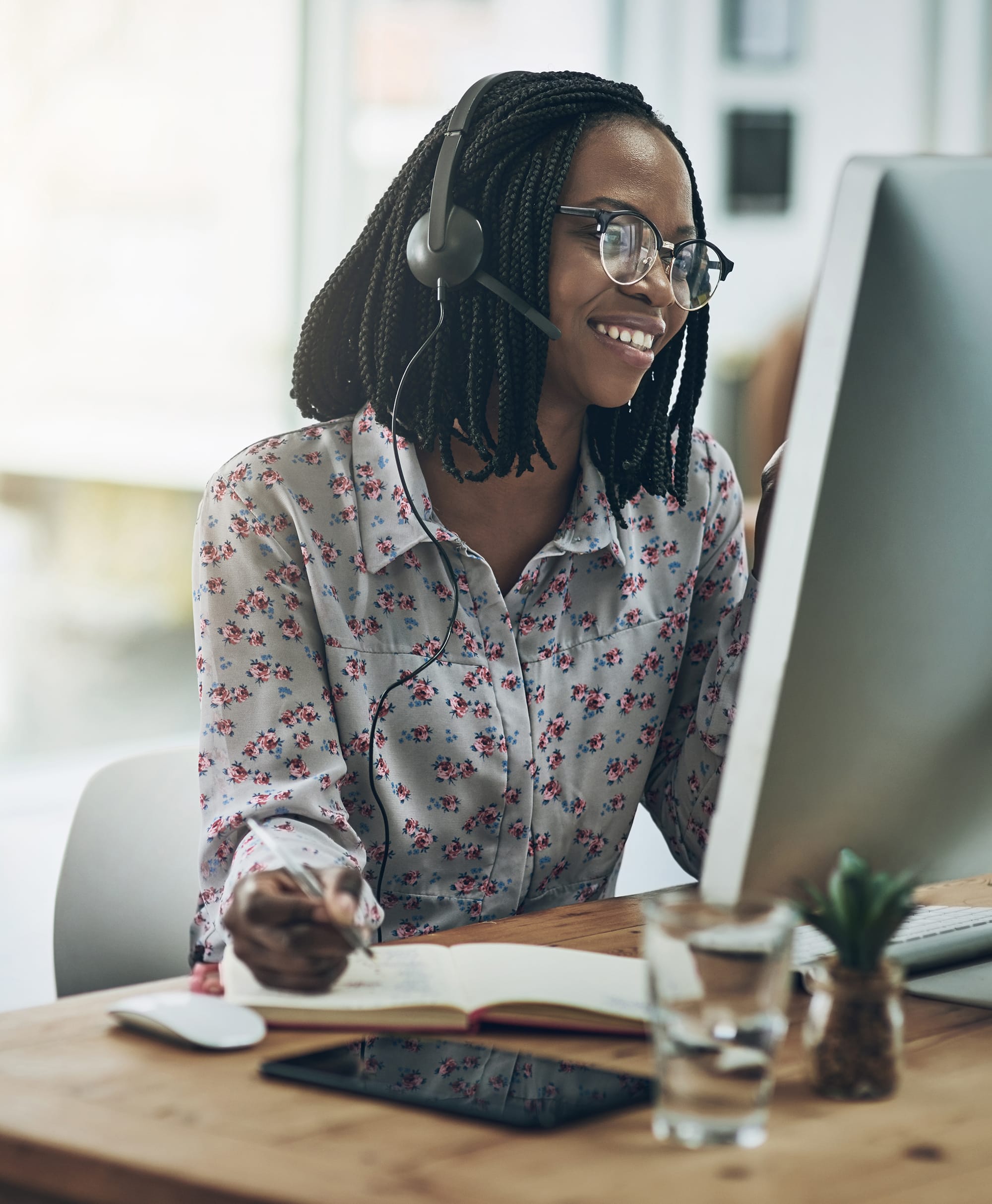 Build a plan from the safety and comfort of home
Using the information you provide, publically available property records and street view, and the data we've gathered from building plans for thousands of other homes, we're able to predict with a high degree of accuracy the upgrades your home will need—all without ever making an in-person visit.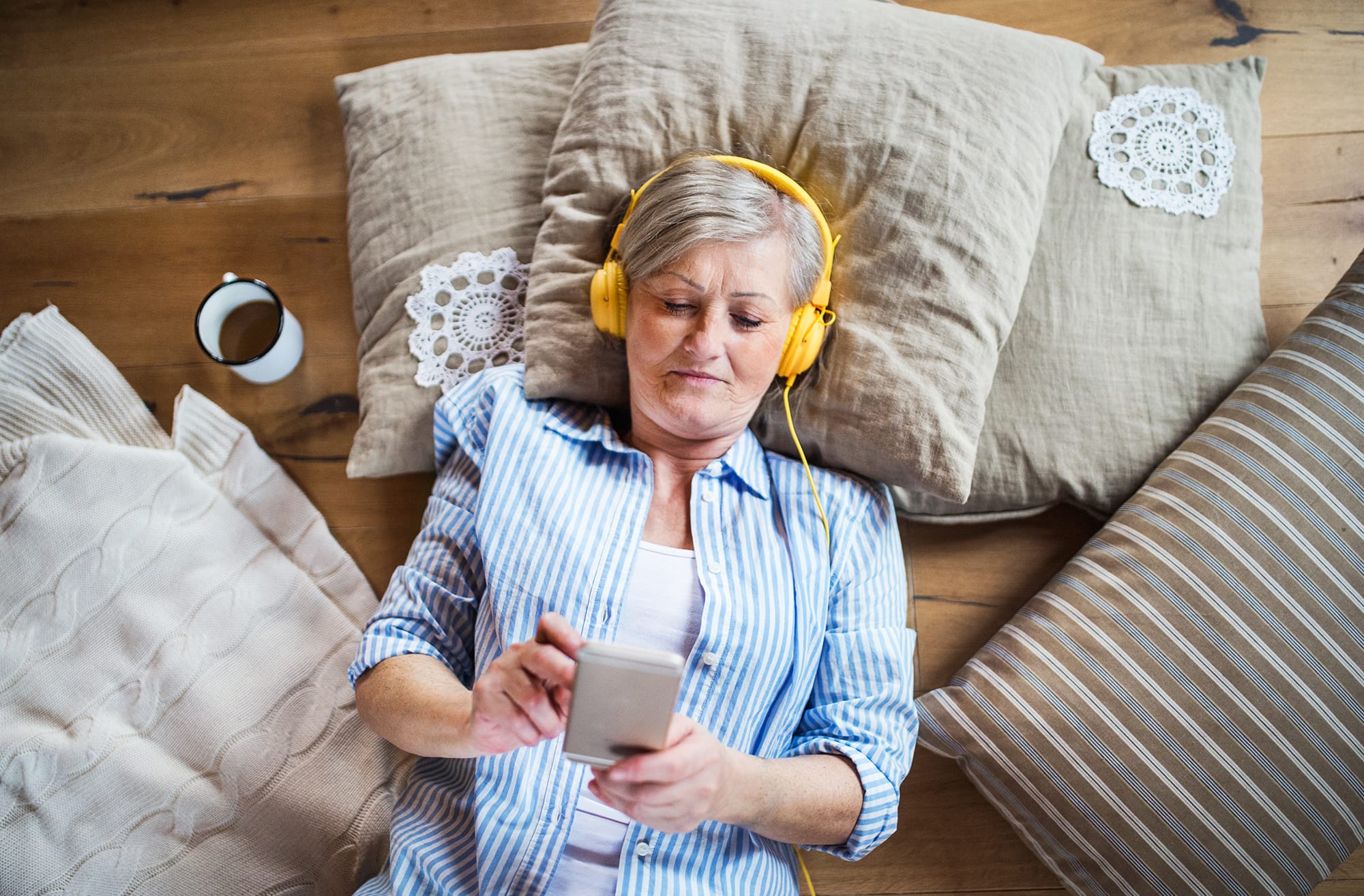 Our process
In just a few steps, mostly over the phone, you'll be able to upgrade your home's HVAC, insulation, and air sealing. Here's how it works:
Talk to Sealed
This is where you're at today.
Solution review
We'll review and revise your custom plan.
Verification
Our contractor will visit to make sure your plan is right.
Installation
Installs typically take a day or two.
Get comfortable
Enjoy your more comfortable, efficient home.
Ready to schedule your call with a Sealed home comfort specialist?
Your house pays for the work
Sealed finds wasted energy spending
Sealed covers the cost of your upgrades
Energy savings pay back Sealed
How is Sealed able to cover the upfront costs of the work? We find wasted energy spending, and turn it into value for your home.
During the call, you'll learn more about the program. But in a nutshell here's how the Sealed payment program works:
Sealed covers the upfront costs of materials, hardware, and installation
After the work is done, we track your home's energy use
If you use less energy than before, those savings are used to repay the costs of work. And if you don't save energy, we don't get paid.
Schedule call