Build for the Future – An initiative by Sealed
Improve your home.
Create new green jobs.
It's time to Build For The Future.
Our goals
0
Homeowners matched to contractors
Build For The Future is a new initiative, sponsored by Sealed, designed to create new, green jobs by connecting homeowners with affordable home upgrades and discounts.
We've set a big goal to create 3,000 hours of new work for local businesses.
Let's create a new green workforce
For millions of homes today, uneven temperatures, unhealthy air flow, and inefficient energy use are just another part of everyday living. But it doesn't have to be this way.
You can solve these problems with energy-saving home improvements like air sealing, insulation, HVAC, and smart home tech.
By making these upgrades you won't just be helping yourself. You'll also help create new jobs for businesses in your community. And you can get started safely from home, with no upfront cost.
See what's available for your home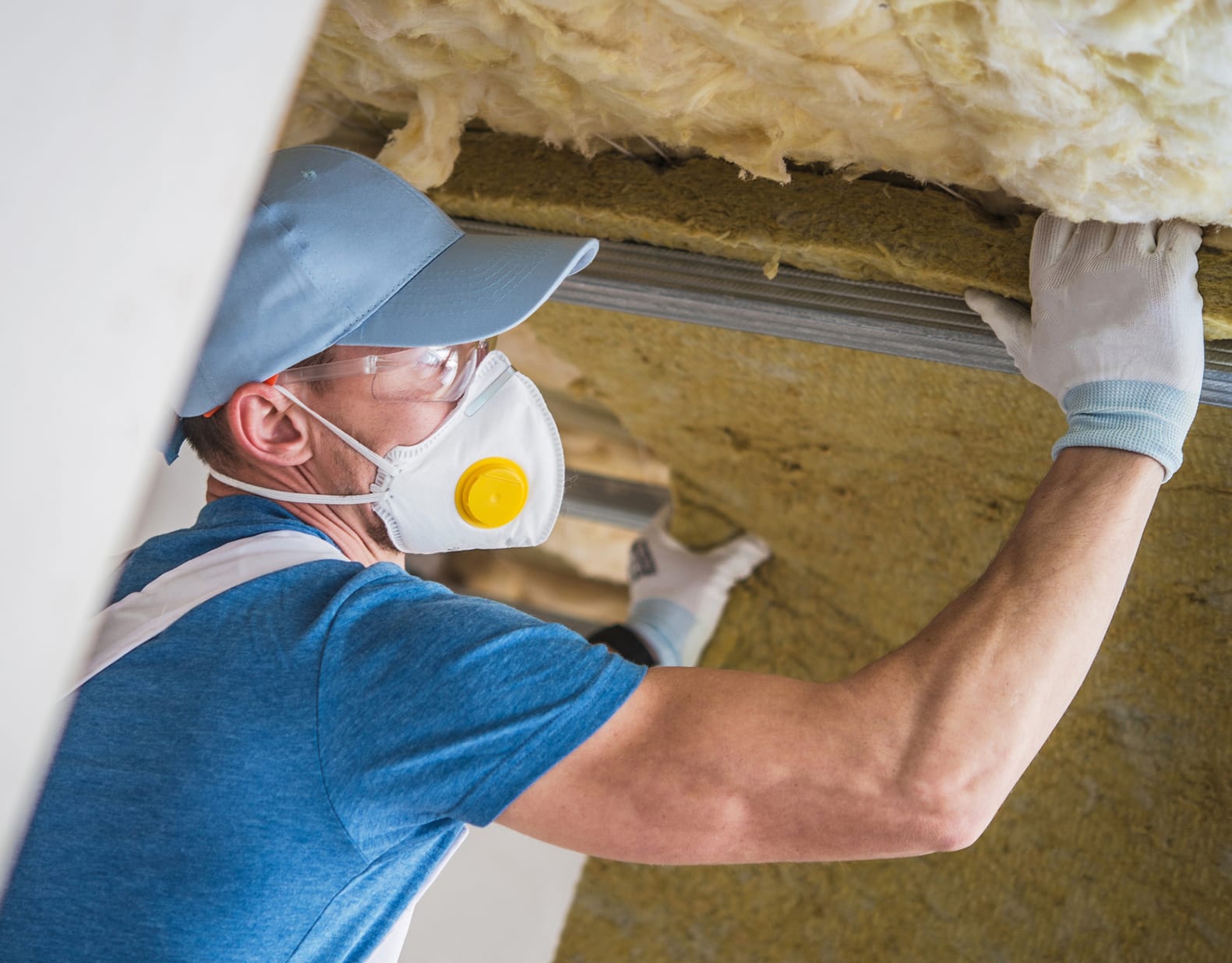 Plan now, build tomorrow
We won't be installing any projects until it's safe. But we can still plan ahead. With Build For The Future, you can find rebates online and design a custom plan for your home over the phone. Once it's safe for work to resume, you'll be first in line to complete your upgrades.
Just eight home performance upgrades is enough to employ a four-person crew for a month!
By planning a new project today, you're ensuring local contracting businesses can hire the workforce of tomorrow.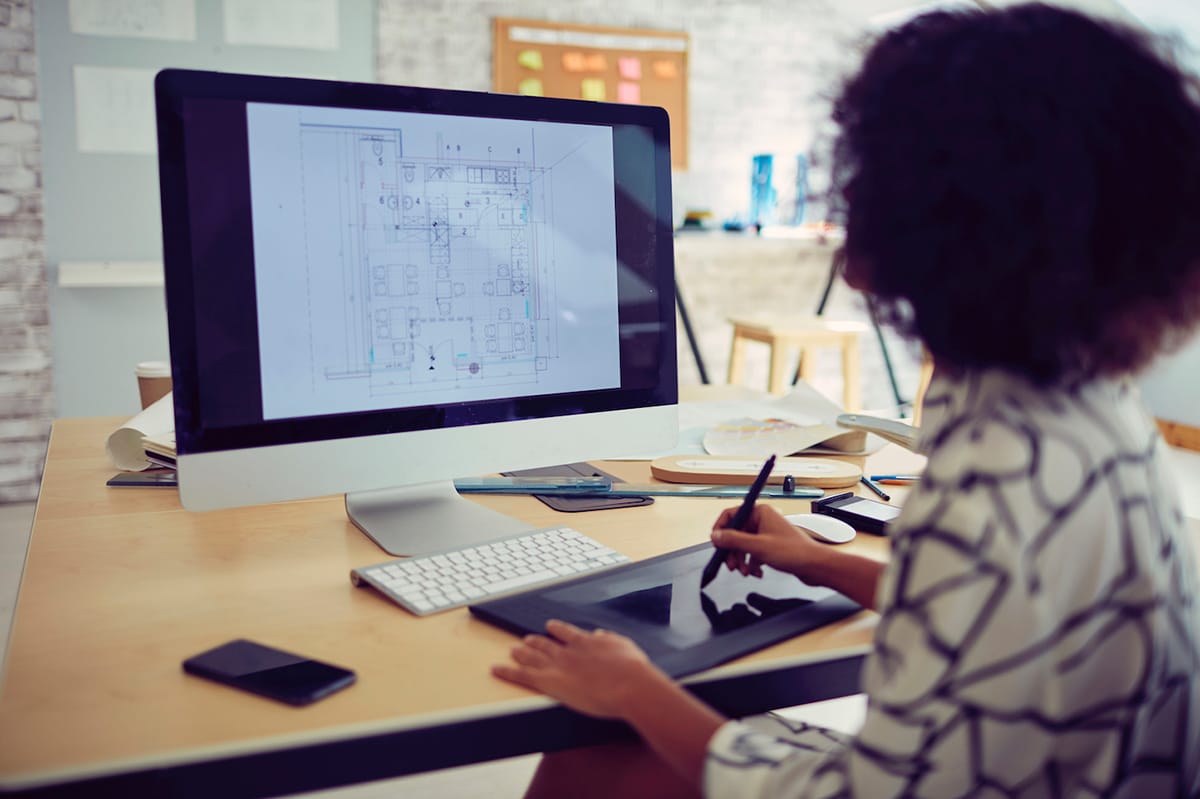 A great, green deal
Home improvements are a big financial decision in the best of times. And it's more important than ever to be smart with your money. But that shouldn't stop you from taking advantage of this program. So here's how Sealed is helping:
We're offering up to $1,000 off the regular cost of our home improvement plans through June 30, 2020. And as always, homes that qualify for Sealed get the costs of the work covered upfront.
If you save energy after the work is done, those savings are used to repay the upfront costs. So the money you used to spend on wasted energy now gets put to better use: a more comfortable home, a healthier economy, and a happier planet.
Join these New York Homeowners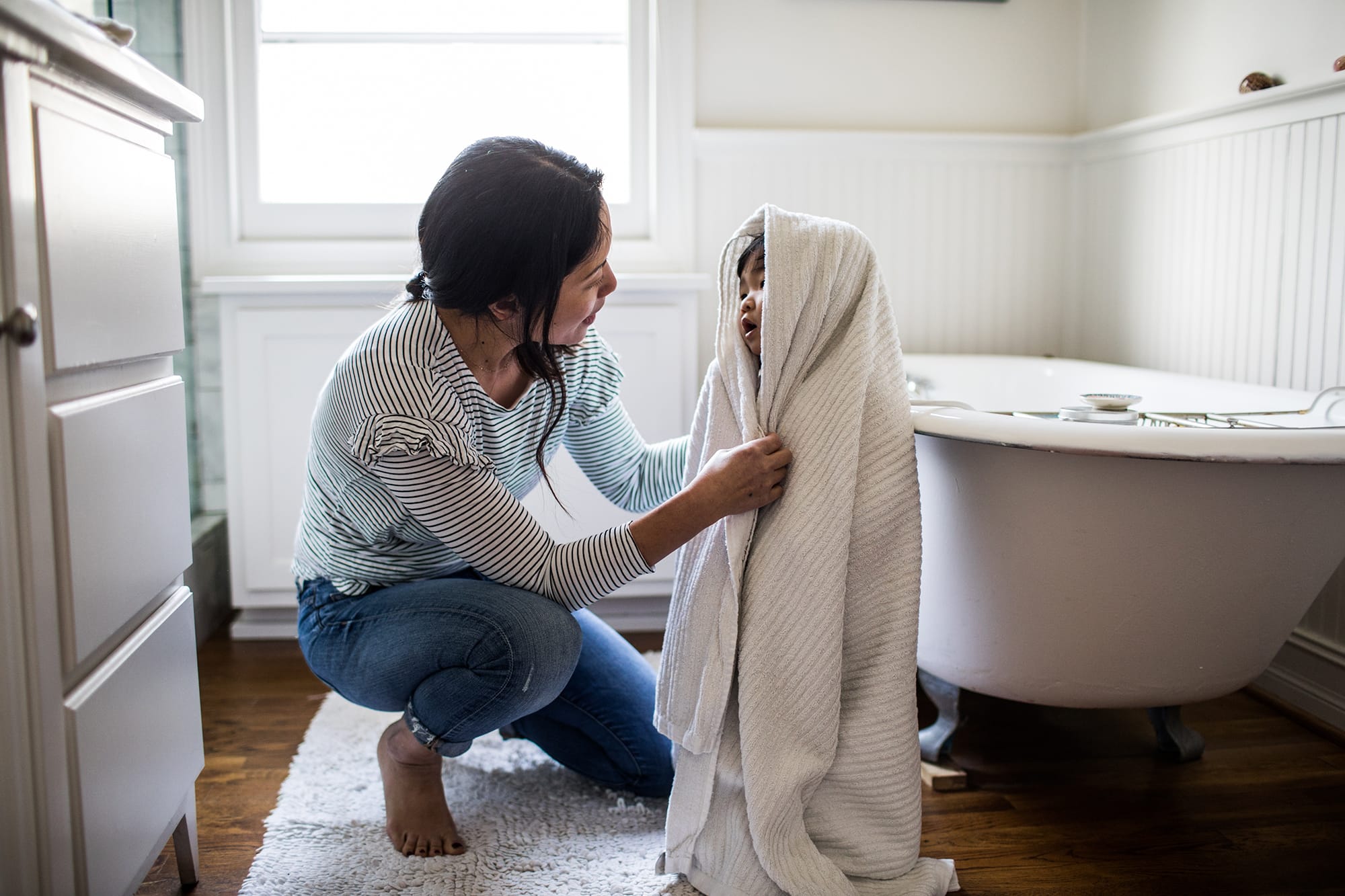 The comfort level is 100% better and I do believe the fuel usage is decreased dramatically.

Charles Carini

Sealed was a godsend. They exceeded our expectations in every way. They sealed our home with insulation and our house is warm!

Annaliesa P.

I liked that Sealed said they could make a big difference in how my house felt without doing a ton of work.

Rose B.
Get involved
This is no ordinary moment. But we all have an opportunity to build something extraordinary by supporting one another.
It's time to Build For The Future. We hope you'll join us.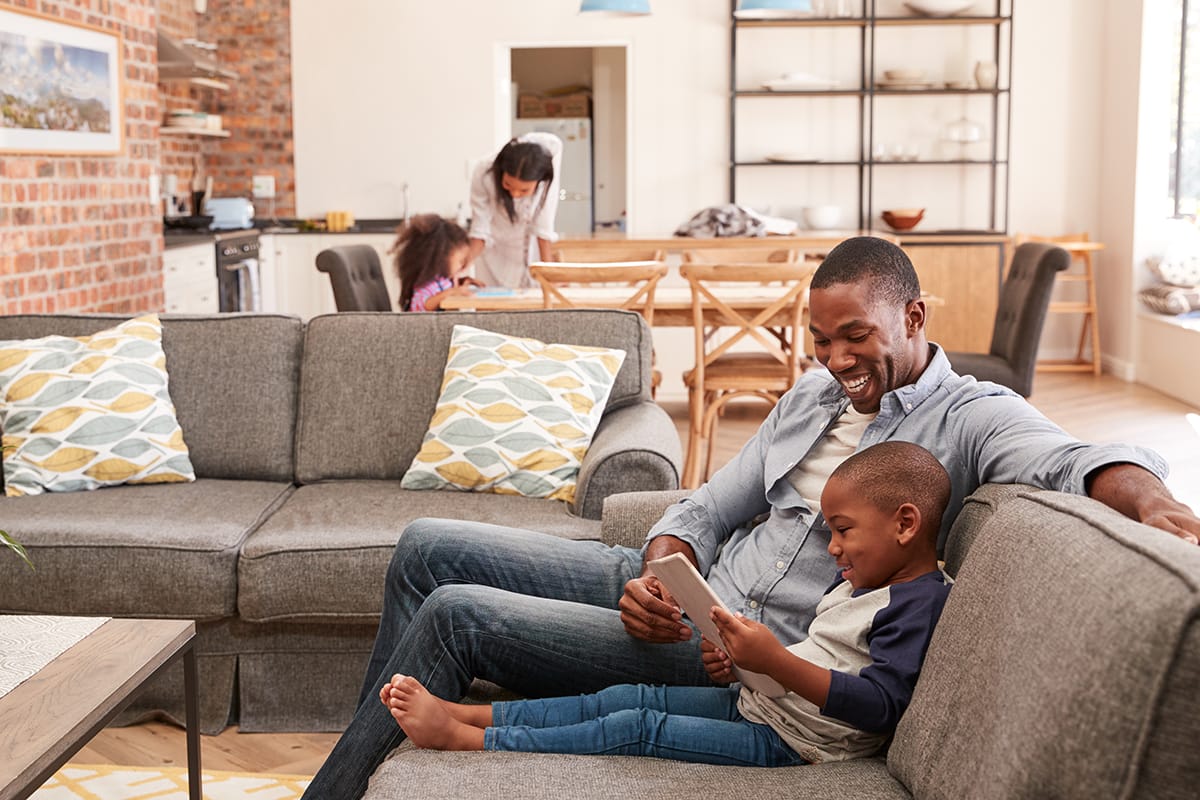 Connect
Take a quick quiz to see what's available for your home.
Get started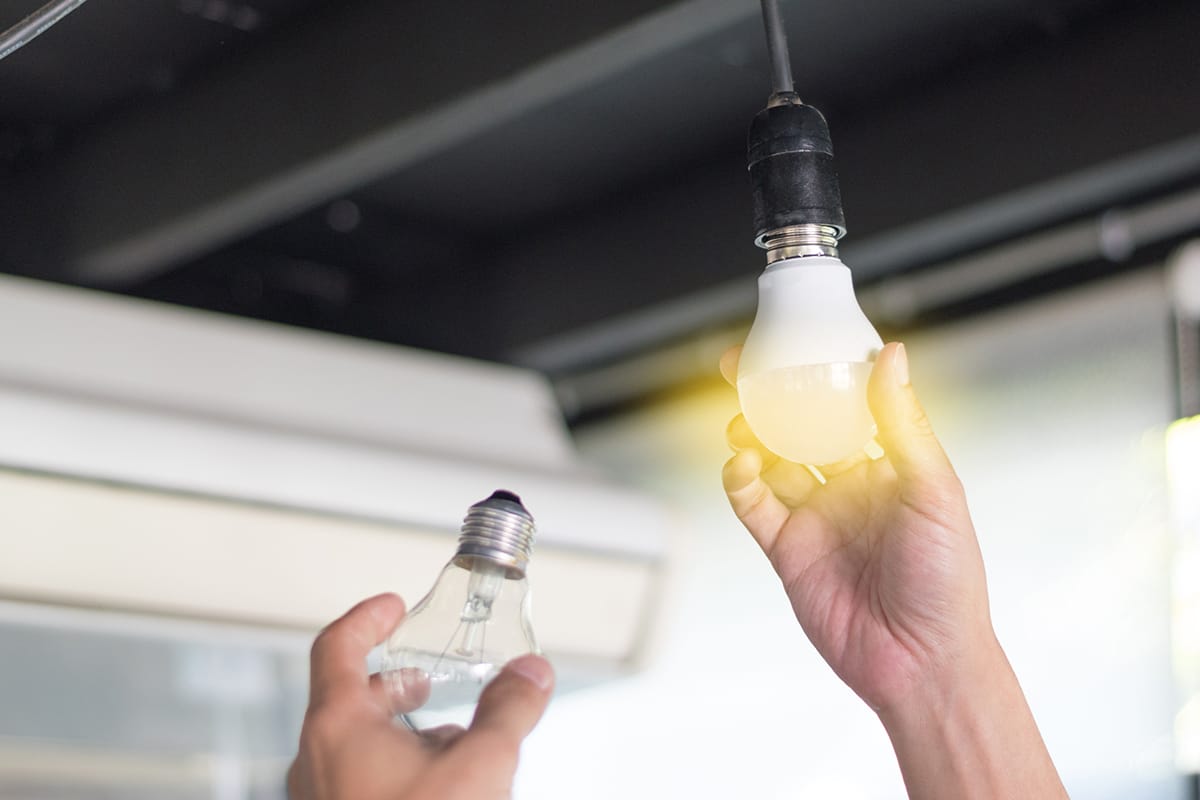 Share
Get a $500 bonus for every friend you refer. They'll get an extra $500, too.
Tell friends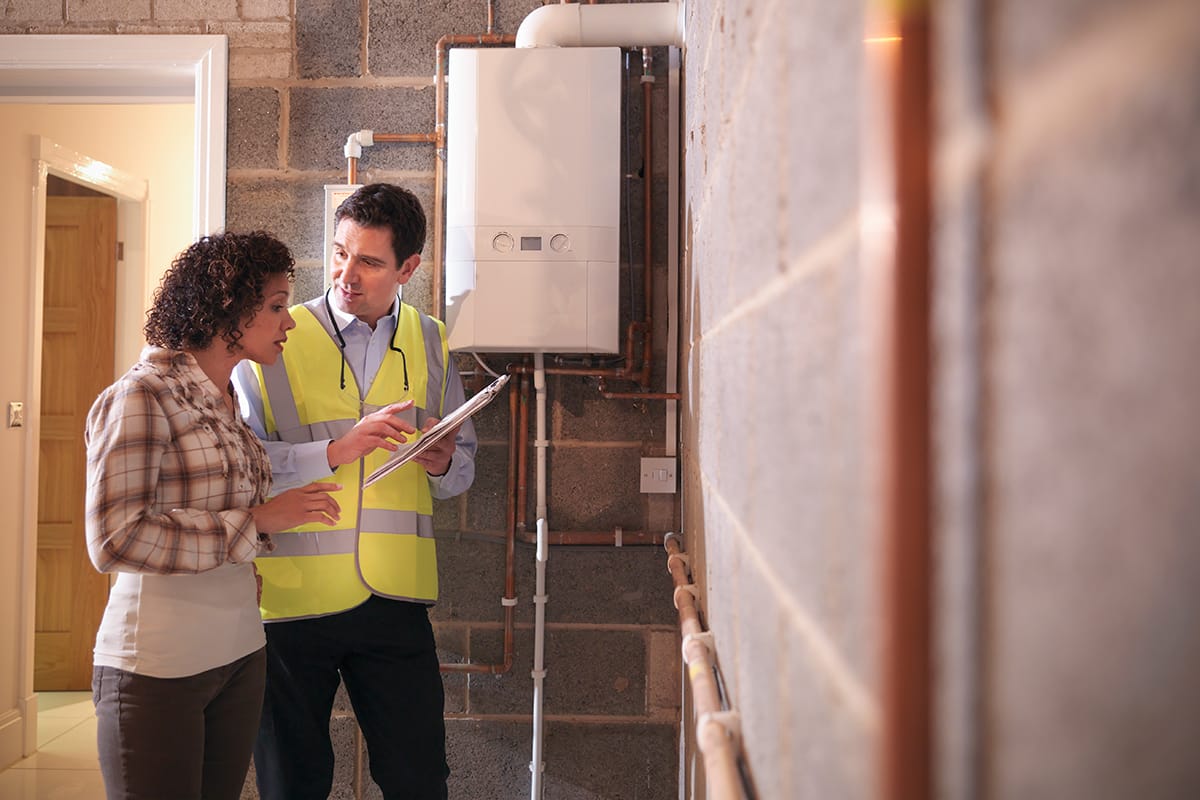 Partner
Are you a community organization in NYS? A contractor? Let's work together.
Contact us
Don't live in New York?
We'd love to hear from you!
About Sealed
At Sealed, our motto is "Make yourself at home." Using air sealing, insulation, and smart home tech, we help homes feel great and use far less energy. To make this work possible, we partner with leading home performance contractors and some of the nation's biggest energy utilities.
With Sealed you can make your house more comfortable and energy-efficient and use the money you save on energy to pay for the work.
Learn more about Sealed